National Wilderness Areas in Arizona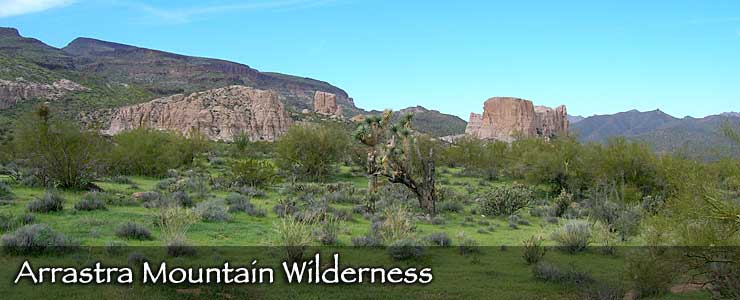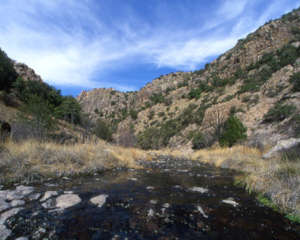 There are quite a few wilderness areas in Arizona, enough to cover some 4,528,913 acres. The largest is Cabeza Prieta Wilderness while the smallest is Baboquivari Peak Wilderness. About half of the wilderness areas are on USDA Forest Service land while most of the other half are managed by the Bureau of Land Management. Four wilderness areas are managed by the US Fish & Wildlife Service as parts of the National Wildlife Refuge system, and three more are managed by the National Park Service.
If you're interested in getting involved with a citizen's group dedicated to protecting and preserving the wilderness areas of Arizona, check out the Arizona Wilderness Coalition.

Organ Pipe Cactus Wilderness
National Wilderness Areas in Arizona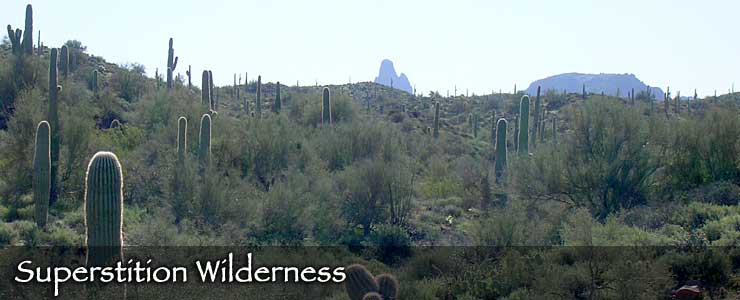 Organ Pipe Cactus photo courtesy of the National Park Service
Photo of Pajarita Wilderness courtesy of the US Forest Service
Other photos courtesy of TheArmchairExplorer,
CCA-by-SA 4.0 License