West Virginia - The Mountain State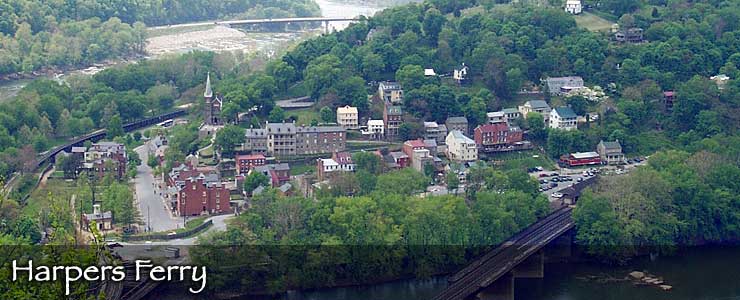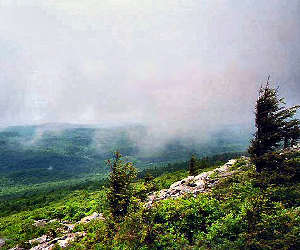 West Virginia has historically been known for its coal mining and timber industries, and for its labor problems and politics. West Virginia was originally part of Virginia but separated from that state during the Civil War, the only state to become a state through that means. A forested, very rugged mountainous state with a lot of caves and cool, clear trout waters, there are lots of opportunities for recreational pastimes.
And then there's the New River Gorge Bridge: a favorite of BASE jumpers, the state finally got tired of having to send troopers out to arrest everyone in sight. These days, the bridge is open for one day a year, specifically for the extremely adventurous to use for BASE jumping.
West Virginia sits at the top of the Appalachian Mountains, and there is almost nowhere in the state that is "flat." That makes farming quite difficult. All the coal mining in the state used to be of the "underground" persuasion. These days, most coal mining is "open pit," and requires the removal of the overburden. So the mountain tops are being removed and re-deposited in the canyons and ravines, then the exposed layers of bituminous coal are scraped off and shipped. Slowly, mountain by mountain, the coal industry is making a "flat" state out of West Virginia. As coal mining is one of the biggest industries in the state, the burning of coal faces fewer regulations here. All the electricity generated in West Virginia comes from coal-fired power plants and West Virginia is the largest net exporter of electricity in the United States.
The Jones Diamond, a 34.48 carat rough diamond, was discovered in West Virginia in 1928.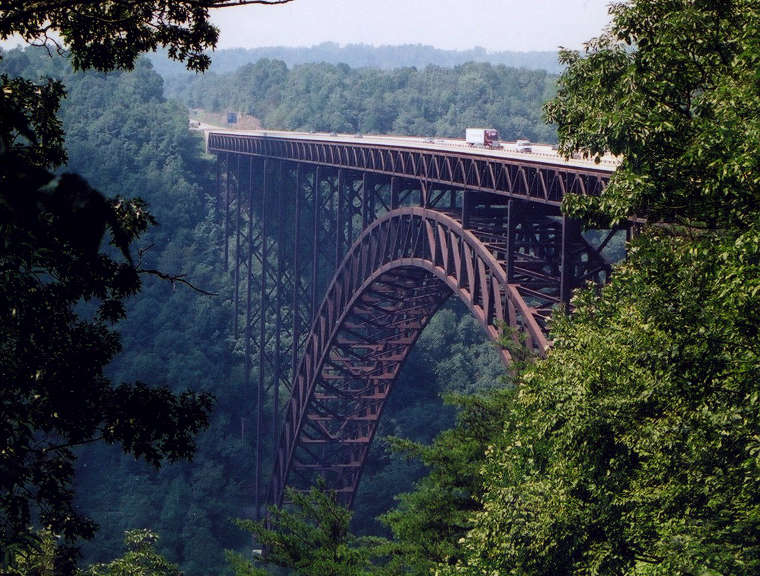 New River Gorge Bridge
Fast Facts about West Virginia
Capital: Charleston
Largest City: Charleston
Became a State: June 20, 1863 : 35th

Area: 24,230 square miles : 41st
Highest Point: Spruce Knob : 4,863'
Lowest Point: Harper's Ferry : 240'
2010 West Virginia Population Demographics
Total Population
1,852,994
Hispanic or Latino
22,268
Non Hispanic or Latino
1,830,726
Hawaiian or Pacific Islander
428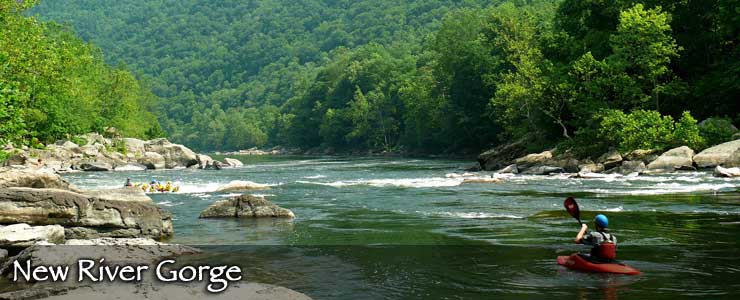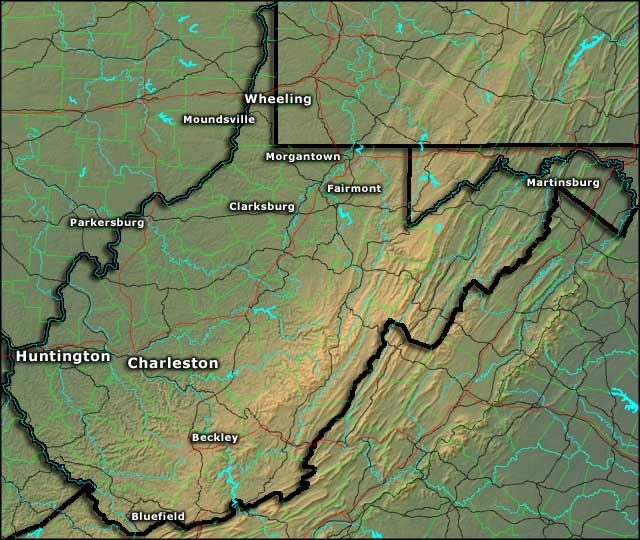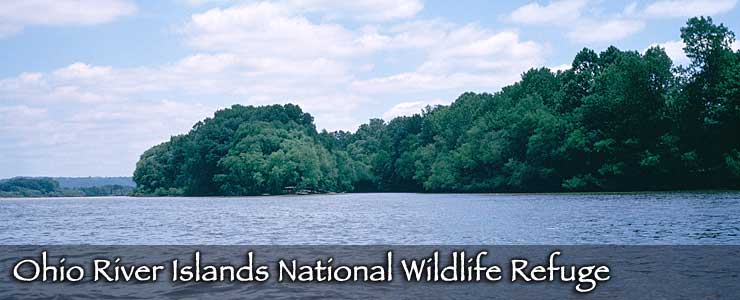 Photo of Harper's Ferry courtesy of Kevin Smith
Photo of Spruce Knob courtesy of Kenneth Harker,
CCA-by-SA 3.0 License
Photo of New River Gorge Bridge courtesy of A.E. Crane
Map courtesy of Cartesia MapArt US Terrain