Delaware - The First State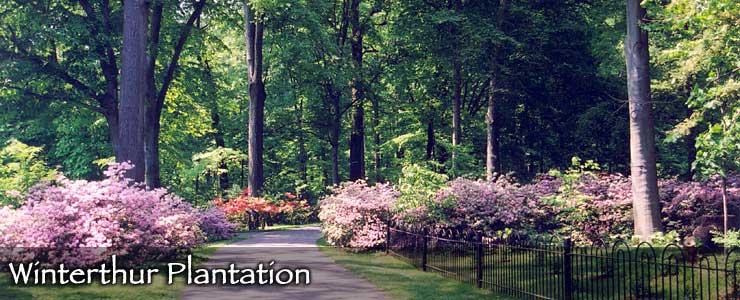 Delaware is the only state without a single unit of the National Park Service system, although the National Park Service oversees the National Register of Historic Places and Delaware has a lot of entries on that prestigious list.
Delaware is also quite famous as the "best" place to incorporate a business. The state's economic and industrial development have been closely tied to E.I du Pont de Nemours & Company, one of the world's largest chemical manufacturers and distributors. Delaware also enjoys the second highest per-capita concentration of civilian engineers in the United States.
Cape Henlopen State Park near Lewes is the eastern terminus of the American Discovery Trail.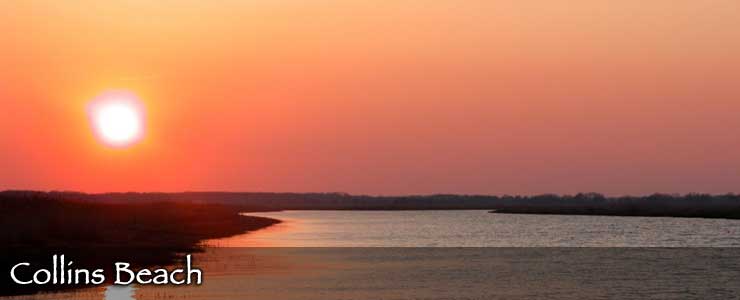 Fast Facts about Delaware
Capital: Dover
Largest City: Wilmington
Became a State: December 7, 1787 : 1st
Area: 2,490 square miles : 49th
Highest Point: near Elbright Azimuth : 448'
Lowest Point: Atlantic Ocean : 0'
2010 Delaware Population Demographics
Hispanic or Latino
73,221
Non Hispanic or Latino
824,713
Hawaiian or Pacific Islander
400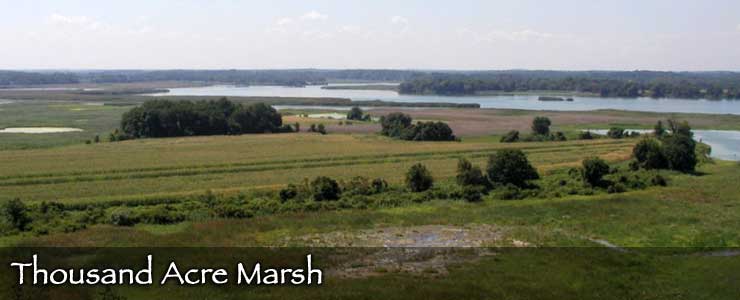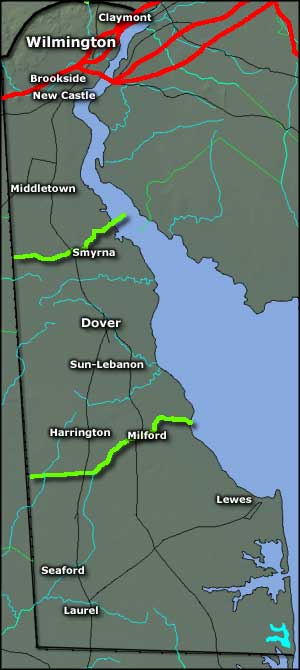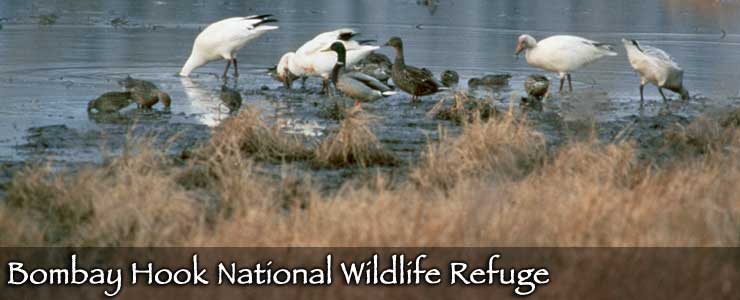 Photo of Wilmington Skyline courtesy of Tim Kiser,
CCA-by-SA 2.5 License
Photo of the Winterthur Estate courtesy of A.E. Crane
Photo of Bombay Hook NWR courtesy of the US Fish & Wildlife Service
Other photos courtesy of Byways.org
Map courtesy of Cartesia MapArt US Terrain