Missouri - The Show Me State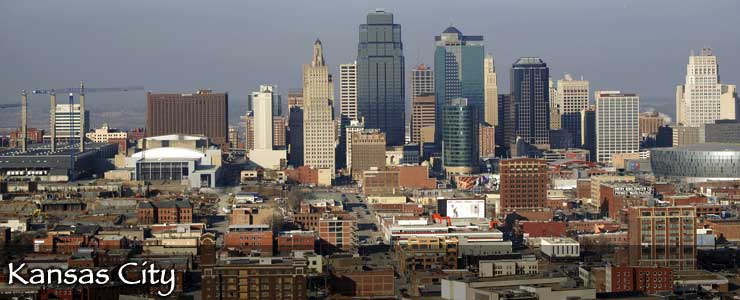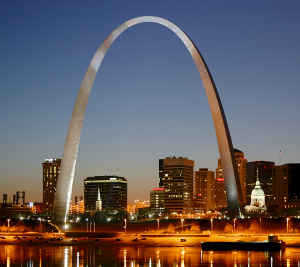 The Gateway Arch
As a border state between east and west, Missouri figures prominently in the history of the United States. The first European settlers started arriving around 1750, first settling near Ste. Genevieve, then at St. Louis. While this area had formerly been in the heart of the older Mississippian culture (with their great earthen mounds), the Mississippians had pretty much left the area by 1400 CE. When those first French-Canadians moved in, they were on the very edge of modern "civilization" in North America.
With the transfer of land we now call the "Louisiana Purchase," Missouri came to be part of the United States. By that time, St. Louis had already become a major center for the fur trade.
In 1804, the Lewis & Clark Expedition set out from St. Louis to explore and find a passage to the Pacific Ocean. In 1806, Zebulon Pike headed west to look for the source of the Red River. 1820 saw the beginnings of the Santa Fe Trail from just west of St. Louis. 1836 is when the first emigrants set off from Missouri for the Oregon Territory. 1841, the first wagon load of family belongings headed out for California. 1860, the Pony Express set up shop in Independence, Missouri and began a service delivering mail to California.
Missouri became a state in 1821, as a slave state (part of the Missouri Compromise). Mormons started to arrive in the early 1830's, settling around Independence and to the north. However, there was a lot of trouble between them and the already resident Southern slave-owners in that area with the result that the Mormons were expelled from Missouri by 1839 (most of them moved to Nauvoo, Illinois, where they stayed until 1846, then began their historic migration to Utah).
Fast Facts about Missouri
Capital: Jefferson City
Largest City: Kansas City
Became a State: August 10, 1821 : 24th

Area: 69,704 square miles : 21st
Highest Point: Taum Sauk Mountain : 1,772'
Lowest Point: St. Francis River : 230'
2010 Missouri Population Demographics
Total Population
5,988,927
Hispanic or Latino
212,470
Non Hispanic or Latino
5,776,457
Hawaiian or Pacific Islander
6,261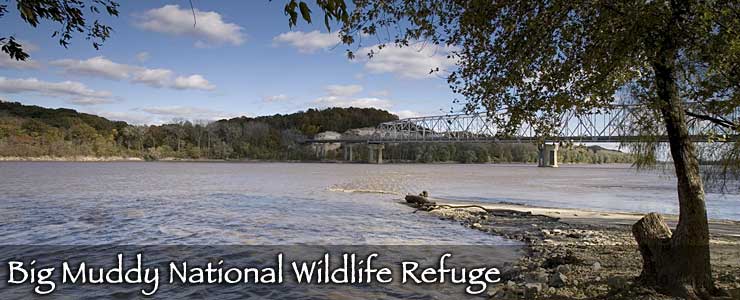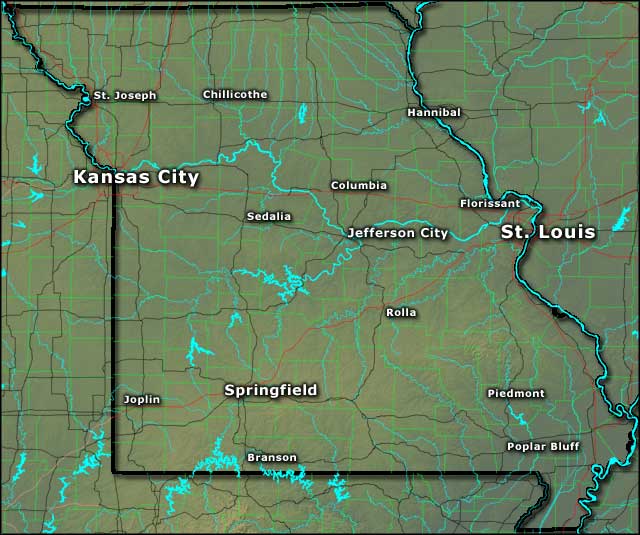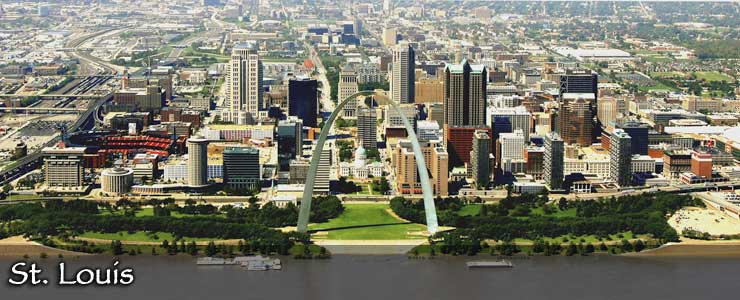 Photo of the Gateway Arch courtesy of the National Park Service
Photo of the Kansas City Skyline courtesy of Wikipedia userid Leprecub,
CCA 3.0 License
Map courtesy of Cartesia MapArt US Terrain