Dr. Julian G. Bruce St. George Island State Park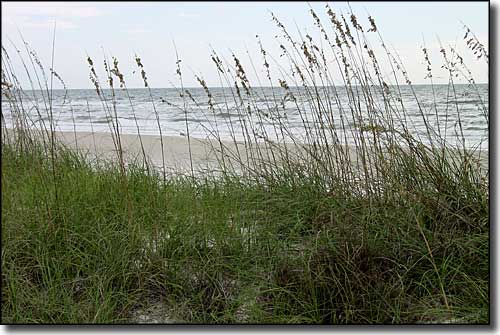 Sea oats along the dunes on St. George Island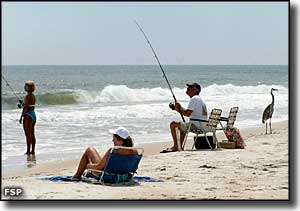 Dr. Julian G. Bruce St. George Island State Park is a glorified barrier island with beaches, scrub oak hammocks and pine flatwoods. 1,962 acres in size, 9 miles long, the beach area here is rated one of the "Top 10 Beaches in the United States." You'll find excellent opportunities on St. George Island for hiking, fishing, shelling and bird watching. A Florida Birding Trail site, you'll find Least tern, Black skimmer, Snowy plover, willet and American oystercatcher in season. In the mid-summer evenings you might also come across sea turtles (especially loggerheads) crawling up the beaches to make their nests. About 60 days later, you can come back and watch the hatchlings make their way back to the sea.
St. George Island offers views of the Gulf of Mexico on the south side and views across Apalachicola Bay on the north side. The park also offers camping, sunbathing, canoeing, swimming, boating and nature study. There are two boat ramps on the Bay side of the island, and the fishing: pompano, whiting, Spanish mackeral, redfish, flounder and sea trout.
There are six large picnic shelters that offer picnic tables, grills and nearby restrooms. The main campground offers full hookups and there is a primitive campground that can only be accessed on foot or by boat.
To get there: Find your way to Eastpoint on US Highways 98 & 319. From Eastpoint there is a 4-mile-long toll bridge that accesses St. George Island. The state park is on the east side of the island. Day use is from 8 am to sundown, 365 days a year.
I'd quote the fees but they seem to rise every so often.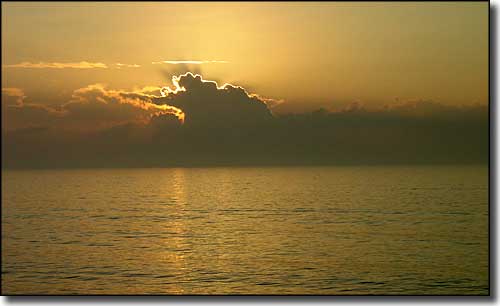 St. George Sound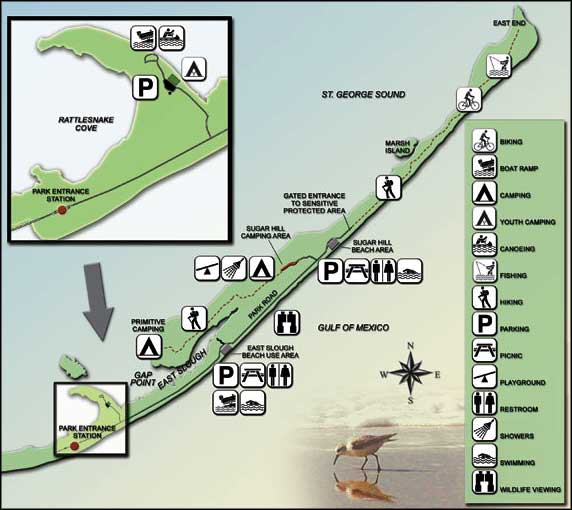 Dr. Julian G. Bruce St. George Island State Park
1900 E. Gulf Beach Drive

,

St. George Island

,

FL

32328
850-927-2111
Photos of sea oats on St. George Island and of St. George Sound courtesy of Diane Delaney
Upper left photo courtesy of Keith Jurgensen, Florida State Parks
Map courtesy of Florida State Parks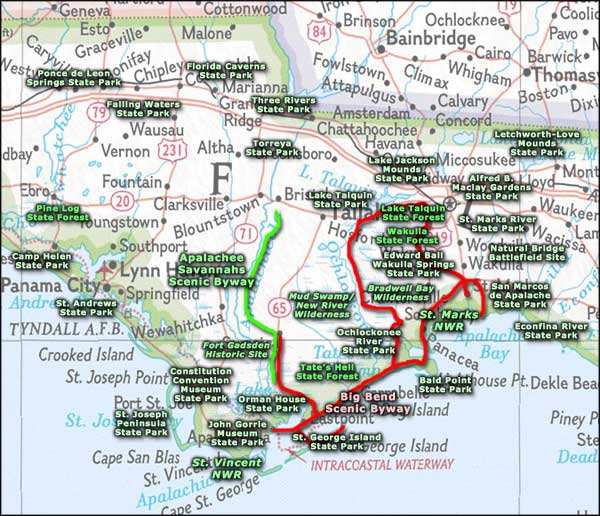 Related Pages
Area map courtesy of National Geographic Topo!