Scenic Byways I Have Travelled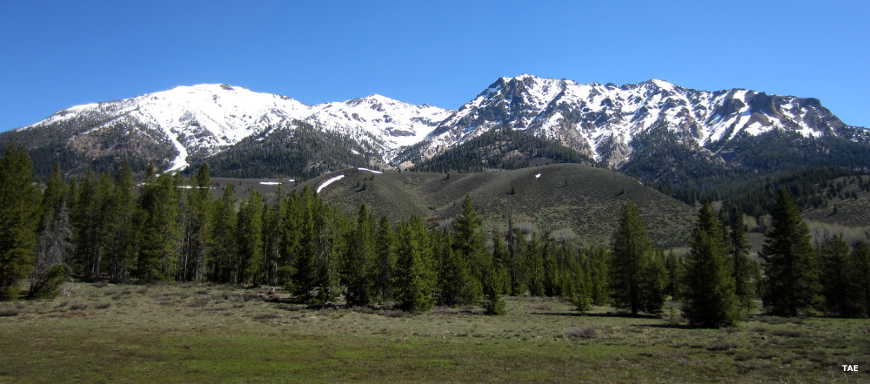 Along the Sawtooth Scenic Byway in Idaho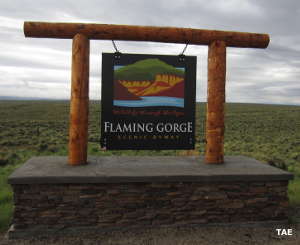 Flaming Gorge-Green River Basin Scenic Byway
One evening in September of 2009 I found myself in an auditorium with several hundred representatives from various government agencies and individual scenic byways. At one point we were all asked to stand. The leader of the meeting, Dennis Adams from the National Scenic Byways office in Duluth, MN (closed now due to Federal budget cuts), then asked the crowd "If you have driven fewer than five byways, please sit down." Half the room sat. Then he asked about 10, then 20, then 50, and when he got to 100, only he and I were still standing. Later that evening Dennis asked me how many byways have I driven. I didn't have a total for him as I've never kept an "official" record. But when I travel, I prefer to drive byways as I go. And when I looked at the full list of all of today's official scenic byways, many of them I travelled well before the scenic byway program began around 1990.
Below is my "official" list of byways that I have driven all or part of, recorded through the photos I took along the way (I'm still processing photos and data for some of these). You'll notice that only a few are east of the Mississippi River, because I don't often go there any more.
PS: Bear with me a bit: I'm processing lots of new photos for many of these byways (10/23/19).
Arizona
California
Colorado
Florida
Idaho
Kansas
New Mexico
Oklahoma
Oregon
Journey Through Time Scenic Byway
Mt. Hood Scenic Byway
Pacific Coast Scenic Byway
Utah
Washington
Wyoming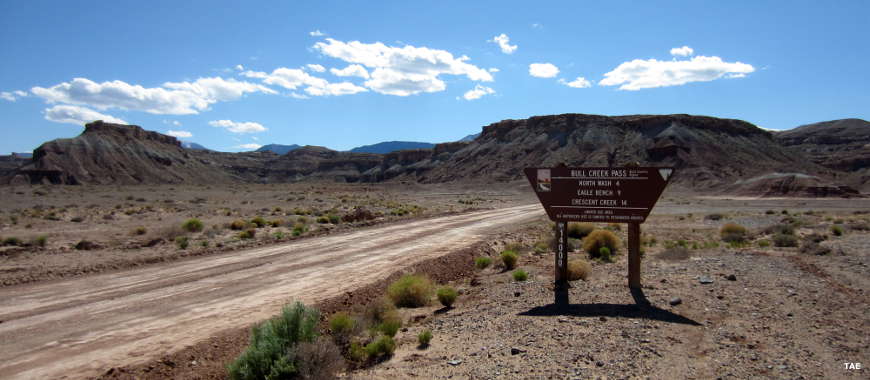 Bull Creek Pass Backcountry Byway, Utah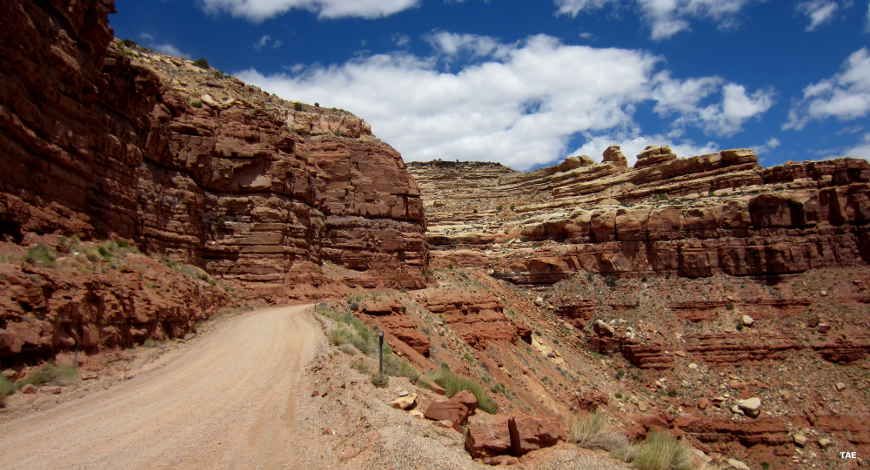 Moki Dugway, on Utah's Trail of the Ancients