Connecticut - The Constitution State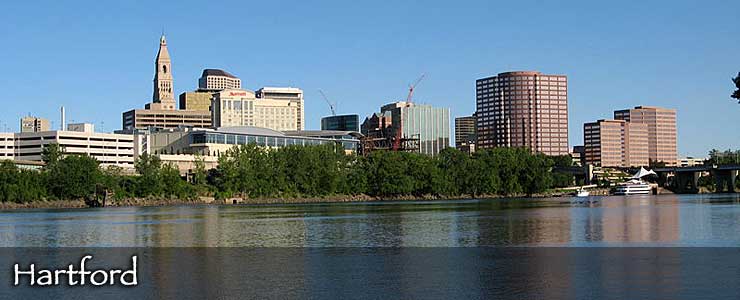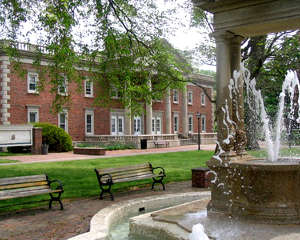 When most folks think of Connecticut, they think of that whole citified area in the south and along the Connecticut River Valley. But eastern and northwestern Connecticut are quite rural and things there don't seem to have changed much in the last 100 years. However, there aren't any wilderness areas, National Forests or any big, famous National Parks either.

Connecticut was founded in 1636 by Thomas Hooker, a religious dissident who left the Massachusetts Bay Colony (a place founded by people in search of religious freedom) to find some religious freedom.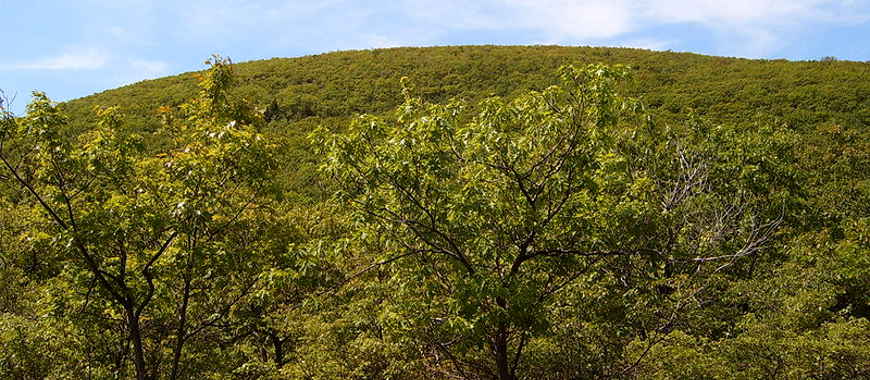 Looking up at the summit of Bear Mountain, second highest point in Connecticut
Fast Facts about Connecticut
Capital: Hartford
Largest City: Bridgeport
Became a State: January 9, 1788 : 5th
Area: 5,543 square miles : 48th
Highest Point: South slope of Mt. Frissell : 2,380'
Lowest Point: Long Island Sound : 0'
2010 Connecticut Population Demographics
Total Population
3,574,097
Hispanic or Latino
479,087
Non Hispanic or Latino
3,095,010
Hawaiian or Pacific Islander
1,428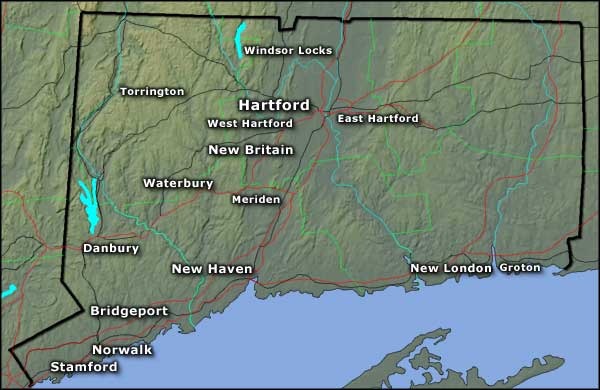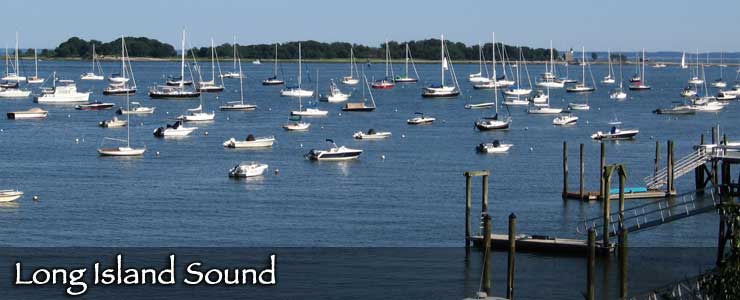 Photo of Hartford skyline courtesy of Elias Friedman
Map courtesy of Cartesia MapArt US Terrain