Bureau of Land Management Sites
The Bureau of Land Management manages millions of acres of land in eleven states: Alaska, Arizona, California, Colorado, Idaho, Montana, Nevada, New Mexico, Oregon, Utah and Wyoming. That management breaks down into several categories: grazing leases, oil & gas leases, mineral leases, recreational sites, Backcountry Byways, National Monuments and Wilderness Areas.
On this page will be links to info, maps and photos of the National Monuments, National Conservation Areas and other non-wilderness sites that are managed by the BLM (wilderness areas are listed on the National Wilderness Areas page).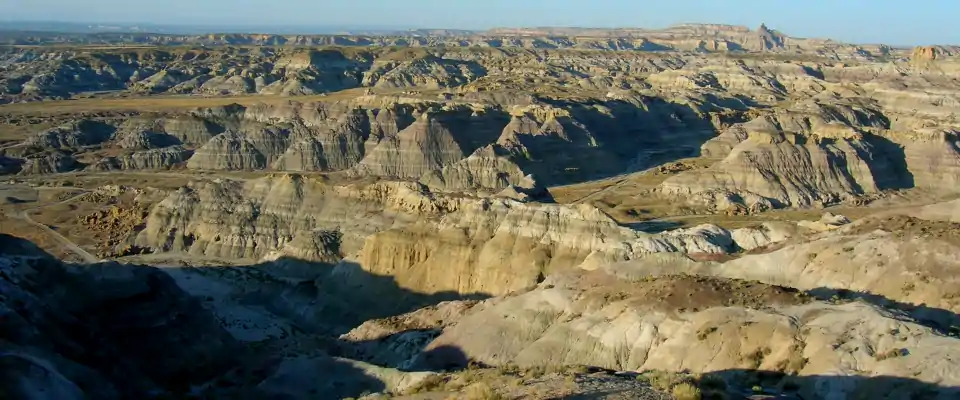 Angel Peak National Recreation Area, New Mexico
Bureau of Land Management Sites
Arizona
California
Berryessa Snow Mountain National Monument
California Coastal National Monument
Carrizo Plain National Monument
Fort Ord National Monument
Santa Rosa & San Jacinto Mountains National Monument
Colorado
McInnis Canyons National Conservation Area
Tabeguache Special Management Area
Idaho
Montana
Nevada
New Mexico
Organ Mountains-Desert Peaks National Monument
Rio Grande del Norte National Monument
Oregon
Cascade-Siskiyou National Monument
Utah
Bears Ears National Monument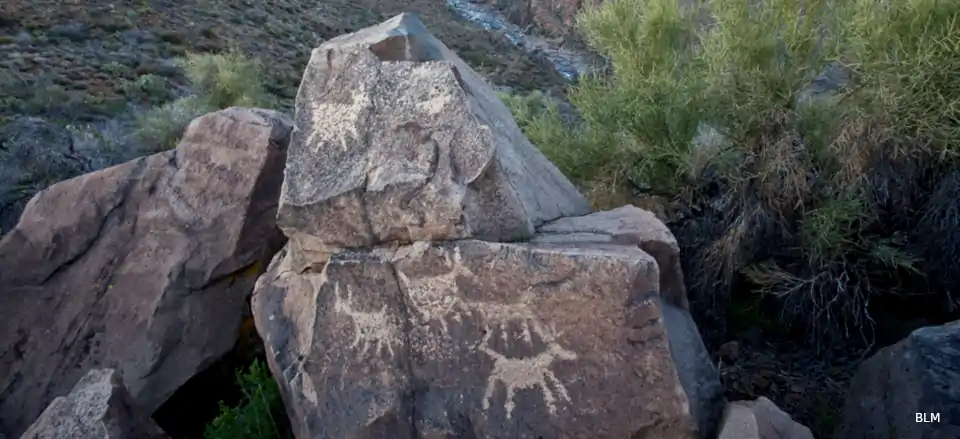 Agua Fria National Monument, Arizona
Upper photo courtesy of TheArmchairExplorer,
CCA-by-SA 3.0 License
Lower photo courtesy of Bureau of Land Management