Illinois - The Land of Lincoln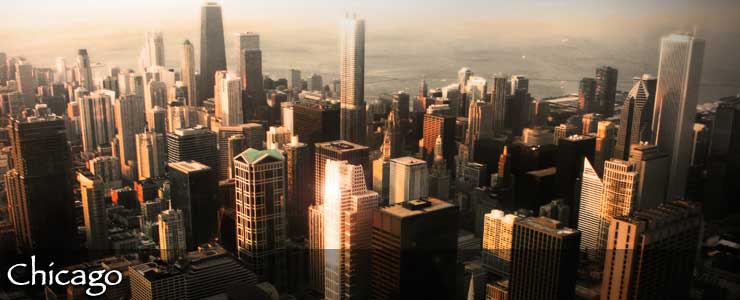 Illinois, the Land of Lincoln, the fifth most populous state in the United States. The Associated Press found Illinois to be the "most average state" in the country.
During the days when the Europeans were first arriving in the New World, the city at Cahokia in what is now southern Illinois was the largest city north of Central Mexico. And Cahokia remained the largest city until New York City finally grew larger around 1690. As New York was being founded and first growing, Cahokia was being depopulated by the introduction of European diseases the people had no immunity to.
By the time the American Revolution rolled around, Illinois had been all but abandoned by the descendants of the once great Mississippian culture. The Mississippians left behind the ruins of their cities, their great burial and ceremonial mounds, their trash piles... but not much else: the climate of the region took care of that.
In 1776, Illinois was inhabited by less than 2,000 Native Americans and a handful of French trappers and villagers. The flood of Euro-Americans didn't begin until about 1810 but that flood was so fast and furious that Illinois was able to apply and be accepted into the Union as the 21st state in 1818.
The great city of Chicago wasn't founded until 1830. Fully three-quarters of the citizens of Illinois live within 50 miles of downtown Chicago now.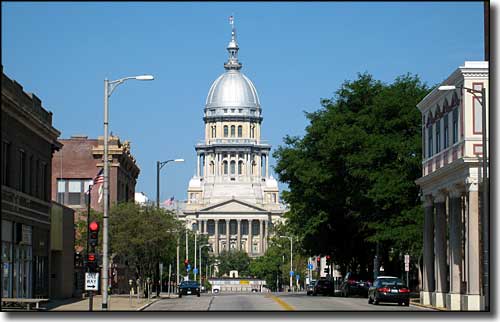 In downtown Springfield
Fast Facts about Illinois
Capital: Springfield
Largest City: Chicago
Became a State: December 3, 1818: 21st
Area: 57,918 square miles : 25th
Highest Point: Charles Mound : 1,235'
Lowest Point: Mississippi River: 279'
2010 Illinois Population Demographics
Total Population
12,830,632
Hispanic or Latino
2,027,578
Non Hispanic or Latino
10,803,054
African-American
1,866,414
Hawaiian or Pacific Islander
4,050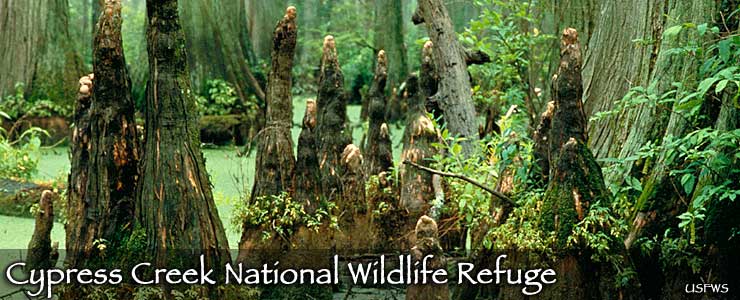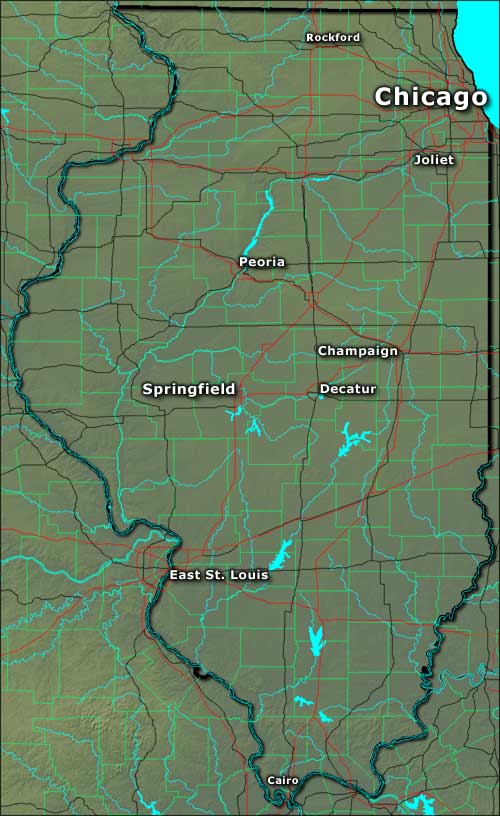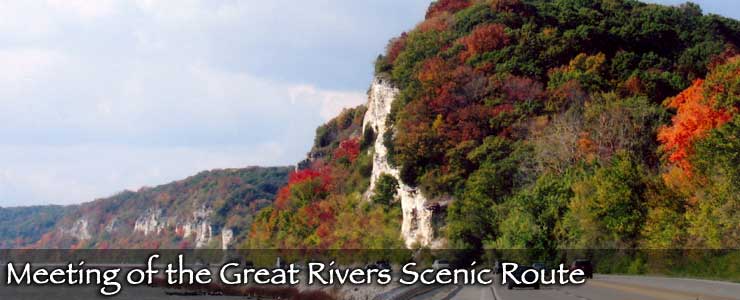 Photo of Chicago from the top of the Sears Tower courtesy of Henry Han,
CCA-by-SA 3.0 License
Photo of Meeting of the Great Rivers Scenic Route courtesy of Byways.org
Photo of the Illinois state capitol courtesy of Éovart Caçeir,
CCA-by-SA 3.0 License
Map courtesy of Cartesia MapArt US Terrain