Timnath, Colorado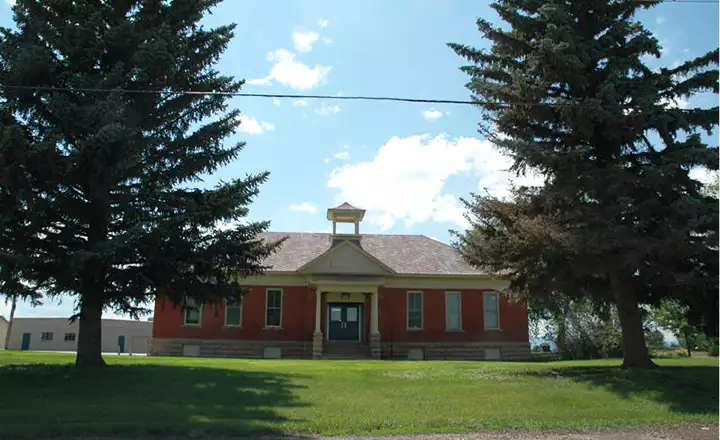 The former Timnath School, built in 1900
Timnath began in 1869 as a small farming settlement located on a low bluff above the Cache la Poudre River. In those years the place was named "Fairview" and life was peaceful and quiet... until the railroad arrived. With the railroad came missionaries and new churches and new population. In 1884 the settlement was granted a post office and on the registration papers the local Presbyterian minister in charge of the paperwork wrote "Timnath" (from the 14th chapter of the Book of Judges - the name of the town where Samson went to obtain a Philistine wife). That's where the name comes from.
For many years the area produced alfalfa, sugar beets, potatoes and cattle. Then the population of Fort Collins surged in the late 1900's and Timnath has become a bedroom community serving the commuters from that city.
Timnath also has the distinction of being the site of the landing and subsequent explosion of a Japanese "Balloon Bomb" during World War II. That makes Timnath the only municipality in the continental United States to have been bombed by a foreign power.
The population of Timnath has almost tripled since 2000.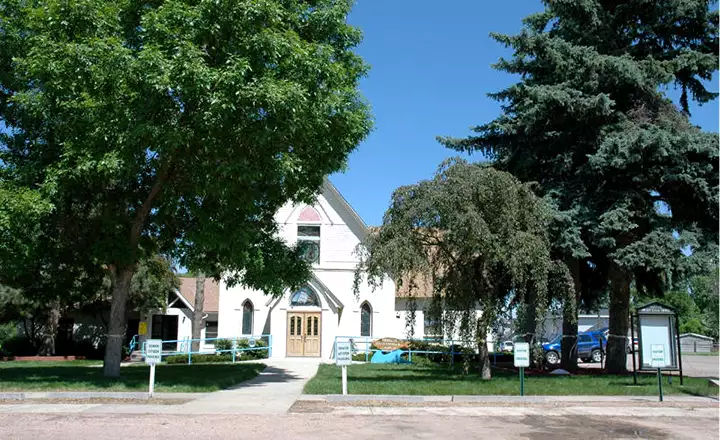 One of the Timnath churches