Fort Collins, Colorado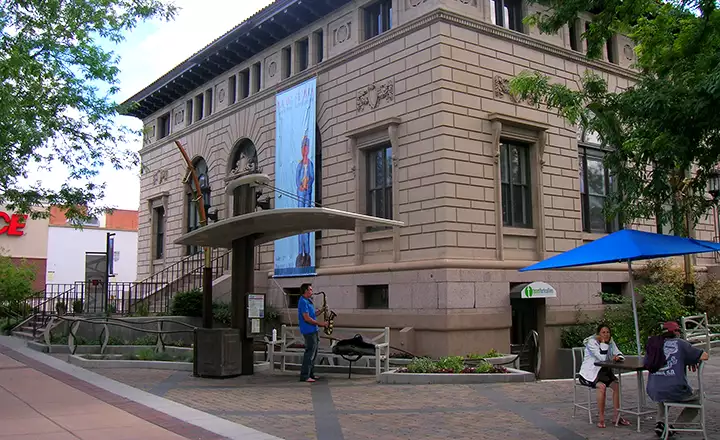 A sax player in front of the old Post Office
As its name suggests, Fort Collins started out as a military camp on the Cache la Poudre River in northern Colorado, just east of the Front Range. The fort was first commissioned in 1864 and decommissioned in 1867. By that time though, there were quite a few folks who'd settled in the area so the name stuck.
The population boomed starting in 1872 when an agricultural colony was established just south of the original townsite. These people came to take advantage of the expertise that had already gathered at the new state agricultural college that had begun holding classes in 1870. The College and its associated agricultural experiment station experimented with growing sugar beets. That led to the construction of a Great Western sugar beet processing plant in 1901 and the transformation of the surrounding area into the "Lamb Feeding Capital of the World." After World War II, the population doubled again as the city grew even more prosperous. Then the Great Western plant closed in 1955 and the city's economic engine shifted over to the college. Colorado State University's enrollment doubled through the 1960s and it is still one of the largest educational institutions in the state.
Money Magazine ranked Fort Collins as the best place to live in America in 2006, saying "great schools, low crime, good jobs in a high-tech economy and a fantastic outdoor life make Fort Collins No.1." In 2008, Fort Collins was ranked #2 and in 2010, #6 by Money Magazine.
Dominant among local political and citizen debates are future growth patterns and changing relations between the city and the university. Lifestyles in the city are influenced heavily by the "college town" atmosphere, including the fact there are five large microbreweries in town, including New Belgium Brewing.
Hewlett Packard, Avago Technologies, Advanced Energy, Anheuser-Busch, LSI Corporation, Woodward Governor Company, Intel, Teledyne Water Pik and AMD are among the largest employers in the area.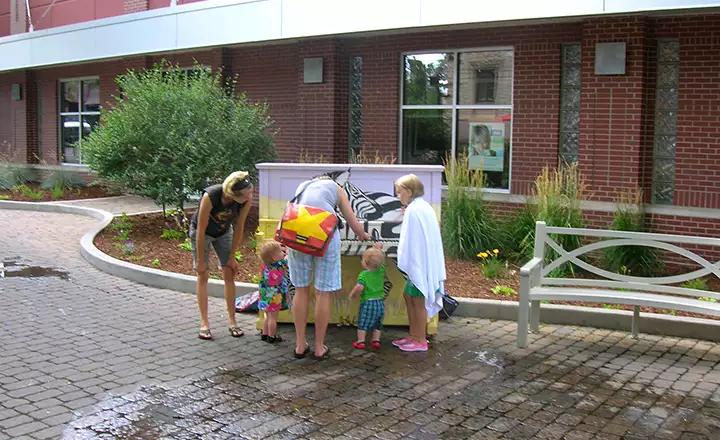 Kids at the piano near the children's fountain in downtown Fort Collins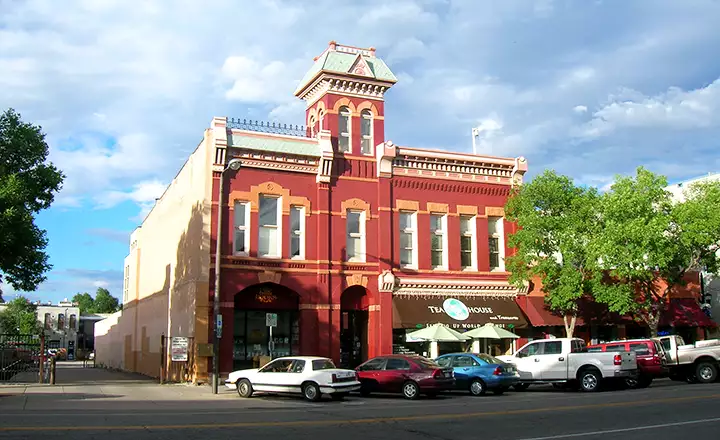 The old fire station in Fort Collins
One of the old hotels in Fort Collins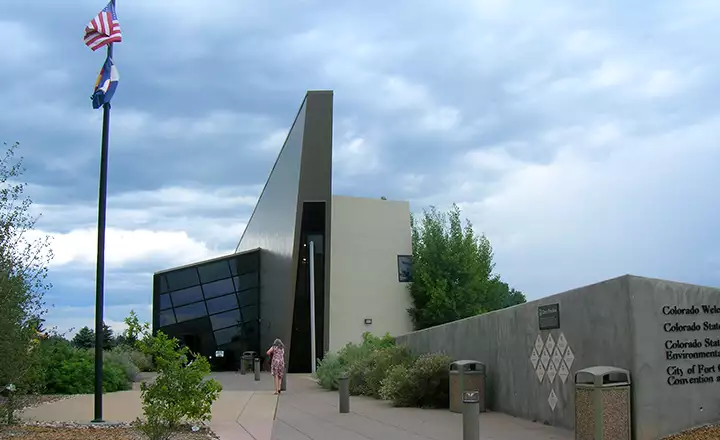 The Colorado Welcome Center at Fort Collins