Berthoud, Colorado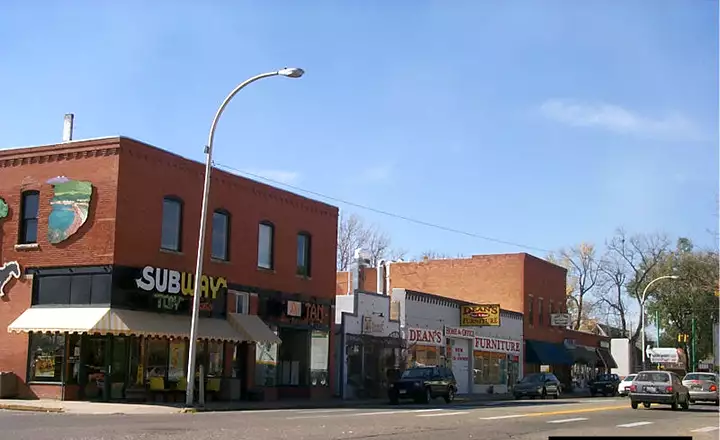 Downtown in Berthoud
The first settlers to arrive in the Berthoud area came in the 1860's as part of the mass of folks who came hunting gold. They thought the Berthoud area would easily give up agricultural riches but it didn't turn out like that and many left. Those who stayed added cattle ranching to their businesses and that did better in the arid farmlands along the river bottom.
Lewis Cross staked out the first homestead in the area (in 1872) at the place where he figured the Colorado Central Railroad planned to make a crossing of the Little Thompson Creek. Five years later the railroad arrived and built a depot, section house and water tank on his property. A town quickly grew and became known as "Berthoud," after the Edward Berthoud who had surveyed the railroad route through the valley. Then the railroad helped the folks move their buildings to a location on a bluff about one mile north of the river so they could build a trestle across the river bottom and ease the burden on their steam-driven locomotives.
In the 1920s, Mountain Avenue in Berthoud was paved as part of a state highway system connecting the larger towns in northern Colorado. That route eventually became US Highway 287... but that was rerouted around Berthoud in 2007 and local businesses are still up in the air about moving to the new bypass area or not...
Berthoud has expanded itself in a funny way: there are two major sections of the incorporated town on opposite sides of the Larimer/Weld County Line with a thin cherry stem of city land connecting them.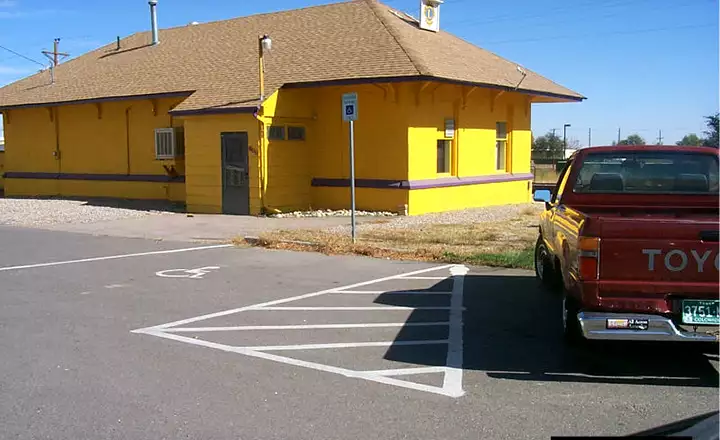 The Berthoud Train Depot