Platteville, Colorado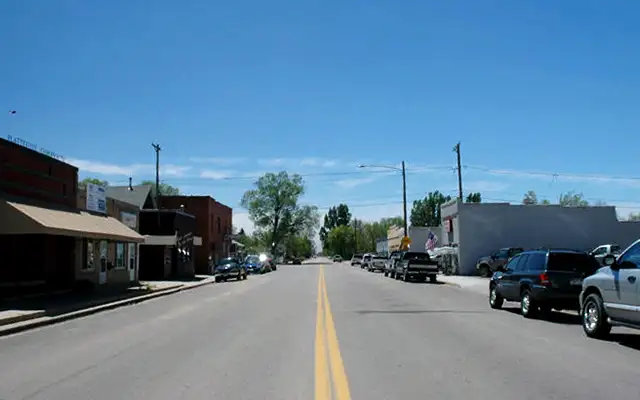 In downtown Platteville
Platteville is located next to Fort Vasquez (the remains of an 1830's fur trading post) on US Highway 285. The town was founded on May 27, 1871 and finally incorporated in 1887. The name comes from its location on the Platte River.
From 1968 to 1984 Platteville was home to an early version of the HAARP (High Frequency Active Aural Research Program), an ionospheric research program funded by the Air Force, Navy and the Defense Advanced Research Projects Agency. HAARP has been blamed for a number of different things but mostly for triggering naturally occurring disasters... floods, droughts, hurricanes, earthquakes, severe thunderstorms, etc. At a certain point, the focus at the Platteville Atmospheric Observatory shifted to wind profiling and a new ionospheric research facility was built in southern Alaska where research still continues.
Platteville has also been home to a few famous people, among them one "Rattlesnake Kate" Slaughterback, a woman who single-handedly killed 140 rattlesnakes on a hot afternoon in 1925 and turned their skins into a dress that is on exhibit now in a museum in Greeley.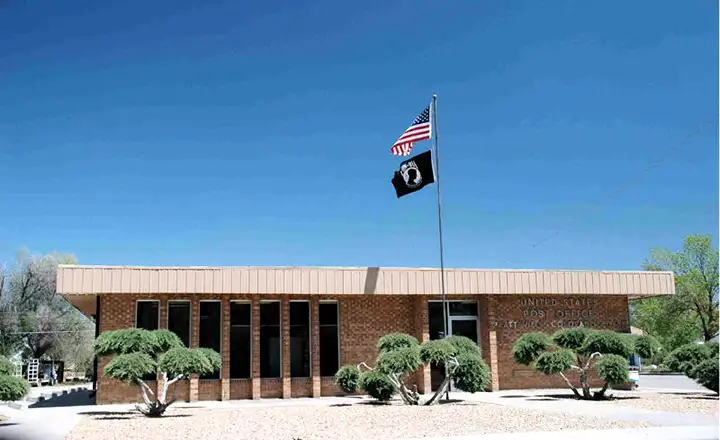 The Platteville Post Office