Northglenn, Colorado
At Webster lake-EB Rains Jr. City Park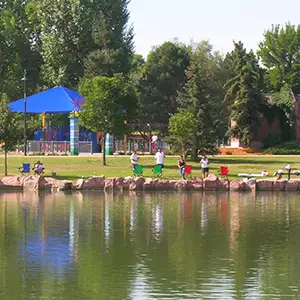 Northglenn began life in 1959 as a master-planned community, one that in 1962 was named "the most perfectly planned community in America" by Life Magazine. Developer Perl-Mack's plan called for acres of open space for parks and recreation with industrial, commercial, residental and school areas to be centered around a regional shopping complex. That regional shopping complex, Northglenn Mall, opened for business in 1968. Thornton tried to annex the rapidly growing subdivision (probably to increase their tax base) but the residents of North Glenn Subdivision were able to incorporate their neighborhoods as the City of Northglenn on April 18, 1969.
Among the city's 7.5 square miles of land are 550 acres of parks and open space with tennis courts, indoor and outdoor swimming pools, ball fields and a city-run recreation center. Northglenn also has a well-planned trail system that criss-crosses almost the entire city. The Webster Lake-E.B. Rains, Jr. Memorial Park is an award-winning city park re-designed and rehabilitated by Northglenn in 2000-2001.
The Northglenn Mall was razed in 1999 and was rebuilt as the Northglenn Marketplace, an open air mall with a variety of restaurants and large and small retail stores.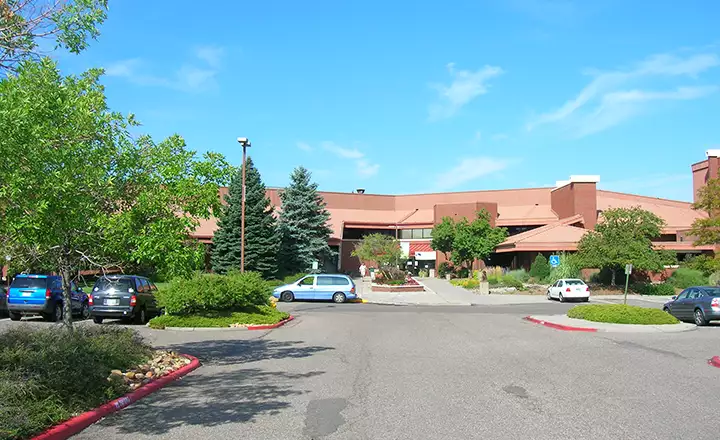 The recreation center in Northglenn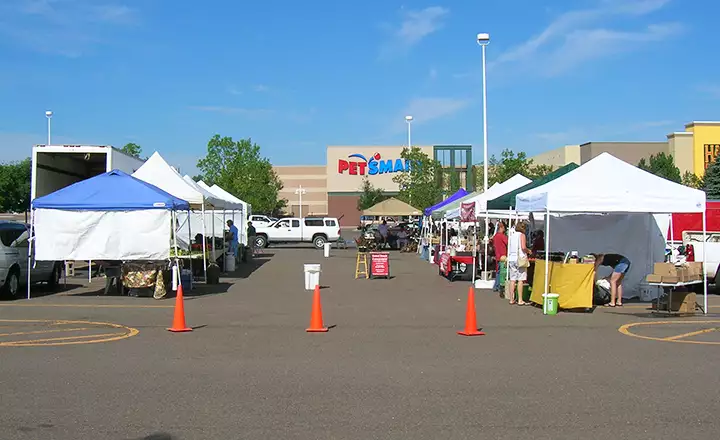 The Northglenn Farmer's Market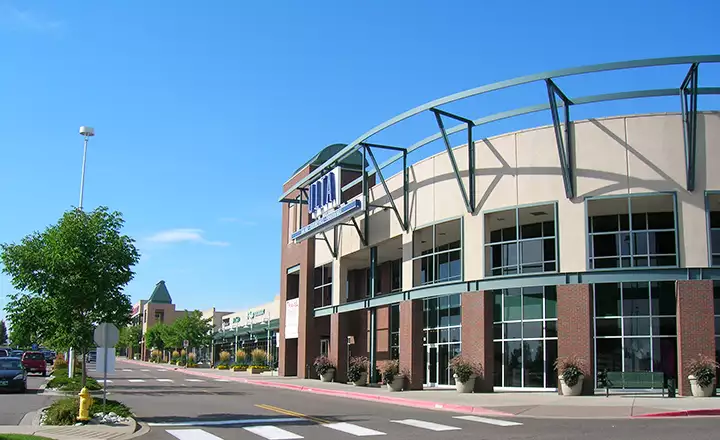 A typical view in Northglenn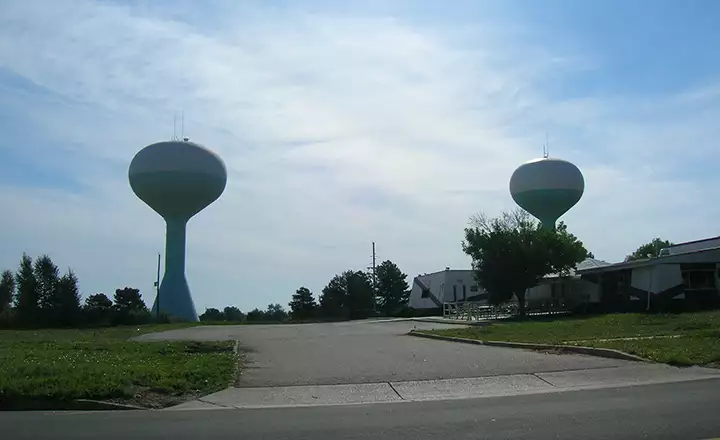 The Northglenn water supply