Arapahoe County, Colorado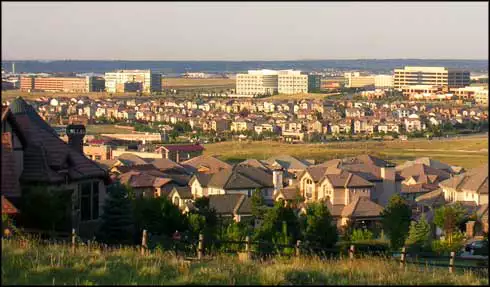 Centennial, from the south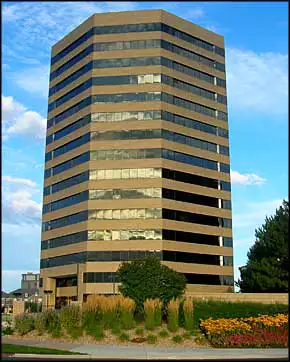 In the Denver Tech Center
Arapahoe County is on the south and southeast side of Denver (between Denver County and Douglas County with Jefferson County on the west boundary) and is one of the counties that make up the 700+ square mile Denver Metroplex Area. The county was named for the Arapahoe Nation of Native Americans. Arapahoe County contains 803 square miles of land and 2 square miles of water. The county seat is Littleton.
Gold was discovered along the South Platte River near present-day Englewood in July, 1858. That is what officially began the slightly misnamed "Pike's Peak Gold Rush." The population quickly mushroomed but in those days, this area was part of the Kansas and Nebraska Territories. So plenty of folks voted to secede from Kansas and Nebraska and formed Jefferson Territory in October, 1859.
The Jefferson Territorial Legislature was set up and formed 12 counties, Arapahoe County being one of them with Denver City as the county seat. The federal government essentially ignored this and President James Buchanan finally signed an act organizing the Territory of Colorado in February, 1861. In November, 1861, the Colorado Territorial Assembly organized the territory into 17 counties, and included a new version of Arapahoe County as one of them. Denver served as the county seat until 1902, when the City and County of Denver was formed and the northern half of Arapahoe County was split off and became Adams County. That was also when Littleton became the temporary county seat, a designation that was made permanent in November, 1904.