Jefferson County, Colorado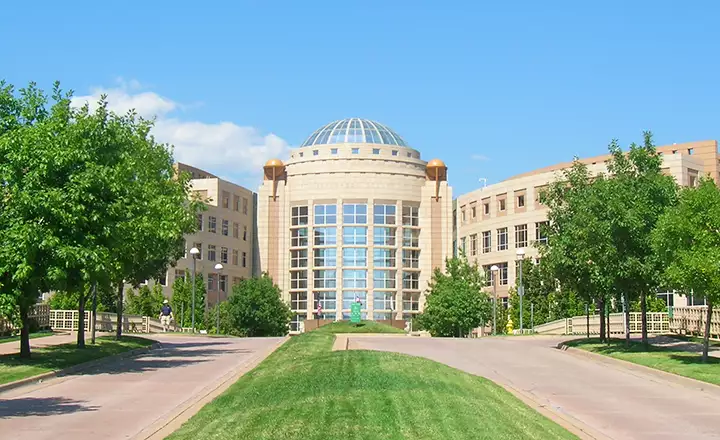 Jefferson County Courthouse and County Offices
Jefferson County is located on the eastern slopes of the Front Range in central Colorado, along the west side of the Denver Metroplex. Great views but a lot of countryside is pavement and carries a lot of people on it.
Jeffco is also home to the Coors Brewery (I don't know if that's a recommendation or not) and the gravesite of William F. "Buffalo Bill" Cody. Lakewood is the largest city in the county while Golden is the county seat.
Named for President Thomas Jefferson, Jefferson County contains 772 square miles of land and 6 square miles of water.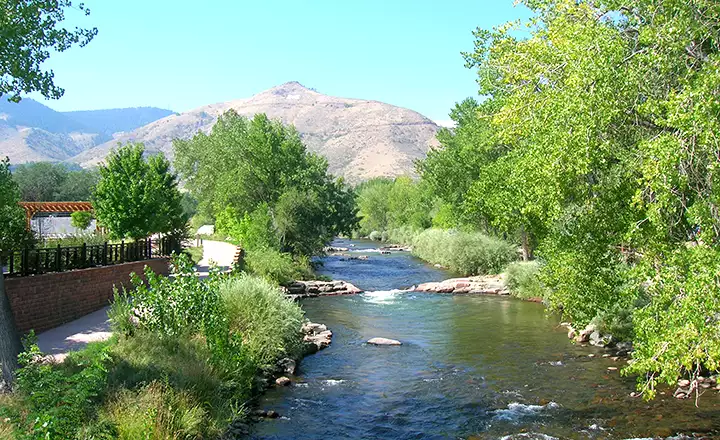 Clear Creek flows out of the mountains to the west and heads for the Platte River to the east