Englewood, Colorado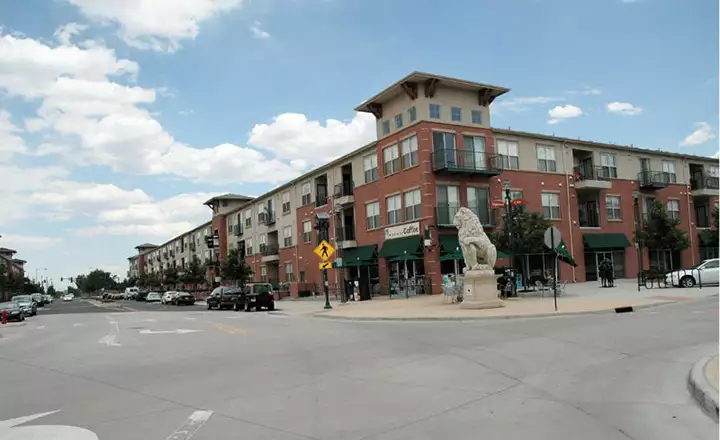 In downtown Englewood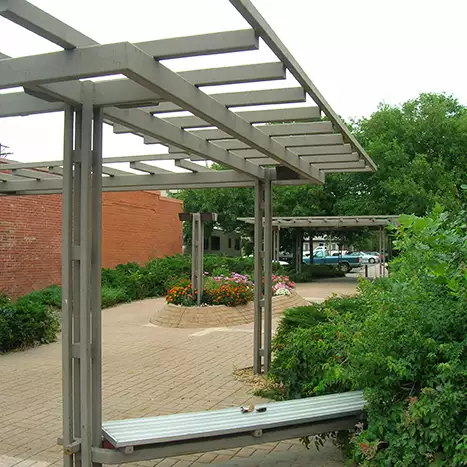 The Postal district of Englewood actually covers several areas adjacent to Denver on the east, west and southeast. The area to the southeast is actually a much larger area than the city of Englewood itself. This has led to the idea that most of the Denver Tech Center and the accompanying commercial development along the I-25 corridor are part of Englewood, and they are not. The City of Englewood is several miles to the west of there.
Today's Englewood is the site of the 1858 discovery of gold by William Green Russell that set off the Colorado Gold Rush. He made his strike in the Little Dry Creek area. The first homesteaders in the area were Thomas and Mary Skerritt who arrived in 1860. Tom Skerritt is the person who plowed the first road south from Denver in 1864. The road was aptly named "Broadway." For settlers coming in in those days, the town was known as Orchard Place. The name was changed in 1903 when Englewood was incorporated. It seems one reason Englewood was incorporated was in order to gain some control over the disreputable establishments that had sprung up in the area just outside the city limits of Denver.
Swedish National Sanatorium was founded in 1905 with its first building constructed in 1907. In 2005, Swedish Medical Center celebrated 100 years in business.
In 1923, Alexander Industries began making advertising films in Englewood. Thy also branched into building the Eagle Rock bi-plane as a means of speeding up delivery of its films. The Eagle Rock was one of the most successful airplanes of that age.
Cinderella City, was opened in Englewood in 1968. At that time, it was the largest mall west of the Mississippi. Cinderella City was razed 30 years later and CityCenter Englewood was built in its place. CityCenter Englewood was a mixed-use transit-oriented redevelopment that won several awards for its design and implementation. City Hall moved into the CityCenter Civic Center in 2000, about the same time the RTD opened a light rail transit line along South Santa Fe Drive with a stop at CityCenter.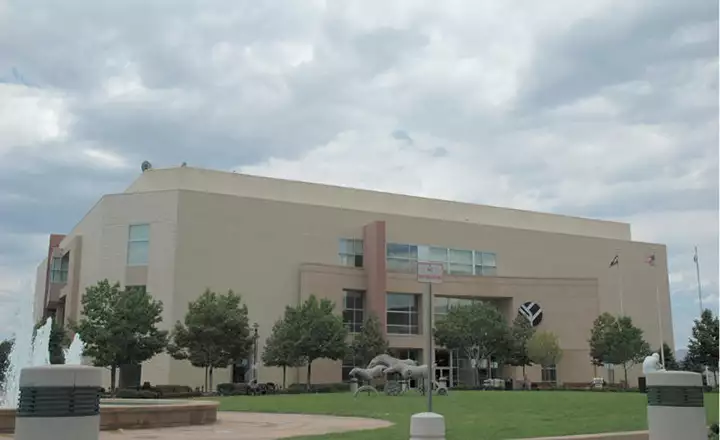 The Englewood Municipal Building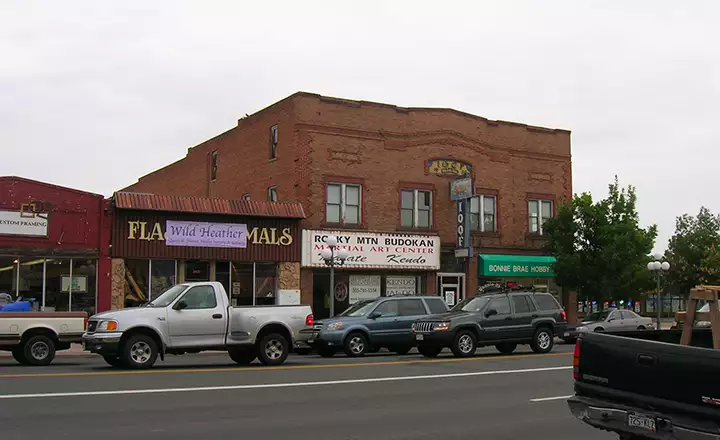 The International Order of Odd Fellows Hall on Broadway in Englewood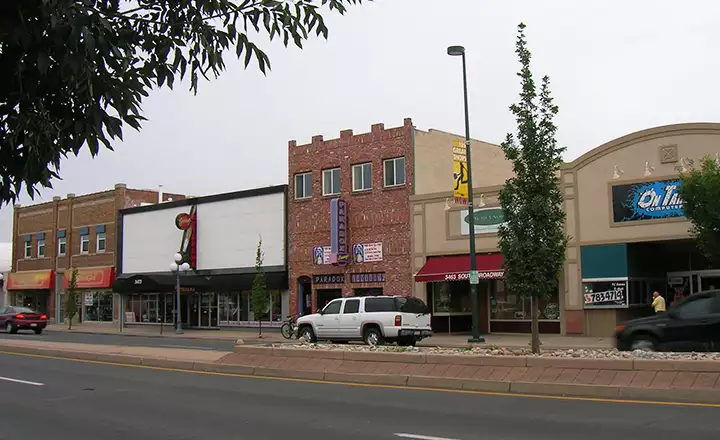 More of Englewood on Broadway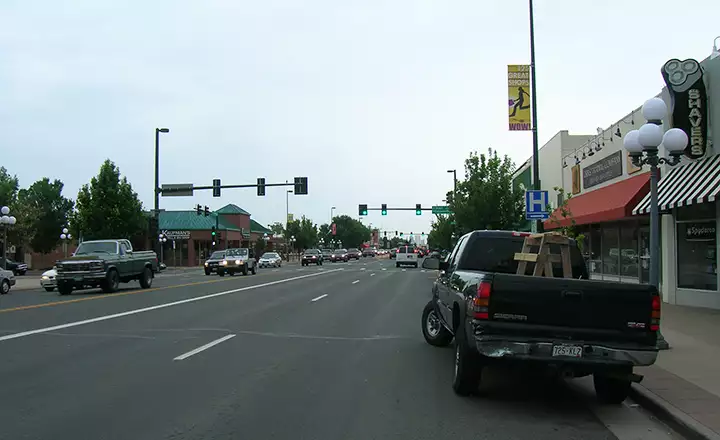 Looking north on Broadway in Englewood