Douglas County, Colorado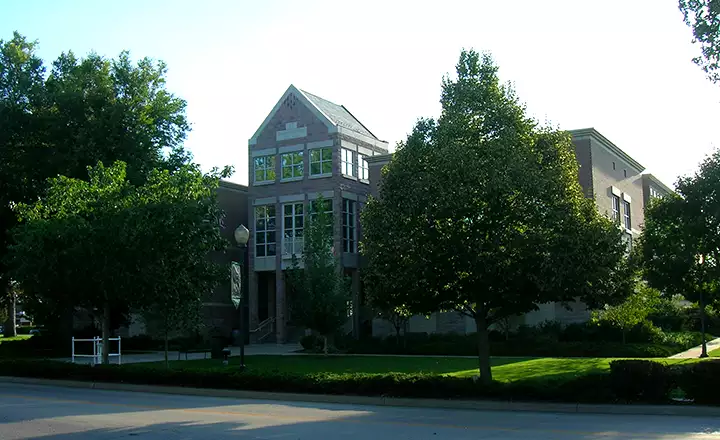 Douglas County Courthouse
Douglas County is located along the eastern slopes of the Front Range in central Colorado. It's one of the fastest growing counties in America because of the great views and close proximity to Denver.
Douglas County was named in honor of Senator Stephen A. Douglas of Illinois, President Abraham Lincoln's opponent in the election of 1860. Douglas lost, of course, and died a year ater.
Douglas County contains 840 square miles of land and 3 square miles of water. The county seat is Castle Rock.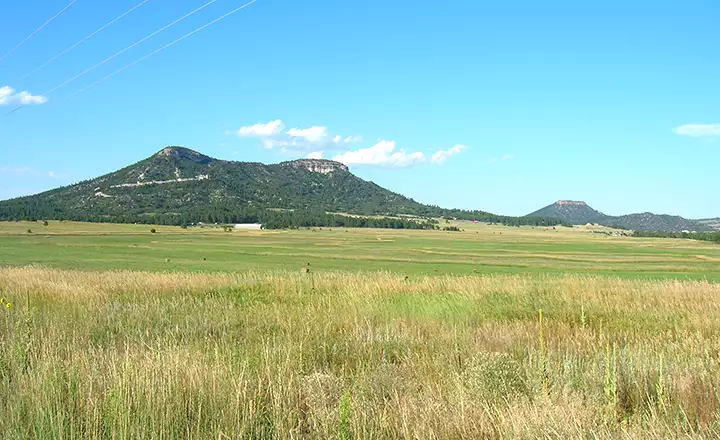 A view in southern Douglas County