Parsnip Peak Wilderness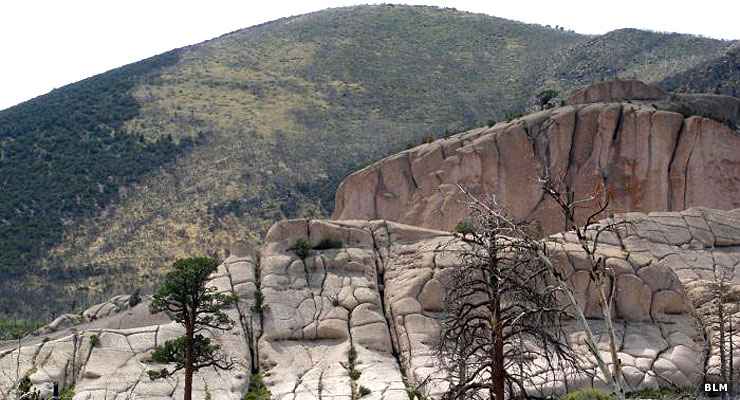 In Parsnip Peak Wilderness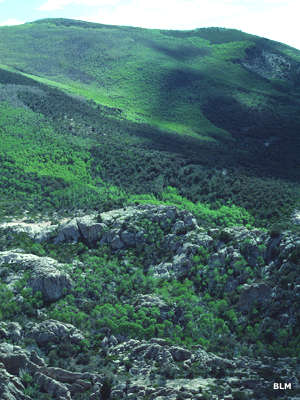 Parsnip Peak Wilderness contains 43,693 acres in the Wilson Creek Mountain Range about 25 miles northeast of Pioche. Elevations range from 6,160' to the summit of Parsnip Peak at 8,916'. South slopes in the area tend to be covered in thickets of mountain mahogany, while the north slopes carry stands of aspen. There are native grasses throughout the wilderness and small stands of fir in the very highest places. There are also several spring-fed streams that see enough water to support riparian areas. You'll come across mule deer, elk, mountain lion, coyote and bald eagles in this area.
In the northern end of Parsnip Peak Wilderness is part of the Mount Wilson Archaeological District: an area abundant with prehistoric campsites, rock shelters, rock rings, rock art and the "Indian Playground": an elaborate rock alignment that, when seen from the air, looks like a maze.
Access to Parsnip Peak Wilderness is via BLM road 4037, off US 93 about 14 miles north of Pioche. The wilderness area is wrapped to the east by the Mount Wilson Backcountry Byway.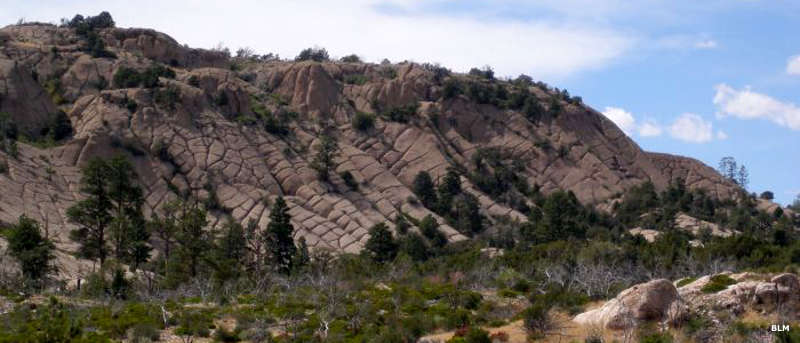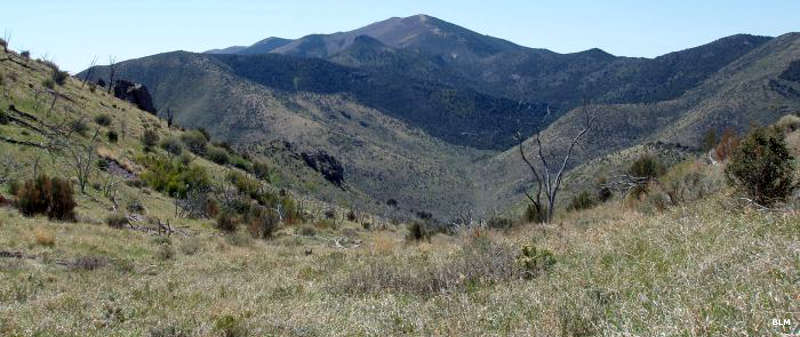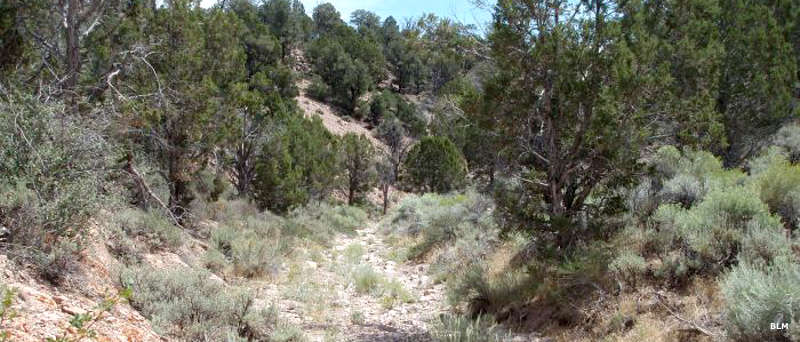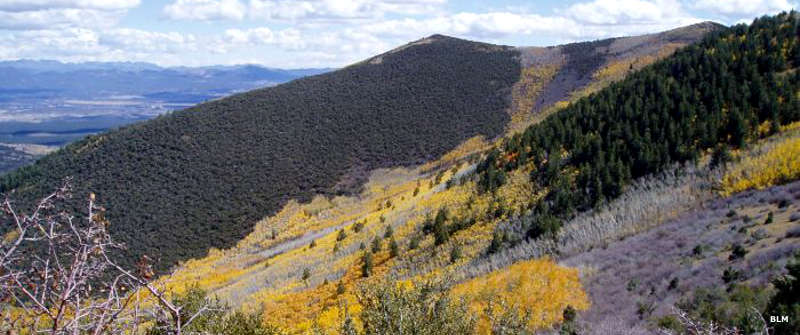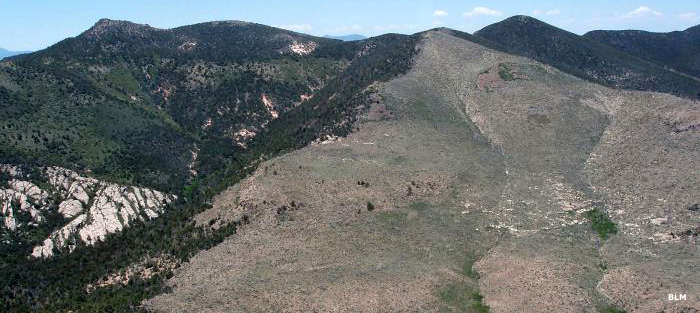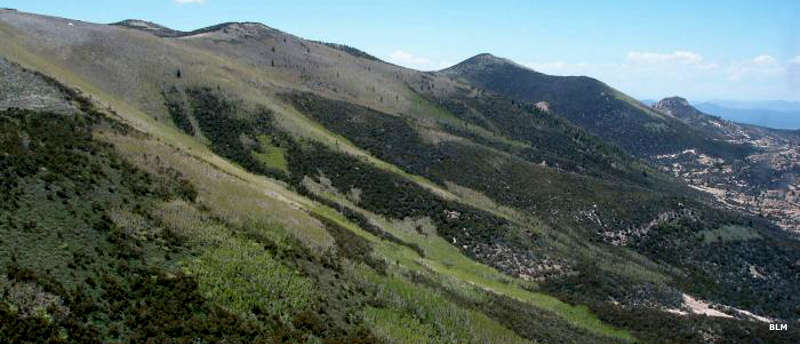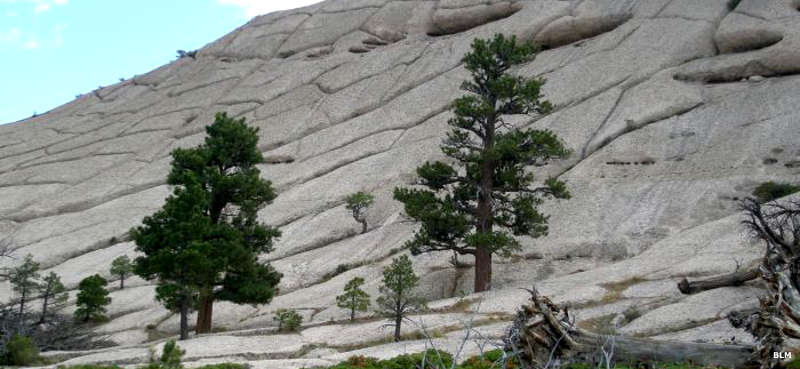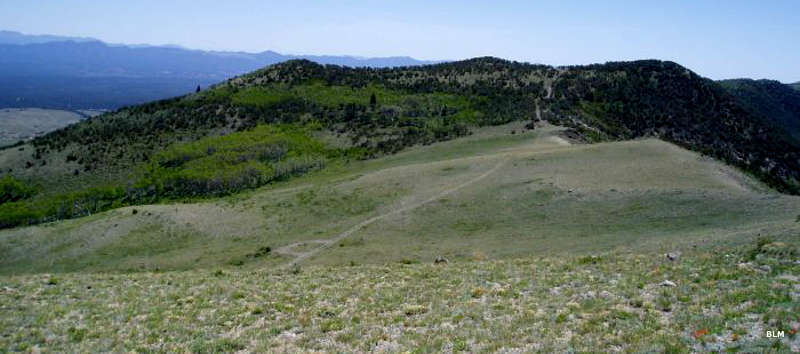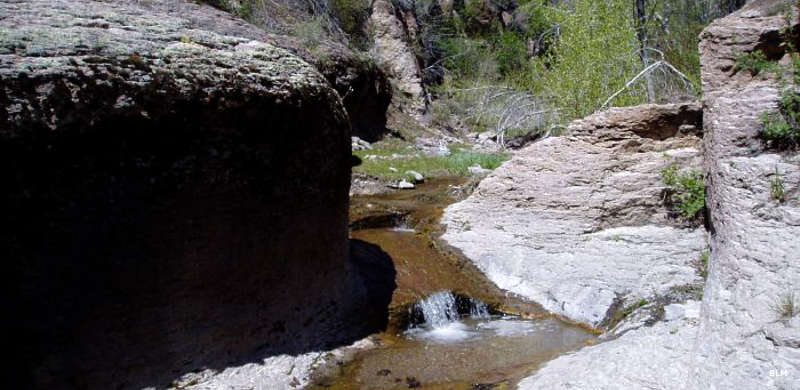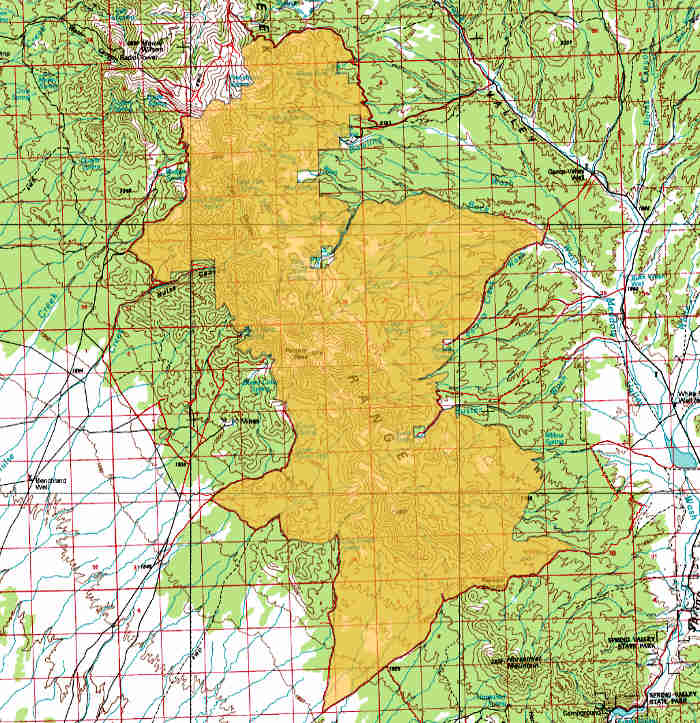 Parsnip Peak Wilderness
Ely Field Office -

Bureau of Land Management
702 North Industrial Way, HC 33 Box 33500

,

Ely

,

NV

89301
775-289-1800
Photos and map courtesy of the Bureau of Land Management
Related Pages
Map courtesy of National Geographic Topo!