Highland Ridge Wilderness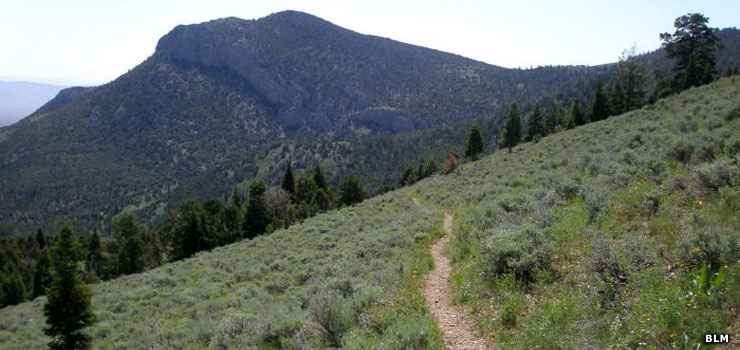 On a trail in Highland Ridge Wilderness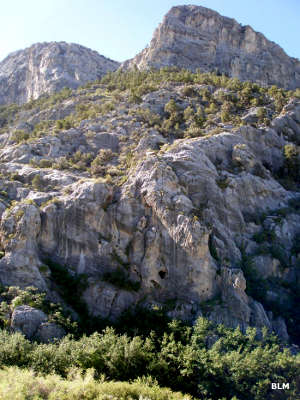 The 68,627 acres of Highland Ridge Wilderness are located in the southern part of the Snake Range of White Pine County, against the southern boundary of Great Basin National Park. The countryside here is composed of steep ridge lines that drop to the south into deep drainages that empty into rolling foothills that rise above gently sloping bajadas. Some of these deep drainages have some beautiful riparian areas in them. These are juniper and pinon covered mountains that provide excellent habitat for mountain lion, mule deer and pronghorn antelope. Elevations vary from a low in the sagebrush woodlands around 6,000' to a high on the rocky ridges around 10,000'.
Recreational activities in this area include hunting, camping, hiking, horseback riding, wildlife watching and photography.
Before the designation of Great Basin National Park, a lot of this area was part of the Wheeler Peak Scenic Area.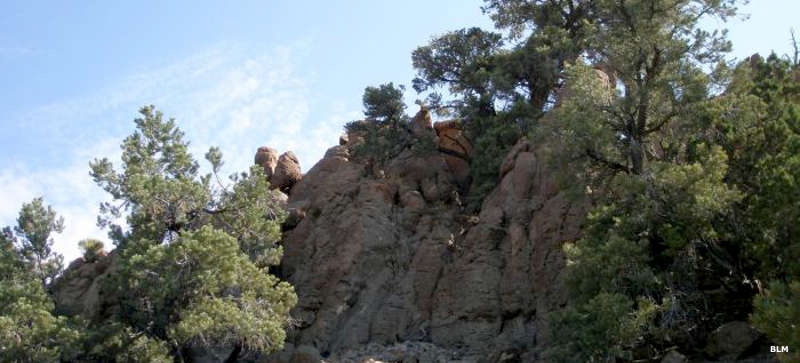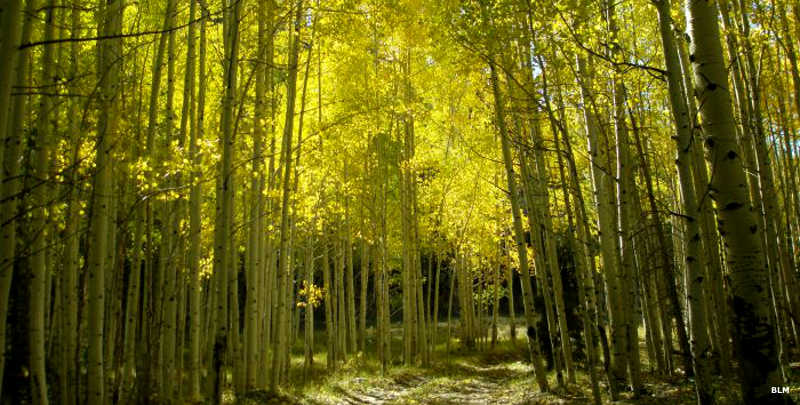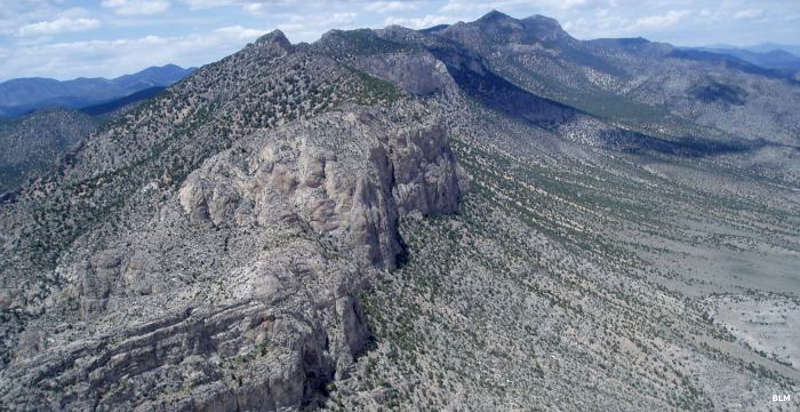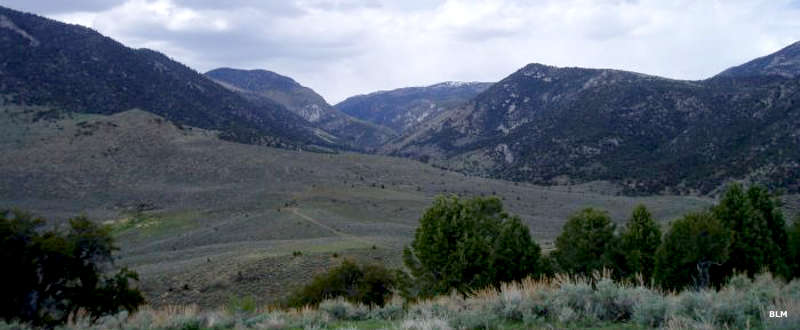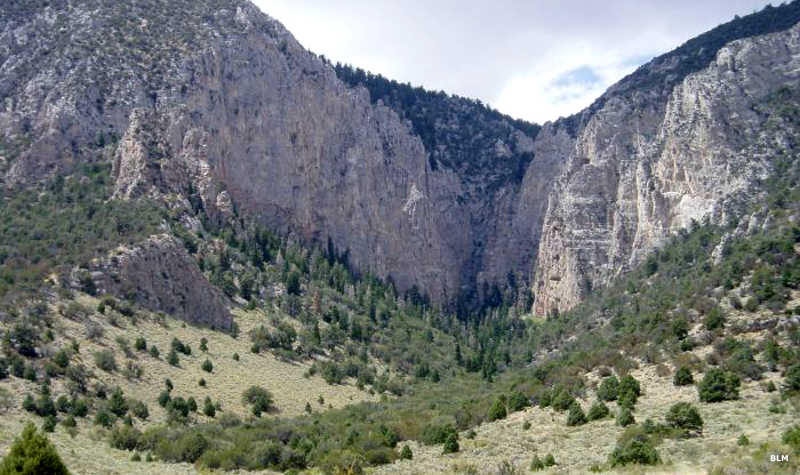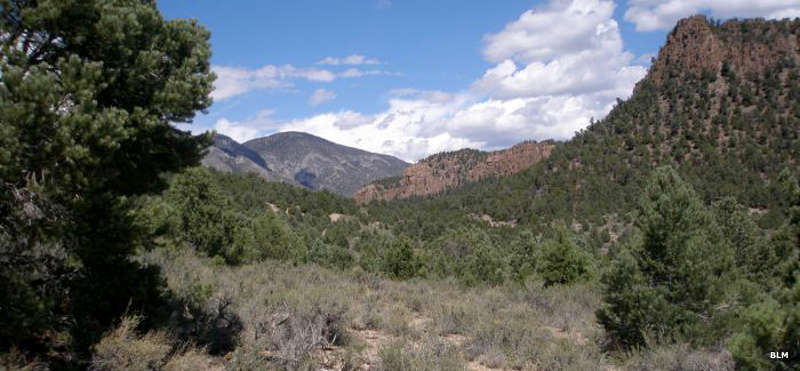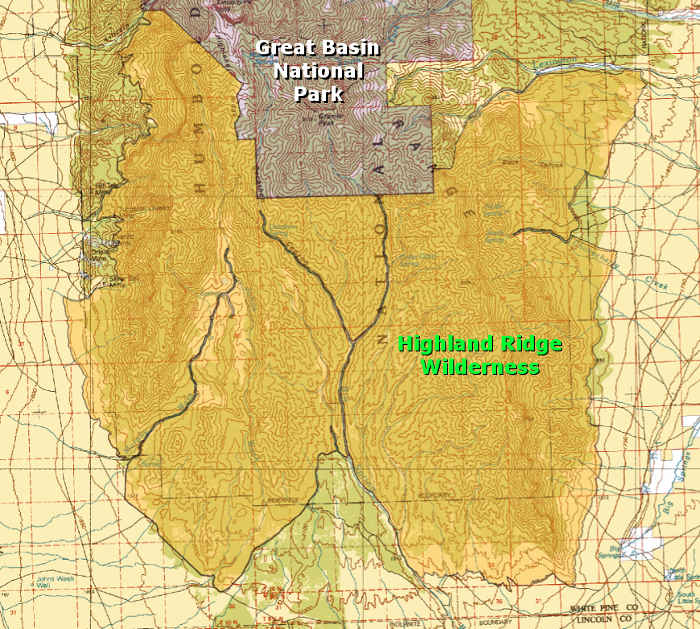 Highland Ridge Wilderness
Ely Field Office -

Bureau of Land Management
702 North Industrial Way, HC 33 Box 33500

,

Ely

,

NV

89301
775-289-1800
Photos and map courtesy of the Bureau of Land Management
Related Pages
Map courtesy of National Geographic Topo!