Steamboat Springs, Colorado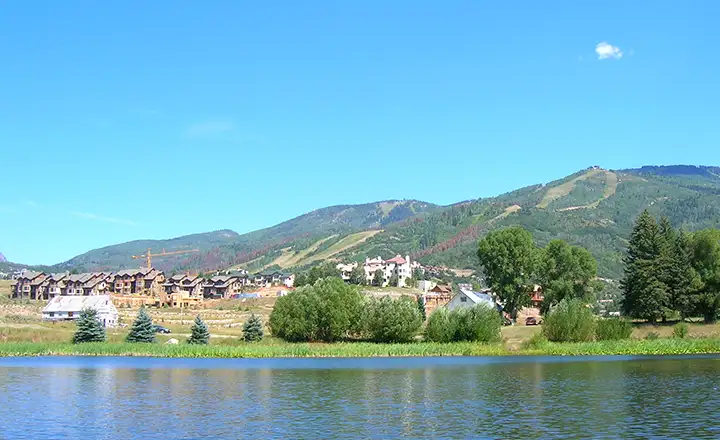 Steamboat Ski Resort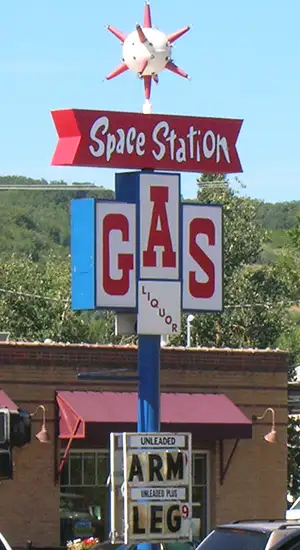 Steamboat Springs is the county seat and largest town of Routt County. One story says Steamboat Springs got its name from a group of trappers in the early 1800s who thought they heard the sound of a steamboat traveling on the Yampa River. The noise turned out to come from a local mineral hot spring. The chugging sound was silenced in 1908 by construction and blasting for the Denver & Rio Grande Western Railroad when that came through Steamboat Springs on its way to Hayden and Craig (but it never did make it all the way to Salt Lake City).
With the Steamboat Ski Resort on Mt. Werner, just east of town, and Howelsen Hill Ski Area on the western boundary of town, Steamboat Springs is an internationally known winter resort destination. More US Gold-Medalist Winter Olympians have come from Steamboat Springs than any other place in America.
The largest public hot springs in the area is the Old Town Hot Springs with two slides and multiple pools. The Strawberry Park Hot Springs with two pools and natural rock features is just a few miles out of town (and is clothing optional after dark - no minors allowed). The Yampa River flows through the heart of Steamboat Springs and is very popular with fishermen, kayakers and whitewater rafters.
The early settlers in the Steamboat Springs area were cattle ranchers and cattle ranching is still a major industry in the area, although tourism and skiing have become pretty big business, too. Routt County is also justly famous for the other outdoor recreational opportunities that abound in the area. This is one of those places where you can get big city amenities in a small town.
I drove through Steamboat Springs on the Saturday afternoon before Labor Day. Turns out that's the big day for Steamboat's annual sidewalk sale: there were so many folks in the streets it was hard to move around, and just about everything in sight seemed to be for sale...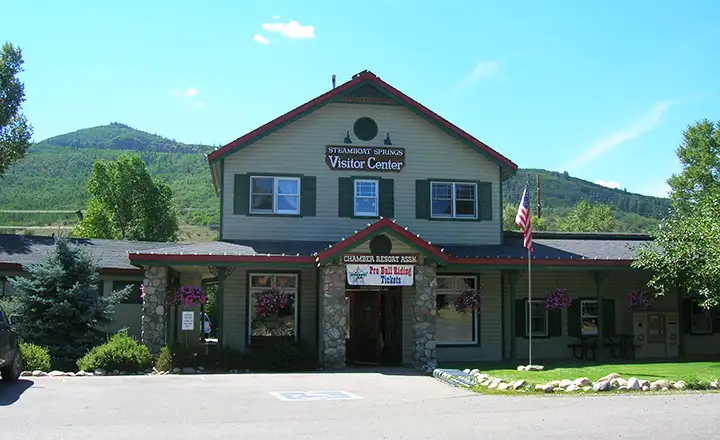 The Steamboat Springs Visitor Center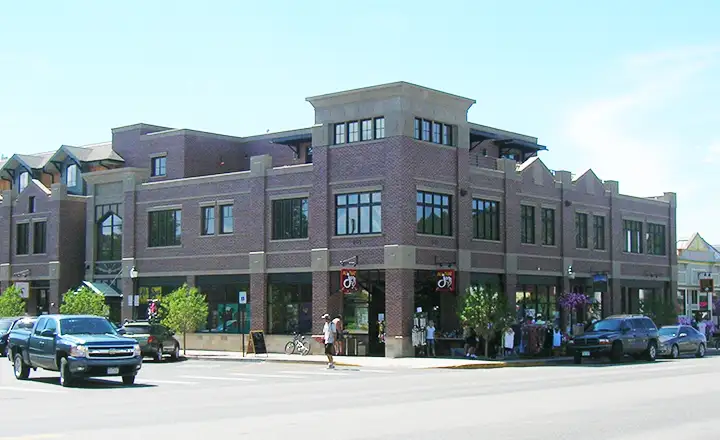 It was "Sidewalk Sales Day" when I drove through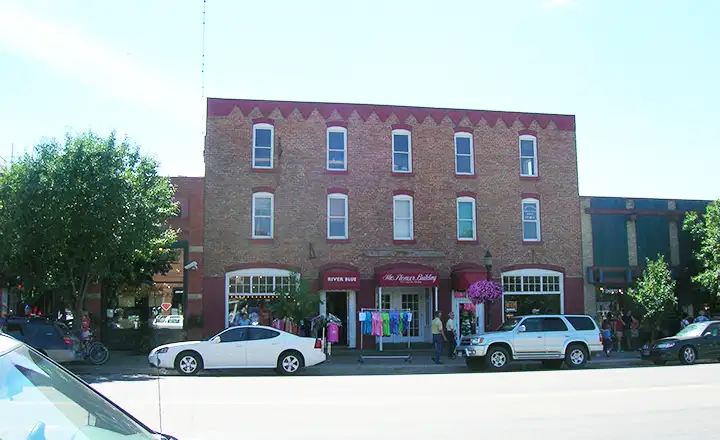 More sidewalk sales downtown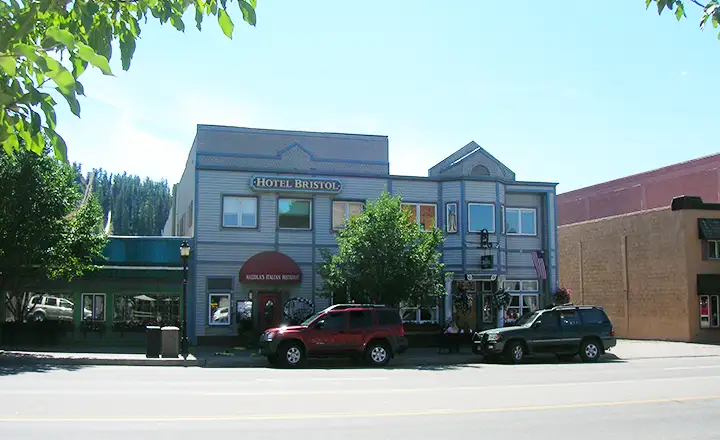 The Hotel Bristol is still in operation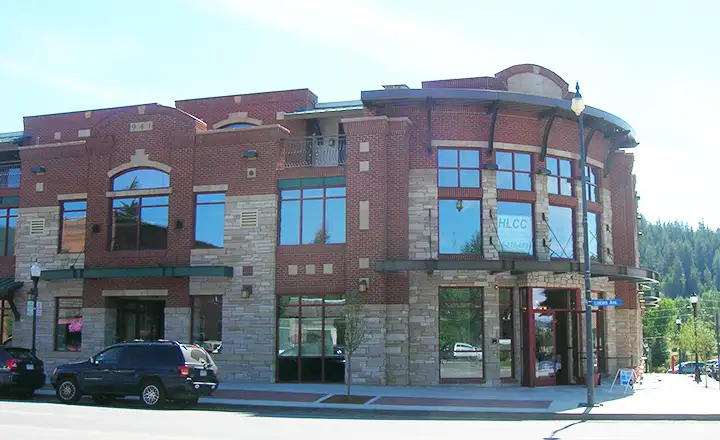 Post-territorial construction