Rye, Colorado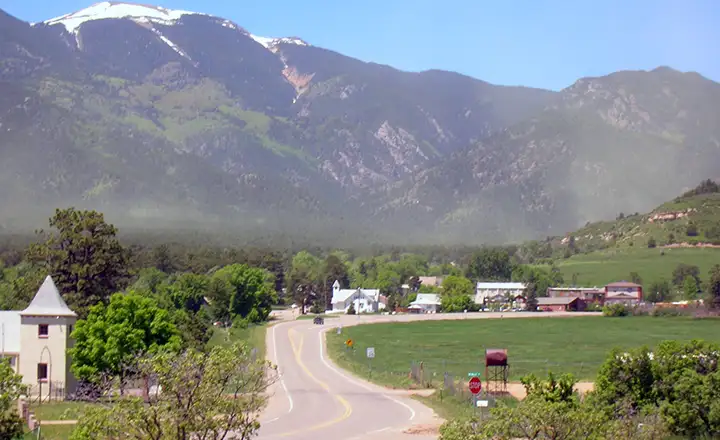 Looking west across Rye at Greenhorn Mountain with plumes of pine pollen rising in the air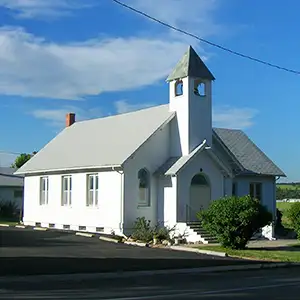 Rye is a pretty little town in the eastern foothills of the Wet Mountains. The Frontier Pathways Scenic Byway is that road in the photo above, curving off to the right and heading up into the Wet Mountains to Lake Isabel, Bishop's Castle and beyond.
Rye itself has recently been dressed up with a couple of storefronts on Main Street being remodeled and readied for business. Most of the town seems to be bedroom community for nearby Pueblo but there are some gorgeous horse properties around town and just up the hill in the Wet Mountains are a couple major summer camps: Boy Scouts and Prebyterian Church.
Bishops Castle is an endeavor taken on by one man 50-some years ago. He decided to build a castle in the forest by himself, using only native materials and donated tools and cement. His sons have grown enough now that they are also occupied in the project and it is finally coming to completion. However, after all these years, he still keeps dreaming up additions... The castle is in the forest, a couple miles beyond Lake San Isabel. You can't miss it.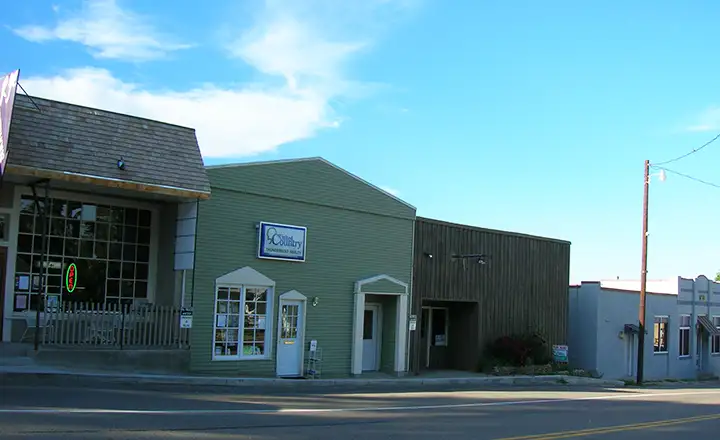 Downtown Rye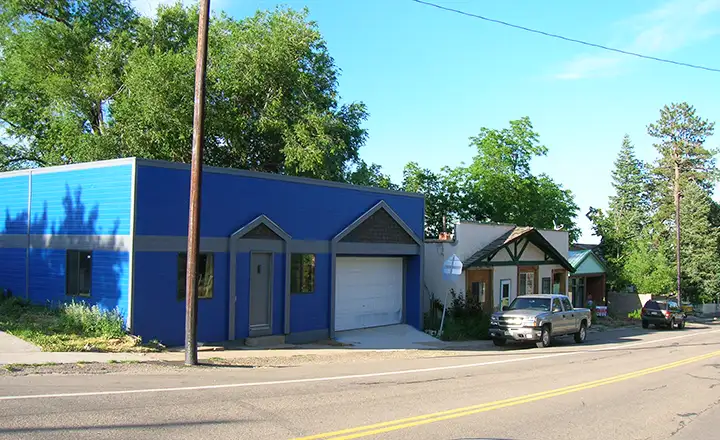 Homes in downtown Rye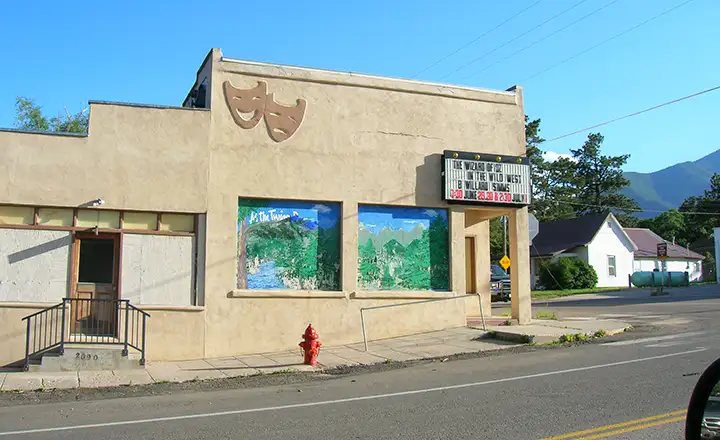 The Rye Repertory Theater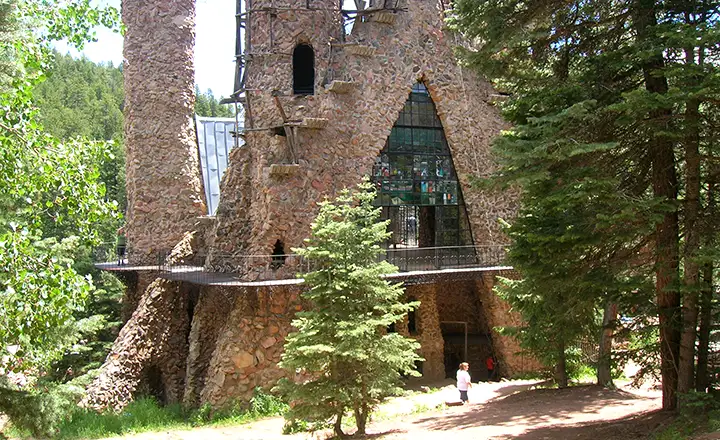 Bishop's Castle at ground level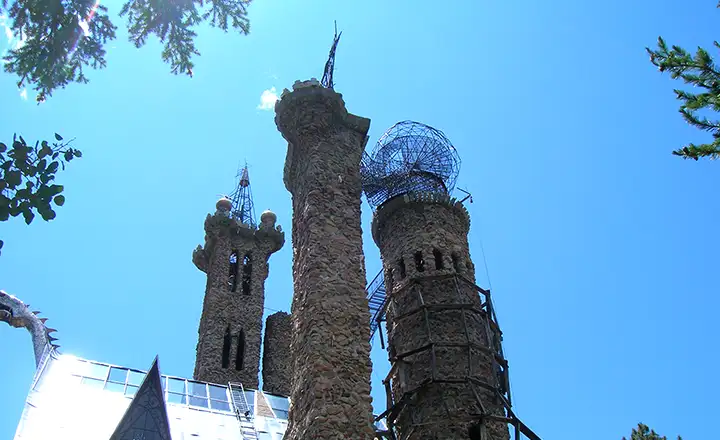 The upper ramparts of Bishop's Castle