Lafayette, Colorado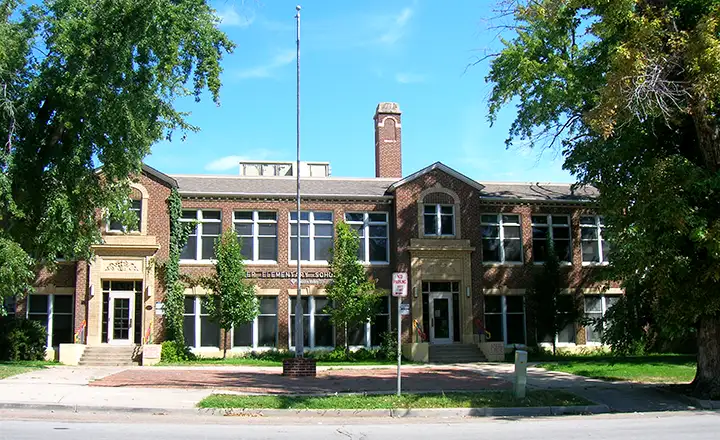 Pioneer Elementary School, a bilingual school in Lafayette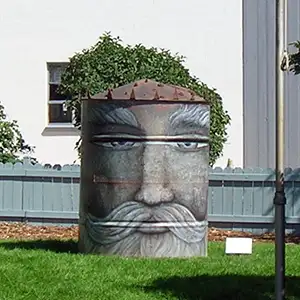 The first settlers in what was to become Lafayette were probably a couple named Lafayette and Mary Miller. They homesteaded a property in the area in 1871 and farmed it for a couple years before moving to Boulder. In Boulder, Lafayette Miller became a town trustee and ran a butcher shop until he died in 1878. At that point, Mary moved herself and their 6 small children back to the farm. Coal was discovered on the Miller farm in 1884, and the first mine shaft was sunk in 1887. Come 1888 and Mary laid out 150 acres of her farm as the settlement of Lafayette. The first houses were built that summer and the town of Lafayette was incorporated in 1890.
The early 1890s saw coal mining bring thousands of people into the area, and the 2 most productive mines were on the original Miller farm. By 1914, Lafayette could boast of having 4 hotels, 2 banks, a brickmaking facility and a power generating plant that supplied electricity to Longmont, Fort Collins, Louisville and Boulder. Mary Miller founded the Miller Bank in Lafayette in 1892 and was the only woman bank president on Earth at that time. In 1902 that became the Lafayette Bank, which closed in 1914 because the United Mine Workers Union defaulted on about $90,000 in loans (Mary Miller had been a great supporter of the unions in their efforts to bring about safety reforms and decent pay for the coal miners in the area).
1913 and 1914 were really bad years for the unions with the State of Colorado throwing its armed support behind the mine owners during a long and violent strike (14 women and children killed in the Ludlow Massacre alone). 1927 brought another coal strike to the area and 6 more miners were shot and killed by the Colorado State Police, just east of Lafayette at Serene (now a ghost town). Just before the strike started, the anti-labor owner of the Rocky Mountain Fuel Company died and left everything to his daughter. The strike ended after she had sold some of her inherited stock and bought control of the company. With control in her hands, the Rocky Mountain Fuel Company became the most labor-friendly mining operation in America. Her name was Ms. Josephine Roche and she later served as a top assistant to Frances Perkins, the Secretary of Labor under President Franklin Delano Roosevelt.
Coal mining dropped off in the 1950s as the use of coal for heating purposes was being replaced by natural gas. The last mine closed in 1956 and Lafayette went back to being an agricultural community for a few years. Then the big business booms in Denver and Boulder caused Lafayette to morph into a residential community with light manufacturing, small industrial and general commercial operations slowly coming into the mix and forcing agriculture out.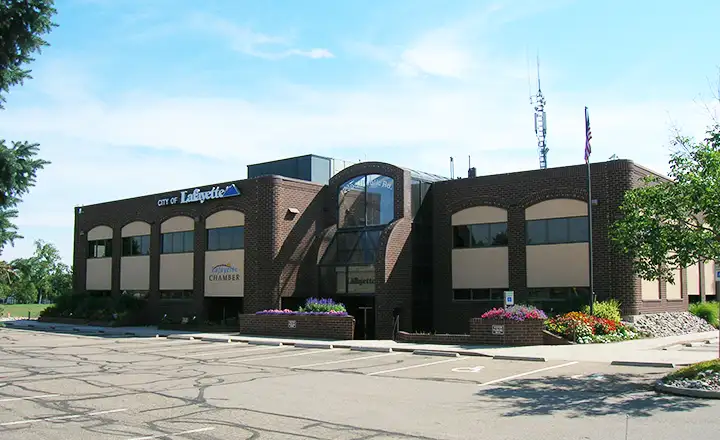 Lafayette City Hall & Chamber of Commerce building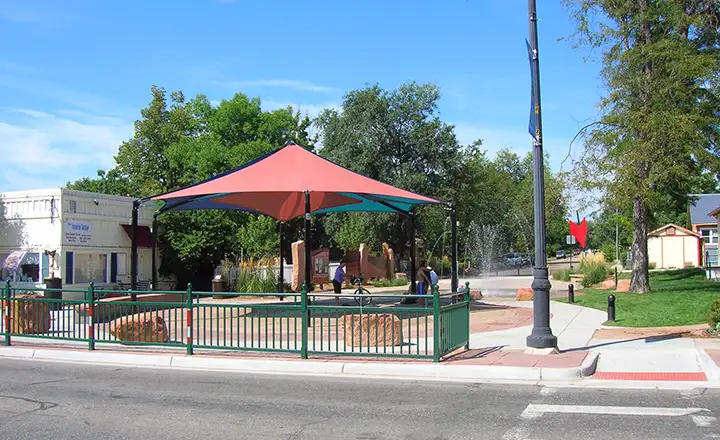 A water fountain park just off Main Street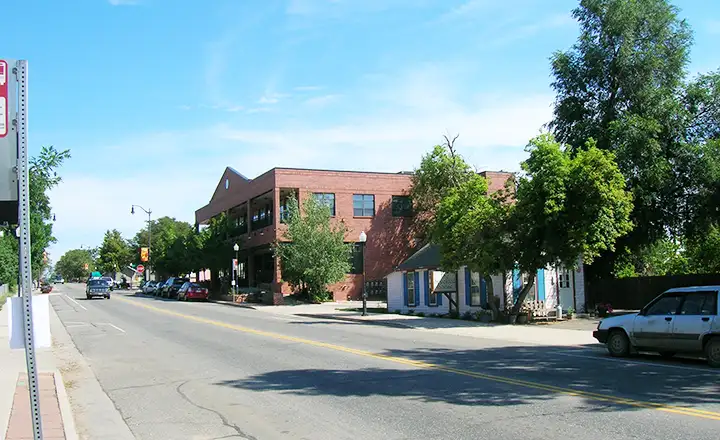 Main Street, in old town Lafayette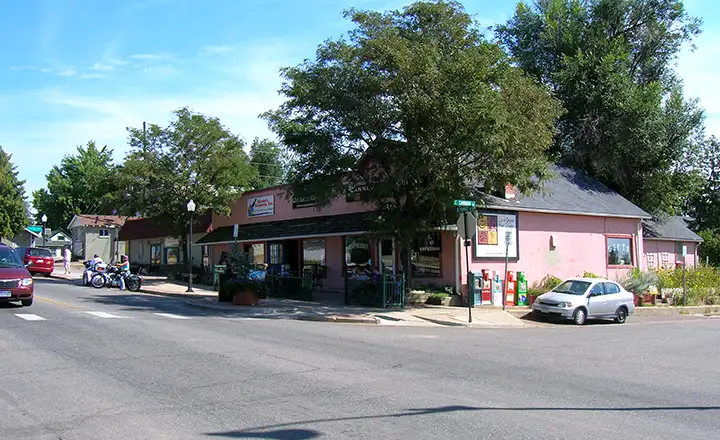 One of the local "patio" restaurants on Main Street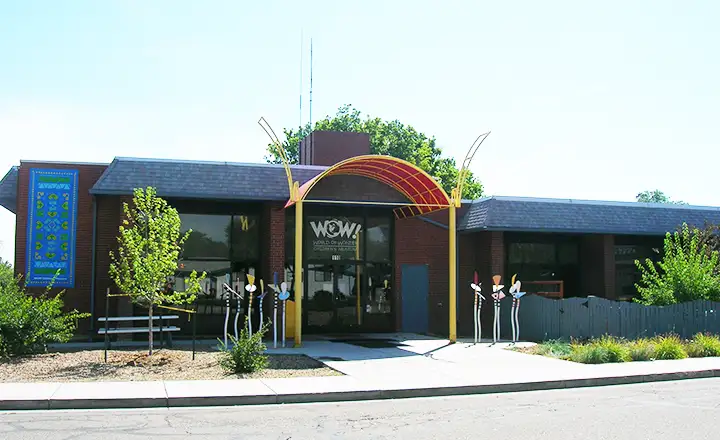 The "World of Wonder" Children's Museum in Lafayette