Kremmling, Colorado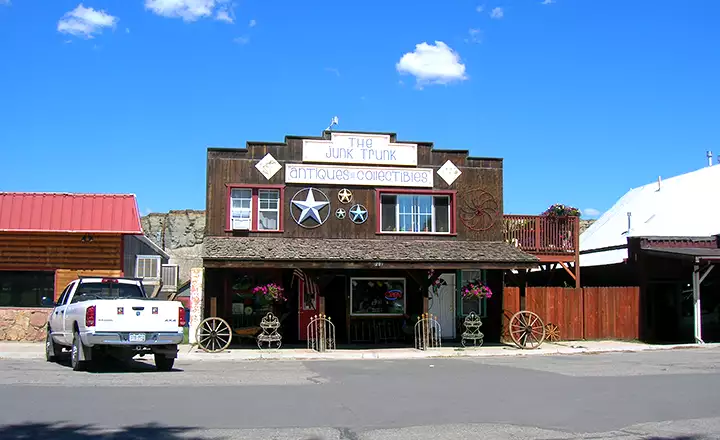 Antiques and Collectibles in Kremmling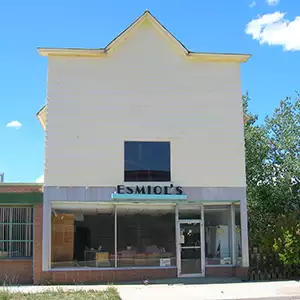 In 1881, John and Aaron Kinsey made part of their ranch in Middle Park into a town they called "Kinsey City." About the same time, Rudolph Kremmling opened a trading post nearby on the north side of Muddy Creek. This was thought to be an "auspicious" area, right at the confluence of the Colorado and Blue Rivers and Muddy Creek.
The Kinseys convinced Kremmling to move his store across the river into their town, and Kremmling served as the first postmaster of Kinsey City from 1881 to 1885. But people had been calling the town "Kremmling" since Rudolph moved in and that name became official in 1895. As this was during the big Colorado Silver Boom days, the lack of mineral resources in the nearby mountains and streams kept the town from growing too quickly.
By 1904, there were 140 residents, 30 landowners among them, in the area and the town of Kremmling was officially incorporated that year. The Denver Northwestern & Pacific Railroad reached Kremmling in 1906, on its way to Steamboat Springs, Hayden and Craig, although the final target of Salt Lake City was never reached as construction was halted at Craig.
Today, Kremmling is a cattle ranching center, although tourism has become a big local business, too. Just a few miles out of town you'll find the Gold Medal Fishing Waters of the Colorado and Blue Rivers. This area is also known as a world-class big game hunting area, but if you're interested you'd better book your accommodations early: Kremmling is overflowing with folks dressed in camouflage at that time of year.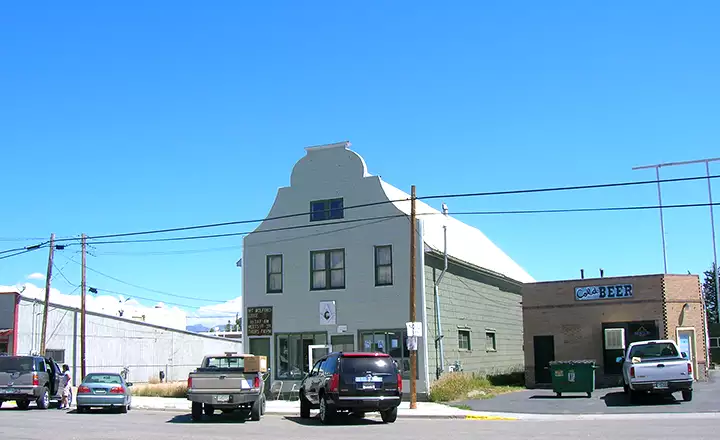 The Mount Wolford Masonic Lodge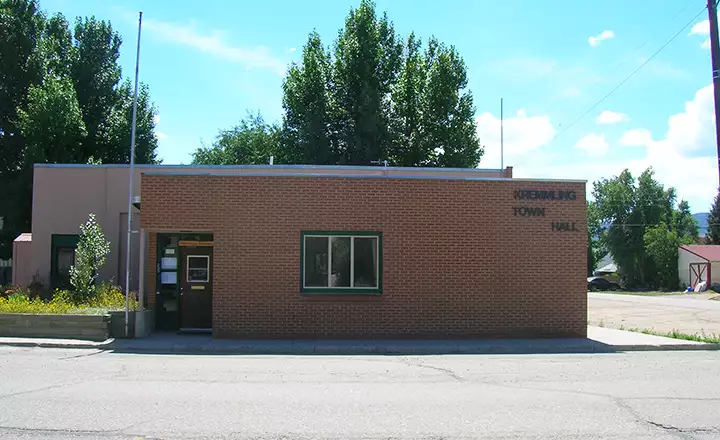 Kremmling Town Hall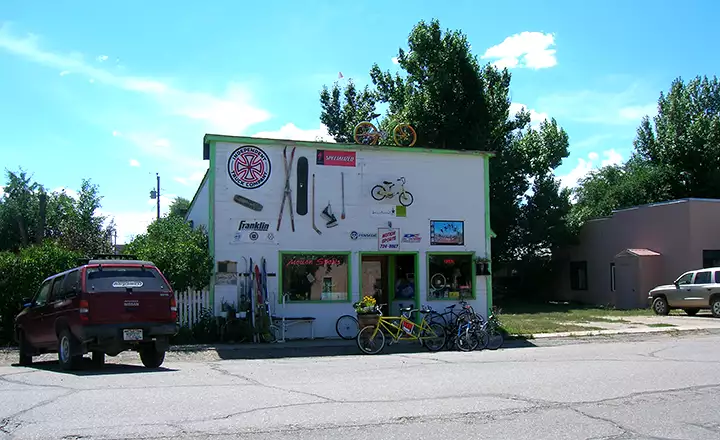 One of the bike shops in town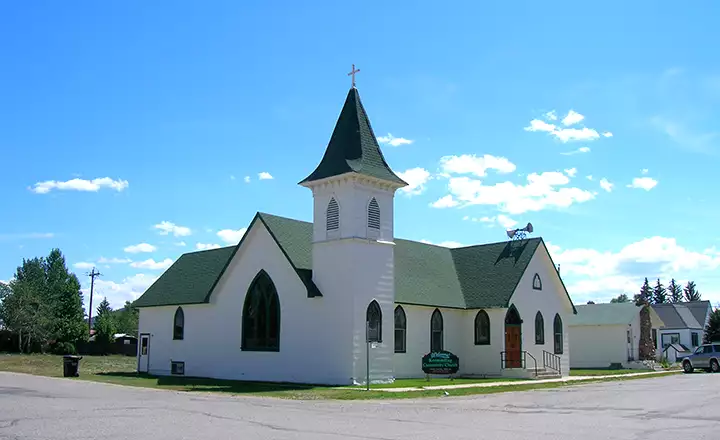 Kremmling Community Church