Florissant, Colorado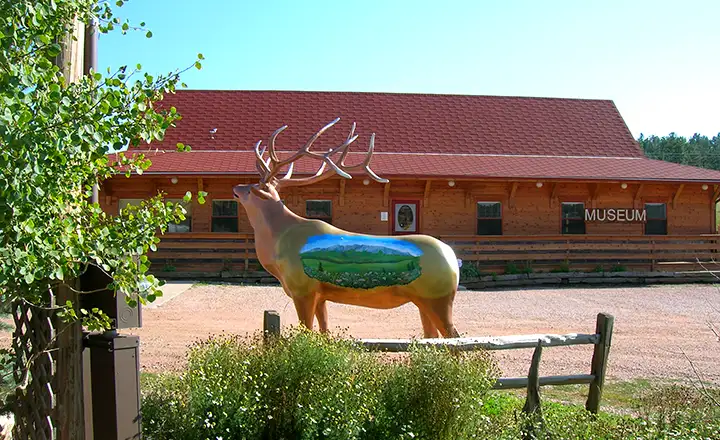 The Florissant Museum
Florissant was founded as a mining camp back in the Pike's Peak Gold Rush days (1859). Sometime after all that hubbub died down a bit, the fossil beds were discovered a few miles south of town at Florissant Fossil Beds National Monument. The first settlers in Florissant came from Florissant, Missouri, hence the name.
I had no idea what to expect when I drove into town so I wasn't disappointed at all: there really isn't much of a town but the coffee shop/restaurant at the main intersection in town turned out to be excellent. The Pike's Peak Area Historical Museum just south of that same intersection was also really worth the time.
I came in on a Friday evening in early September and there was still substantial traffic headed west towards Fairplay and Breckenridge. Most of it just flew through Florissant so the few of us in the restaurant had a peaceful, quiet and very good meal with the whole place to ourselves.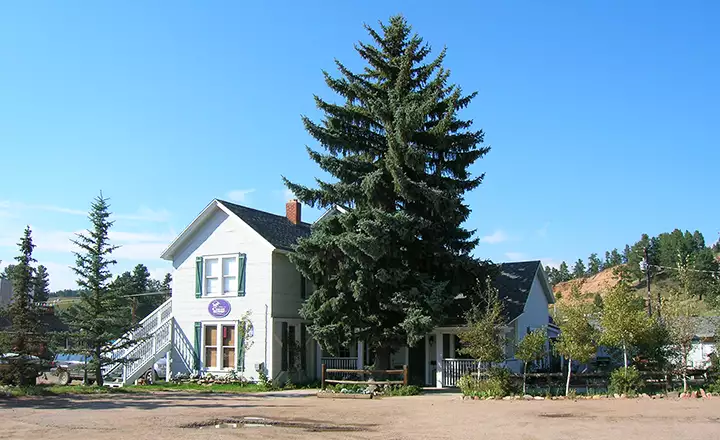 An excellent coffee shop and restaurant in Florissant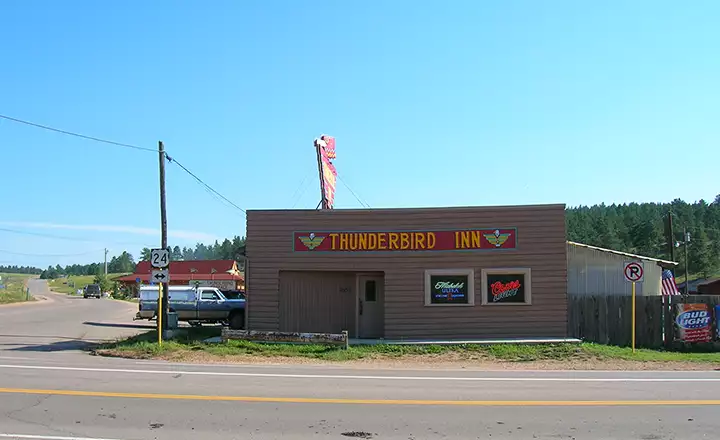 On the highway in Florissant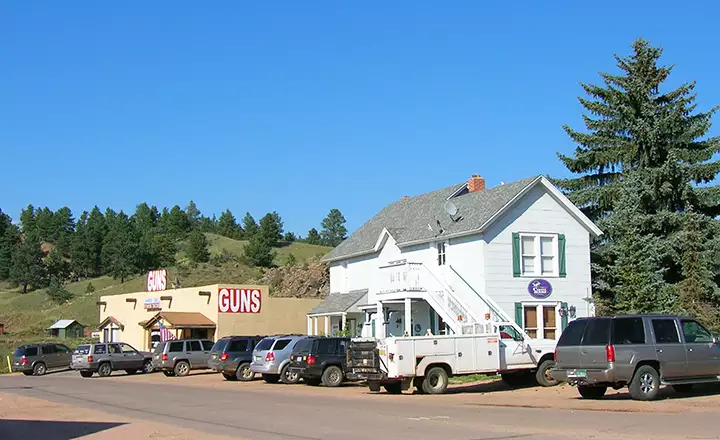 The gun shop was busy but the restaurant was busier...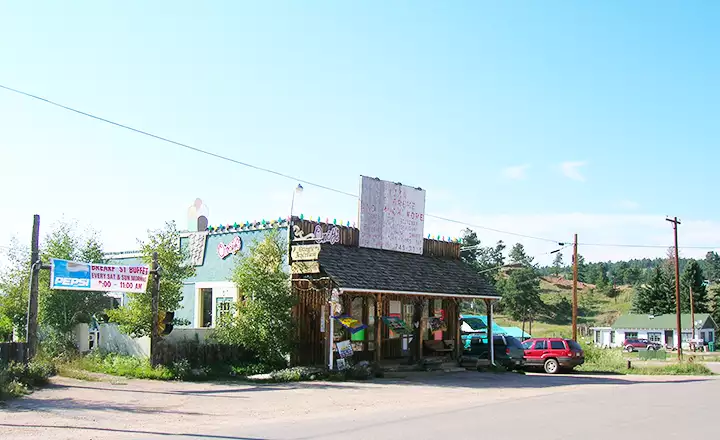 I didn't go into this shop, it wasn't open this particular Friday evening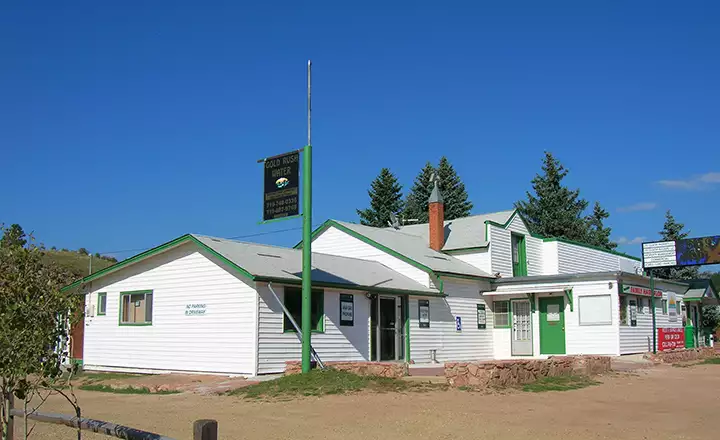 The main office mall in Florissant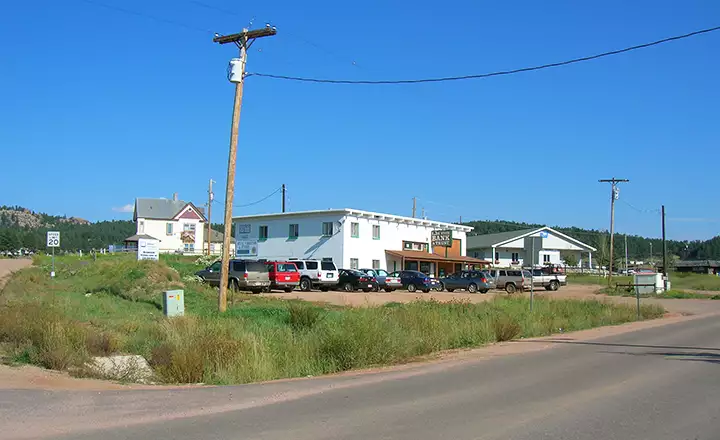 The local bank, and I think the county human services office
---
Fast Facts about Florissant, Colorado
Florissant, Teller County, Colorado
Formally Established: 1870
Elevation: 8,200'

Latitude:

38.9461

°N
Longitude:

105.2897

°W