De Beque, Colorado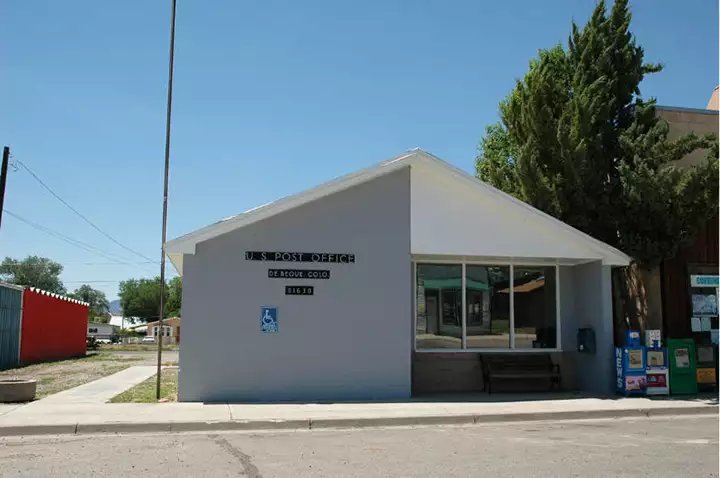 The De Beque Post Office
De Beque is named for Dr. W.A.E. de Beque, a man who came with several companions in 1884 looking for a good place to set up a horse and cattle ranch. What they found was a countryside that raised some excellent wild horses. Wild horses have figured so prominently in the local area that De Beque is the only designated Wild Horse Sanctuary City in the West. The town government works with the Bureau of Land Management and several private organizations to protect and preserve the remaining wild horses and burros in the area. The town even offers a public corral for the care and feeding of sick and injured mustangs and burros as they wait for adoption. Every August since the year 2000 has seen a "Wild Horse Day" festival with a rodeo and parade. The annual event is about raising funds for the support of the mustangs and burros.
The town itself consists of a small surveyed grid with a historic downtown: town hall, a tavern, commercial structures, and surrounding streets filled with several churches, a school and a number of historic residences.
De Beque is embedded in a large area of Bureau of Land Management holdings, just southwest of the southern end of the Roan Cliffs in a small valley along the Colorado River.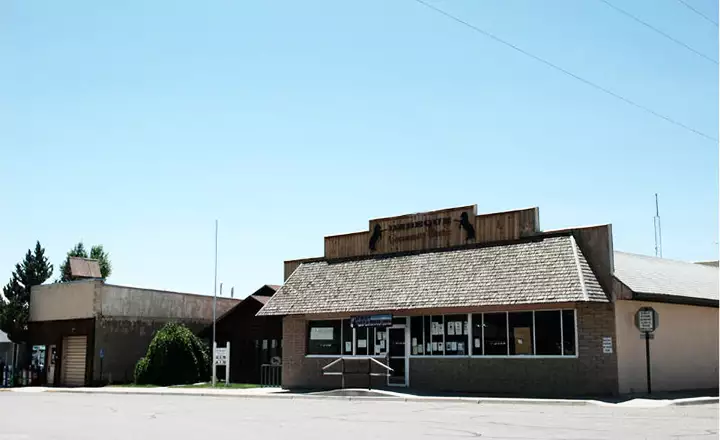 In the De Beque business district