Cortez, Colorado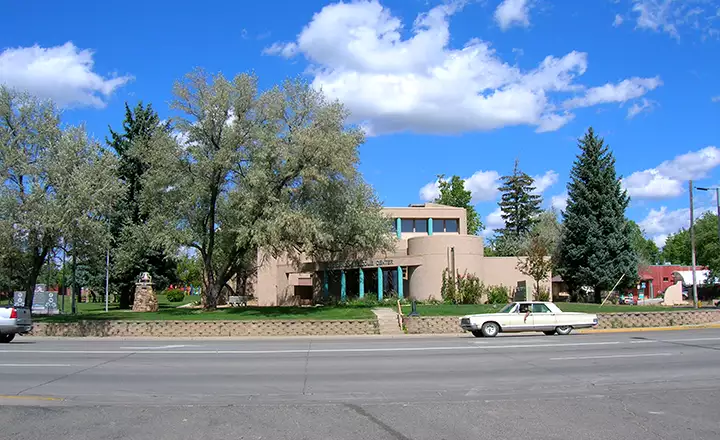 The Colorado Welcome Center
Cortez is the gateway to Mesa Verde National Park as well as Hovenweep and Canyon of the Ancients National Monuments, and Ute Mountain Tribal Park on the Ute Mountain Ute Reservation. With all the BLM land in the area, there is still an abundance of other archaeological sites throughout the county. A forerunner in archaeological education and research, the Crow Canyon Archaeological Center has offered hands-on experience to students and adults for 20 years. They offer summer day programs on Wednesdays and Thursdays and week-long excavation programs at their campus northwest of Cortez. Another great place to check out is the Anasazi Heritage Center, near Dolores. South of Cortez is Yucca House National Monument but access to that is generally closed - you need to inquire at the Mesa Verde Headquarters.
Developed to promote intercultural education and understanding, the Cortez Cultural Center (the first photo below) has a variety of data on archaeology and American Indian culture and is a forum for education, arts and Native American cultures. The Center also stages an outdoor pageant, "East of the Sunset," on their plaza three nights a week. The pageant is a narrative from Louisa Wetherill and it focuses on the Wetherill family, the first white men to "discover" Mesa Verde.
Starting Memorial Day Weekend, Cortez is host to the week-long Indian Arts and Cultural Festival. This festival features Hopi dancers, a rug auction, a high quality Indian Market, special exhibits, artist demonstrations, tours, lectures, and finishes with the Ute Mountain Ute Bear Dance.
Covering a 13-block area of downtown Cortez is the Crossroads Culture Walk, a self-guided tour offering a glimpse into the 2,000 year history of Cortez as a merging point for many different cultures. The last 100 years of history are illustrated by many turn-of-the-century pioneer architectural styles.
Cortez also offers an 18-hole golf course, 116 acres of city parks (including walking paths and ponds), a disc golf course, BMX track, skateboard park, outdoor pool, and tennis and basketball courts.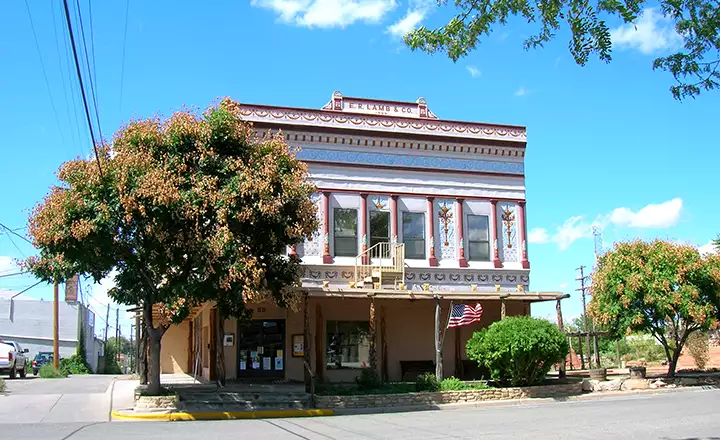 The front of the Cortez Cultural Center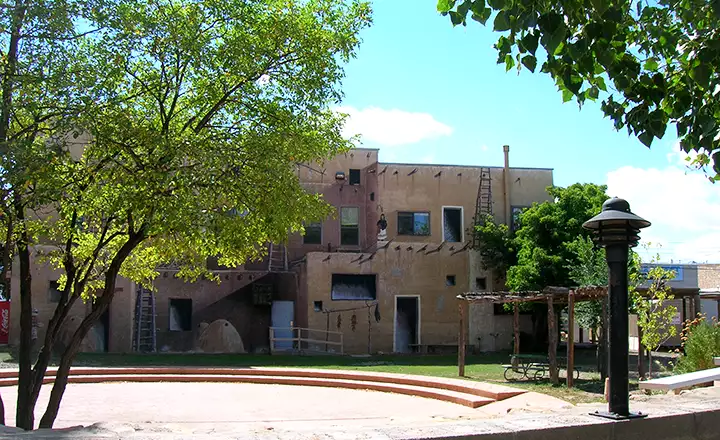 Side yard of the Cortez Cultural Center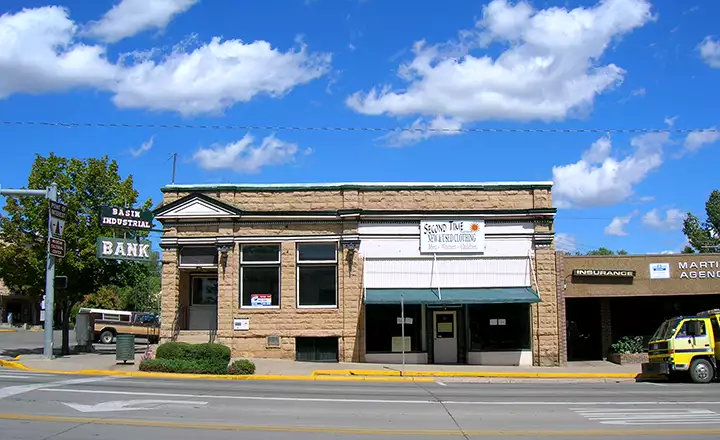 The former Basin Industrial Bank in downtown Cortez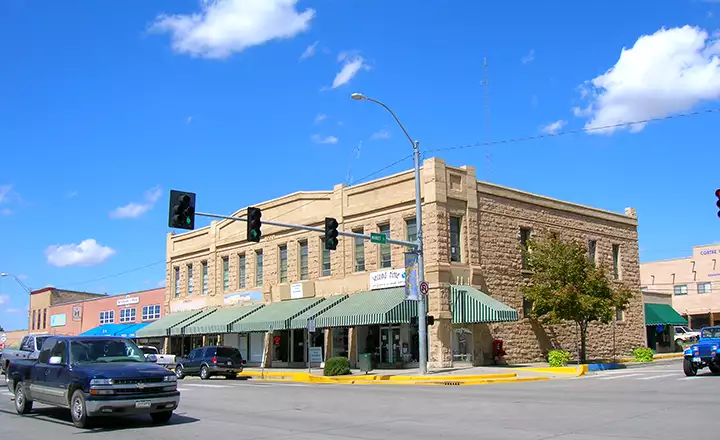 Territorial architecture in downtown Cortez