Apache Kid Wilderness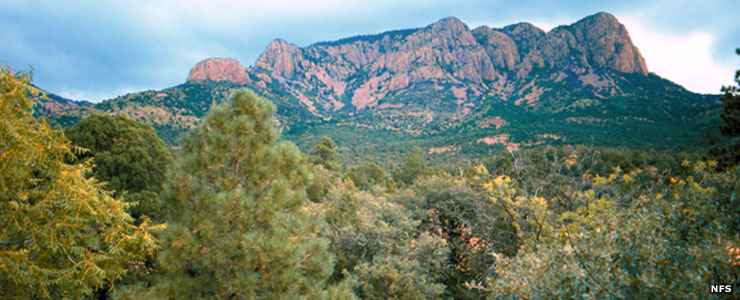 Apache Kid Wilderness
The southern San Mateo Mountains (where you'll find the Apache Kid Wilderness) are bisected by steep, narrow canyons. The lower elevations are covered with juniper and pinon, the upper elevations with spruce, fir and aspen, and the zone in between is treed with ponderosa pines.
Among the abundant wildlife is mule deer, white-tailed deer, elk, black bear, cougar, mountain lion, bobcat, pronghorn and javelina.
This was a favorite area for outlaws to hole up in when they needed to take a break and get some rest without being disturbed by the outside world. This is the area where a group of local ranchers finally hunted the Apache Kid down and killed him (that's how these 44,626 acres of wilderness got the name). The center point of the 68-mile trail system in the Apache Kid Wilderness is the trail to the Kid's grave along 13 miles of mountain crest. The hiking is easy if you stay on the trail but not all the trails are properly maintained. The photo ops are great, the exercise is excellent, but you'll probably want to bring your own water: most of the springs in here dry up in the summer.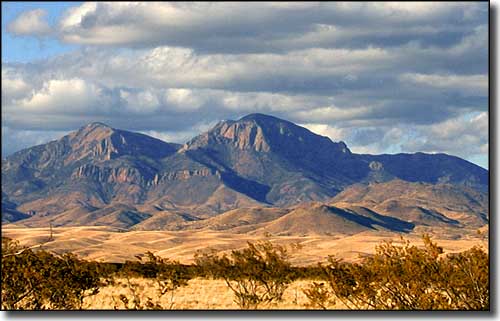 Apache Kid Wilderness is in the heights of those mountains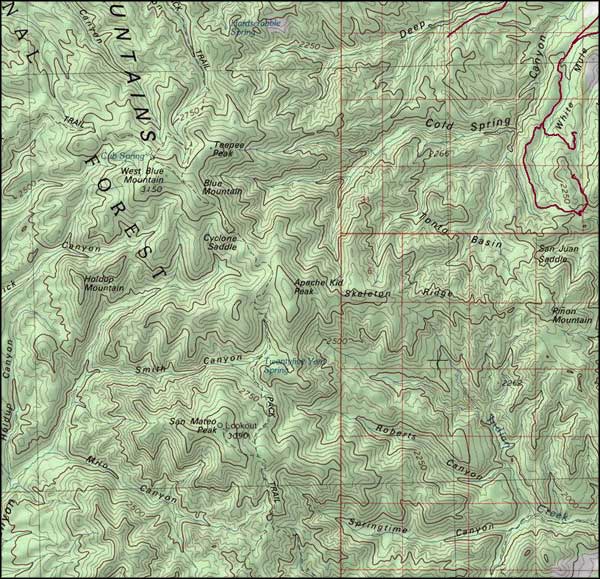 The heart of Apache Kid Wilderness
Apache Kid Wilderness
US Forest Service

- Cibola National Forest
Upper photo of the Apache Kid Wilderness courtesy of the US Forest Service
Lower photo courtesy of Judd Bradley Photography, via Byways.org
Map courtesy of National Geographic Topo!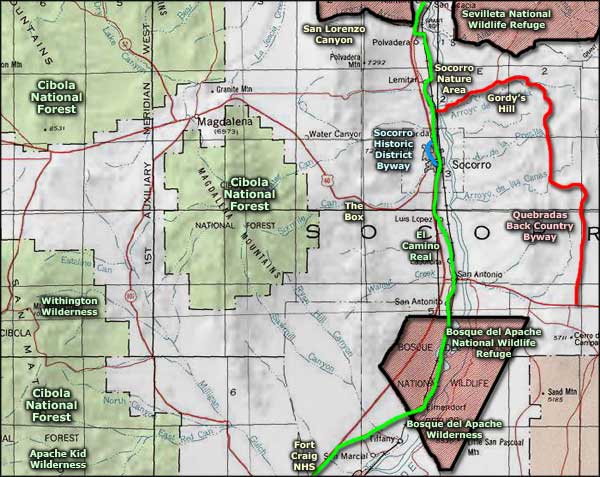 Related Pages
Map courtesy of National Geographic Topo!