Chattahoochee-Oconee National Forest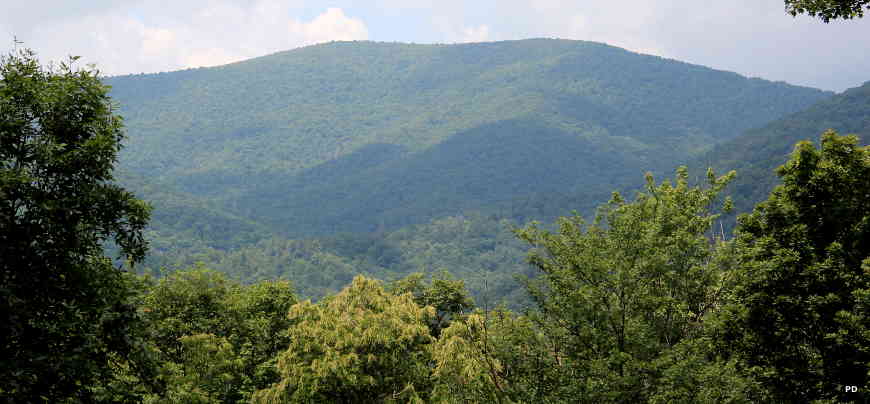 Big Bald Mountain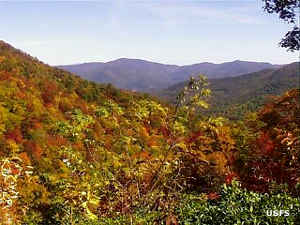 Chattahoochee Oconee National Forest is an 866,468-acre non-contiguous property spread across north and central Georgia. Cherokee National Forest is to the north, Nantahala National Forest to the northeast and Sumter National Forest to the east.
The Chattahoochee began life as the US Forest Service began acquiring land in northeast Georgia back in 1911. Originally the land was under the jurisdiction of Cherokee National Forest but when the Forest Service properties were reorganized more along state lines in 1936, the Chattahoochee was born. Today, Chattahoochee National Forest contains some 750,145 acres in north and northeast Georgia.
Wilderness Areas
Blood Mountain
Brasstown
Mark Trail
Raven Cliffs
Rich Mountain
Southern Nantahala
Tray Mountain
Oconee National Forest came into being in 1956 when President Dwight Eisenhower procalimed about 96,000 acres in central Georgia as the Oconee National Forest. Today there are about 116,232 acres in the Oconee and the two forests have been combined administratively.
The forest features more than 2,200 miles of rivers and streams, more than 850 miles of recreational trails and more than 1,600 miles of "roads." About 76 miles of the Appalachian National Scenic Trail is in Georgia, most of that within the Chattahoochee-Oconee.
The Chattooga Wild and Scenic River flows along the northeastern and eastern boundaries of the forest, along the Georgia-South Carolina state line.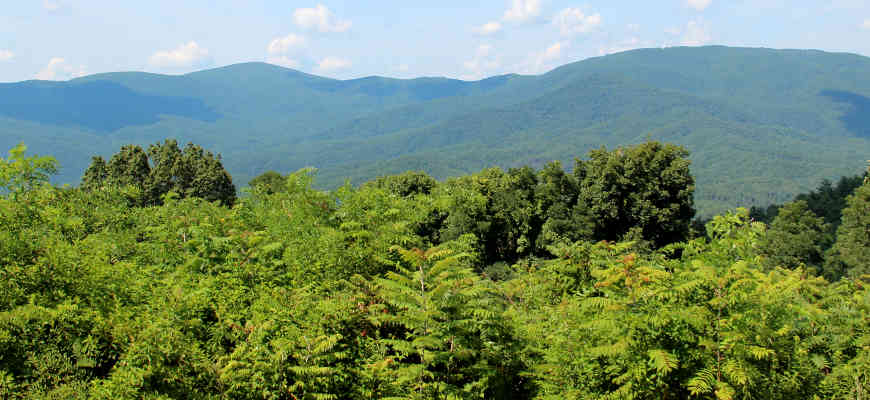 A view from the Cohutta Overlook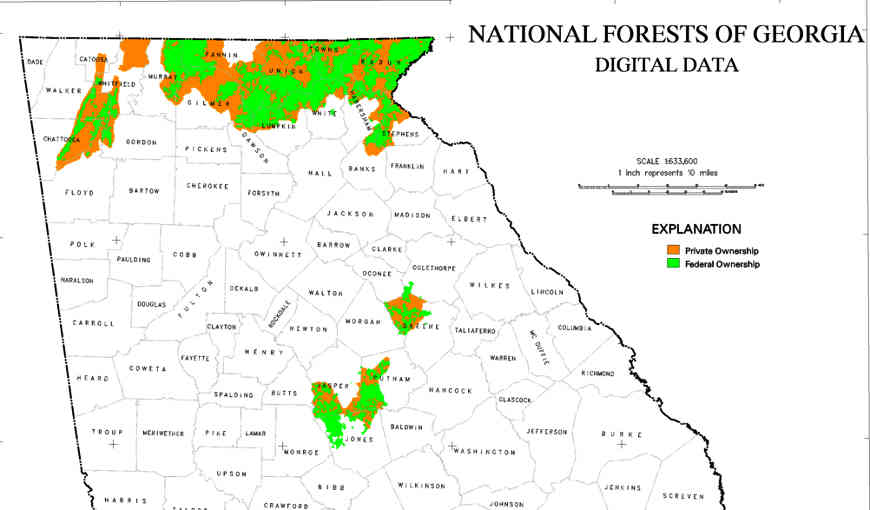 Forest Service properties in Georgia

Large photos are in the public domain
Upper left photo is courtesy of the US Forest Service
Map is courtesy of the USGS