Eagle County, Colorado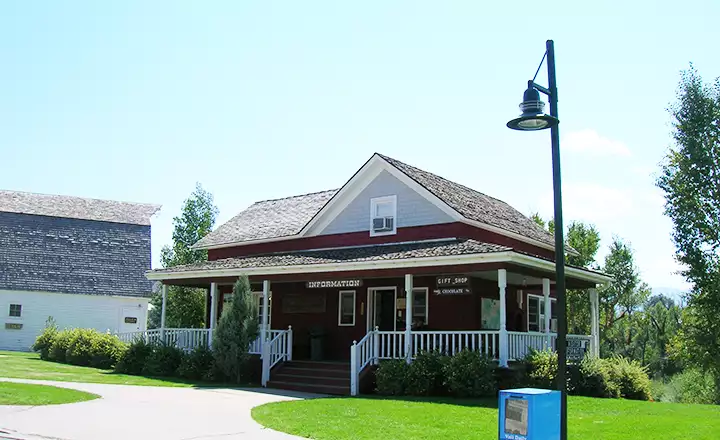 Eagle County Welcome Center
Eagle County is located in the heart of the Rocky Mountains in central Colorado. Lots of excellent skiing, high-end resorts and spectacular scenery but the I-70, easiest access to the county, has serious traffic problems in season.
In addition tot he great scenery and excellent recreational opportunities, Eagle County is also the site of a large gypsum mine with a large drywall manufacturing facility nearby.
Eagle County contains 1,688 square miles of land and 4 square miles of water. The county seat is Eagle.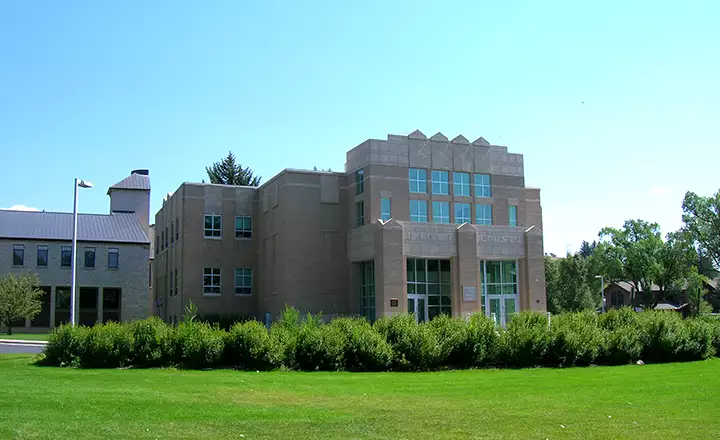 Eagle County Courthouse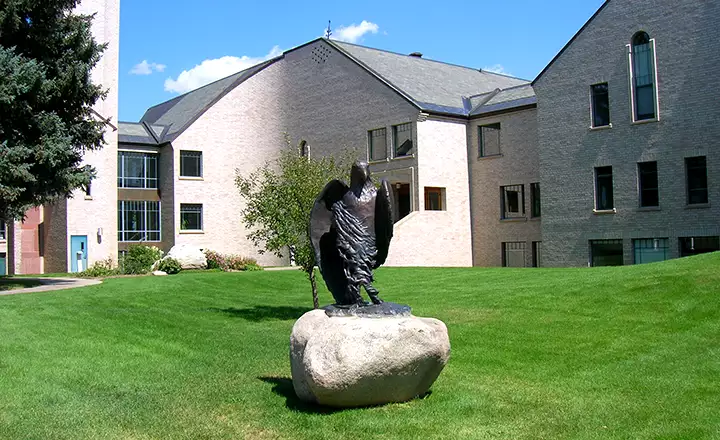 Eagle County Administrative Buildings