Cedar Key Museum State Park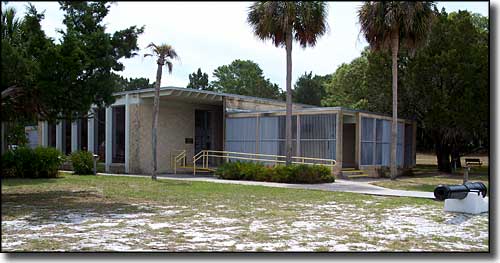 The Visitor Center at Cedar Key Museum State Park
Cedar Key Museum State Park is centered around the former home of Saint Clair Whitman, founder of the first museum in Cedar Key. Cedar Key State Museum was established in 1962 but the Whitman house wasn't relocated to the property until 1991. It was then that the property became known as the Cedar Key Museum State Park.
The Whitman home was built in the late 1890's and has been rebuilt and refurbished to reflect a 1920's lifestyle. The Visitor Center at Cedar Key Museum State Park offers displays of seashells and ancient Native American artifacts that were found in the area, mostly by Saint Clair Whitman himself. The Visitor Center also has exhibits depicting Cedar Key in the 1800's when it was a thriving port and railroad connection. There's a short nature trail on the property, too, connecting the Visitor Center to the Whitman home.
Cedar Key Museum State Park is open Thursday through Mondays from 10 am to 5 pm all year round, except Christmas Day.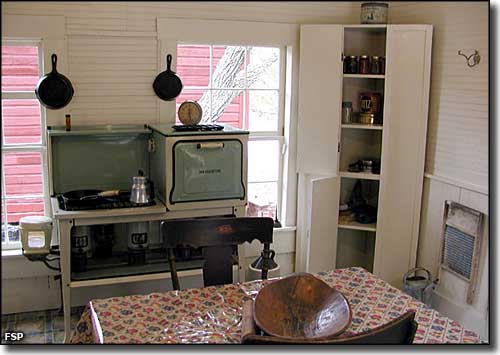 The kitchen in the Whitman home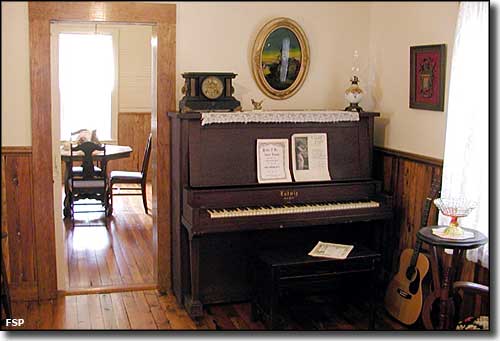 In the living room of the Whitman home
Cedar Key Museum State Park
Upper photo of Cedar Key State Museum courtesy of Wikipedia userid Ebyabe,
CCA-by-SA 3.0 License
Other photos courtesy of Florida State Parks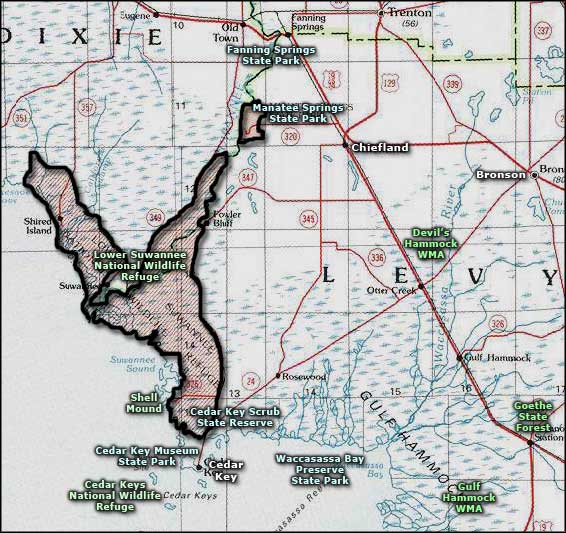 Related Pages
Area map courtesy of National Geographic Topo!