Salida, Colorado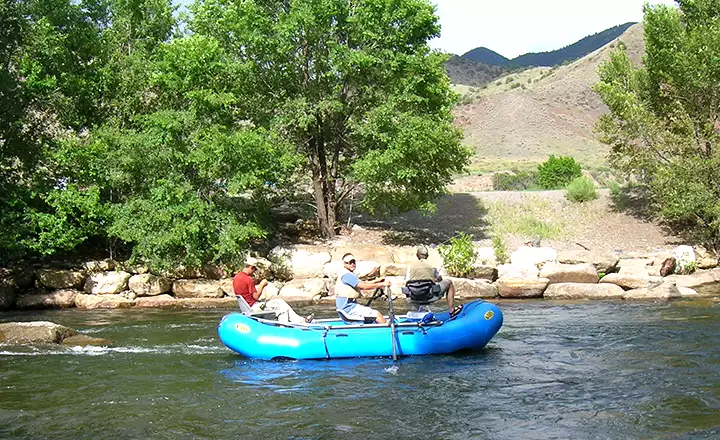 As usual, when I came into Historic Downtown Salida, I was taking photos of the architecture. And a lot of the old buildings in Salida are in excellent shape. I came into town pretty late in the afternoon but I saw a lot of business still going on.
Most folks just see what there is of Salida right next to US 50, which passes by on the south side of town. That looks like typical highway clutter and strip mall that could be "Anywhere, USA." But downtown... that's a whole other world.
Salida is a major jumping off point for folks vacationing in the Arkansas River Headwaters Recreation Area: one of the primary adventure sports regions in America. There's lots of National Forest and BLM land nearby and some of the best whitewater rafting in the world. And let's not forget the 18 or 20 fourteeners within a couple hours drive of Salida...
Salida was founded in 1880 as an important railroad town on the Denver & Rio Grande Western, serving local mining and cattle ranching operations. The railroad began pulling back on operations here after World War II. At that point, a lot of folks started making the commute north to work in the Climax Molybdenum Mine (north of Leadville). These days, downhill skiing (at Monarch Ski Area), whitewater rafting, kayaking, outfitting and generally catering to the tourists have become the mainstay of Salida's economy.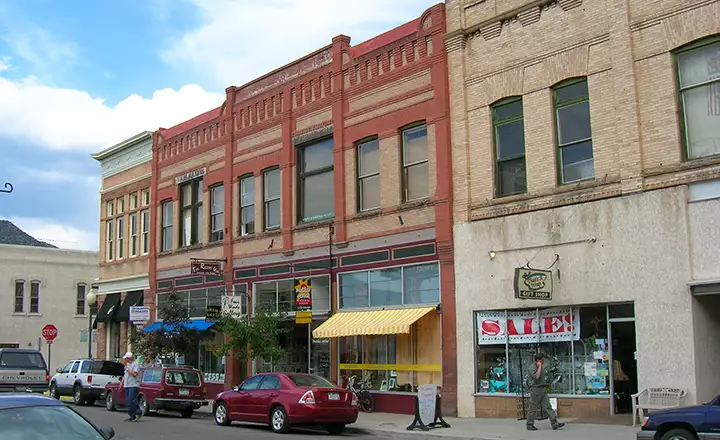 In downtown Salida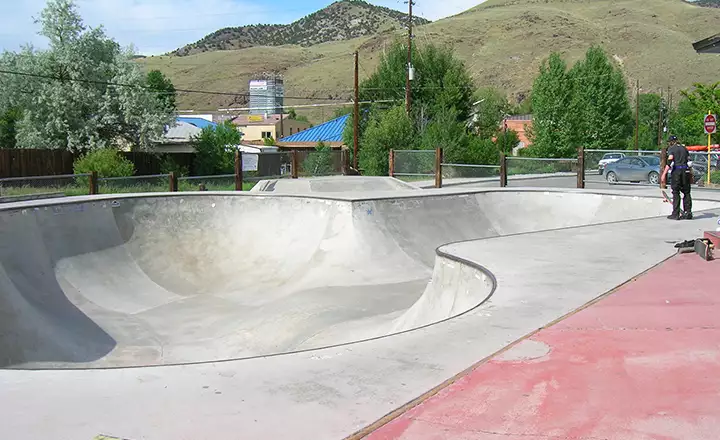 The Salida Skate Park is right in downtown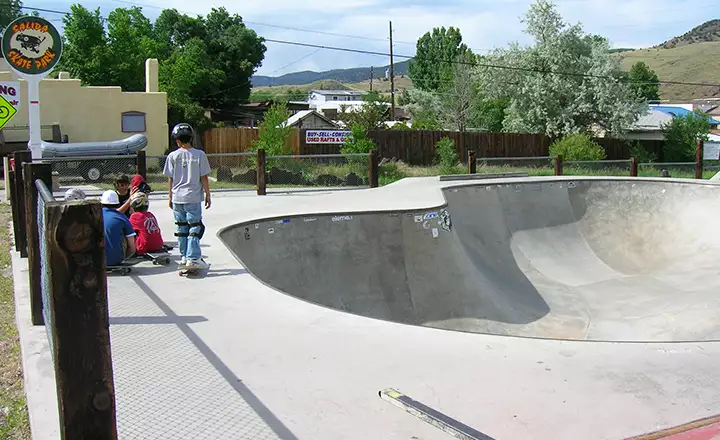 More of the Salida skate park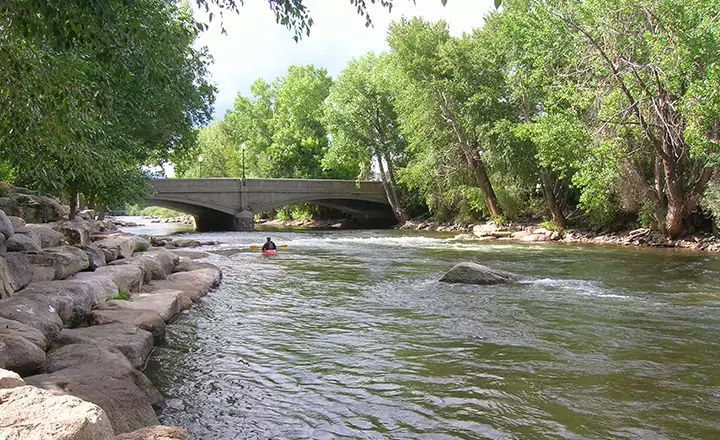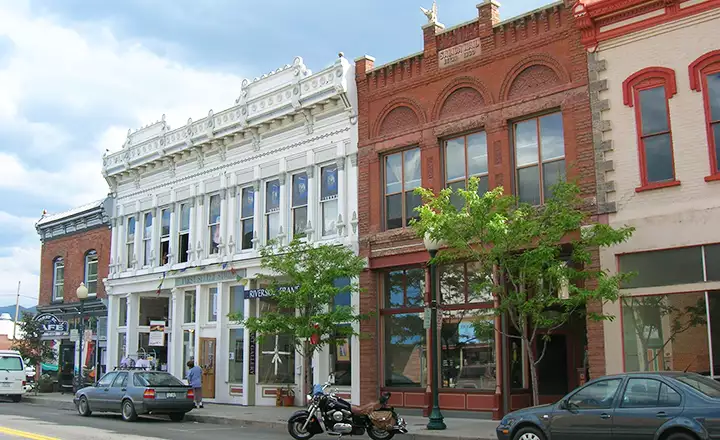 There were lots of small retail establishments in downtown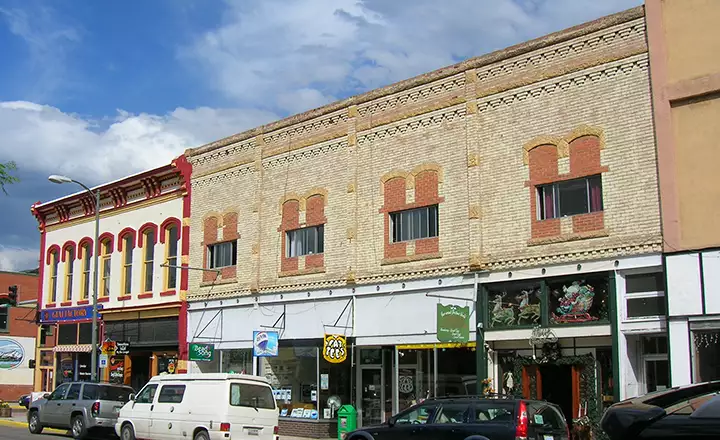 Lots of Victorians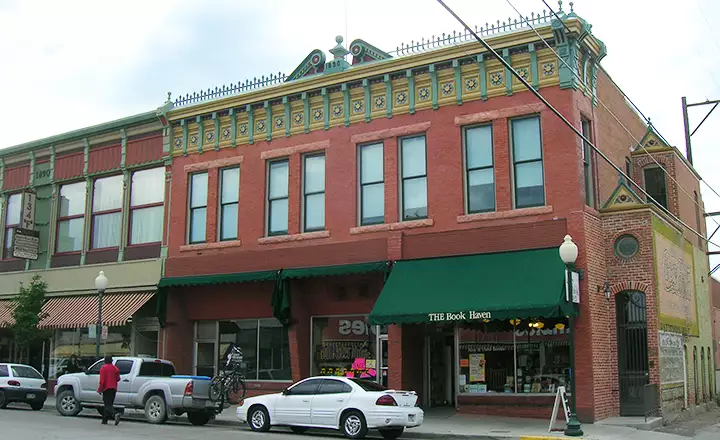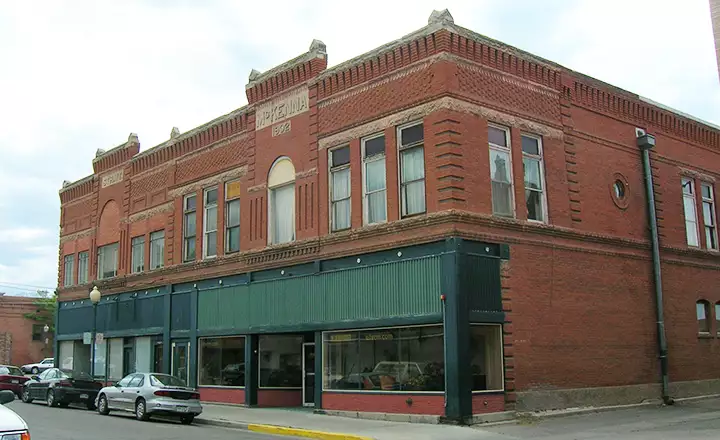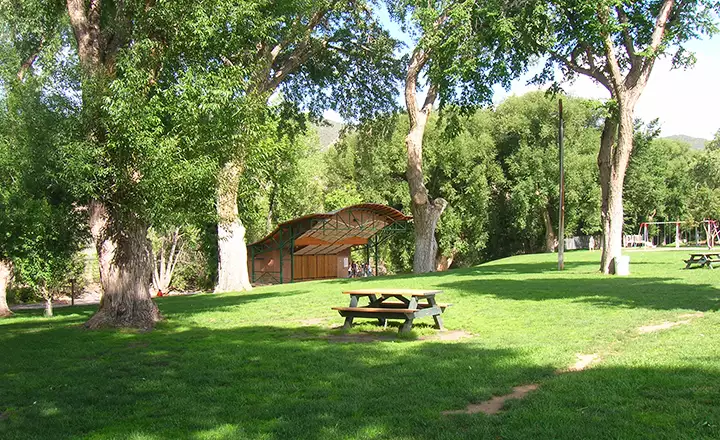 Riverside Park in Salida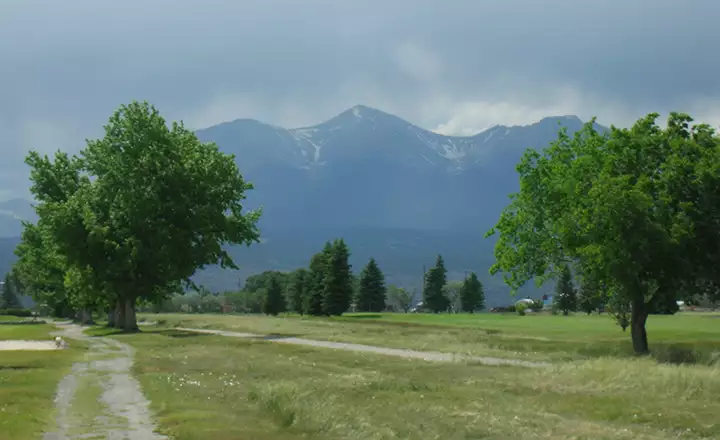 Mt. Shavano (and the Angel of Shavano), from the Salida Municipal Golf Course