Crested Butte, Colorado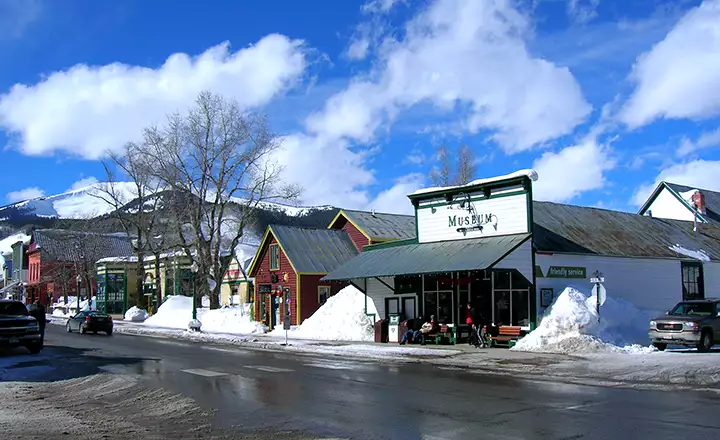 On Main Street
I drove into Crested Butte (aka "The Last Great Colorado Ski Town") in a lull between snow storms. It was February 13, 2008, and they'd already had 300" come down (with another 1'-2' predicted for Feb. 14). The folks were cheery and business seemed brisk but there was an awful lot of snow on the ground.
Crested Butte was founded on coal, first discovered in 1877. Mines, smelters and coke ovens were quickly built and the town was officially founded on July 3, 1880. The train arrived in 1881 and Crested Butte, one of "the greatest coal camps on the Western Slope," soon filled with folks looking to get rich on the black diamonds.
For many years, the Colorado Coal & Iron Company produced more than half of Colorado's coal in this valley. Founded by General Palmer and associates, CC&I funded a lot of improvements to Crested Butte's community structure and the hotels, stables, saloons, stores, and restaurants flourished even in hard times.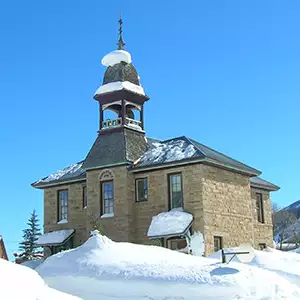 In 1884, a mine explosion killed more than 50 men underground. With the Colorado coal mines being universally unsafe, by 1889 the immigrant miners started unionizing to demand better pay and safer working conditions. It took a few years to get the message across but eventually, the pay and conditions did improve.
The mines and the railroad shut down in 1952. Shortly after that, Crested Butte started to become famous as a great place for family vacations and professional workshops. It was in the early 1960s that Eflin and Rice bought a ranch northeast of town and began to develop the property that is now known as Mt. Crested Butte Ski Resort.
Today, Crested Butte area is known as "the Wildflower Capitol of the World" and has the largest stand of aspens on Earth just up the hill a bit. The 2007 film Alien vs. Predator: Requiem was set in and around Crested Butte.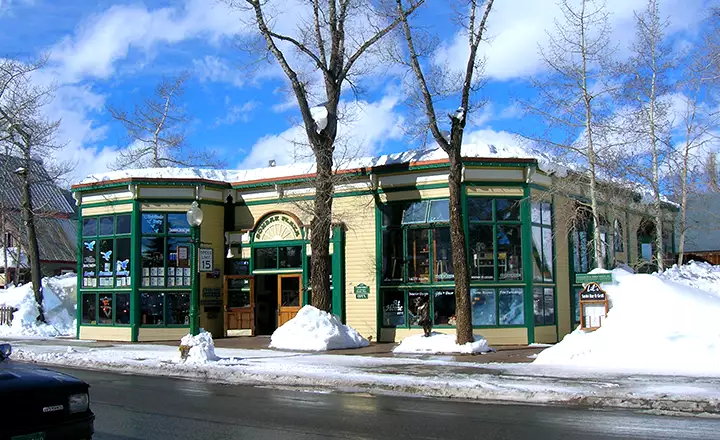 A small group of retail shops in an old mercantile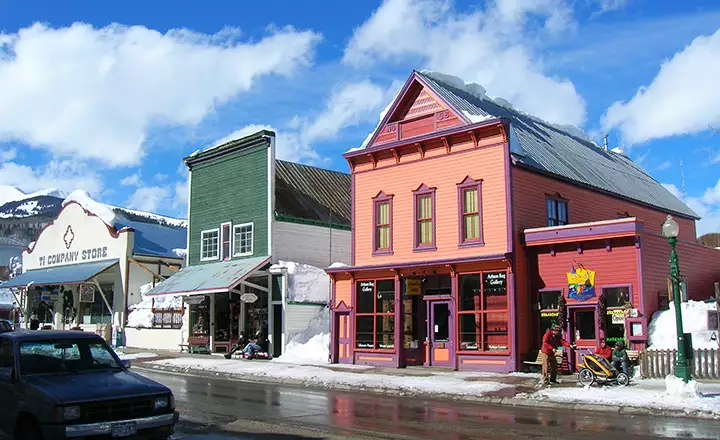 More retail shops in stand-alone mercantiles
One of Crested Butte's churches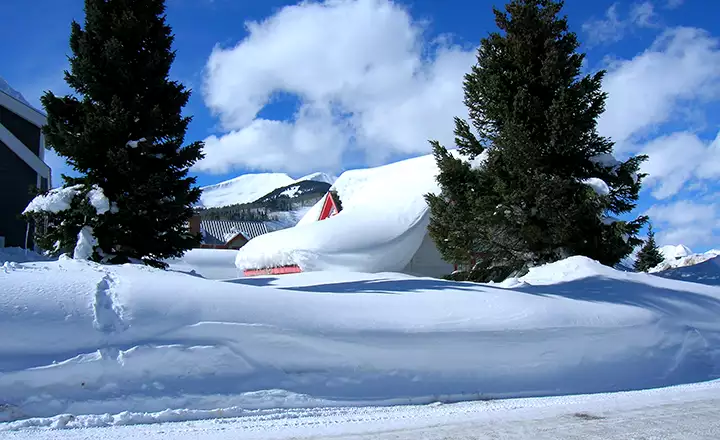 This house is across the street from the Crested Butte Town Hall