Dripping Springs Natural Area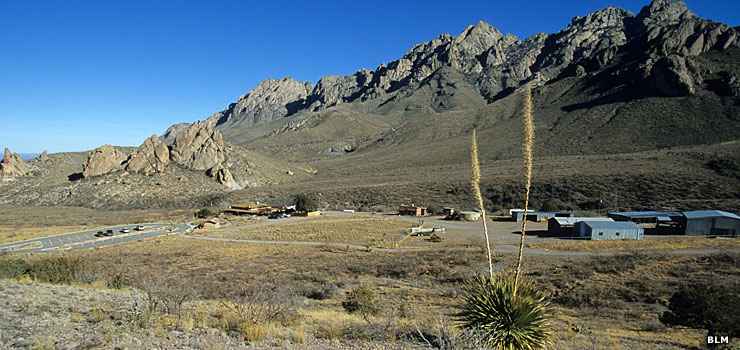 Dripping Springs Natural Area
Formerly known as the Cox Ranch, the Dripping Springs Natural Area is known for its "weeping walls." The property is located in an area of open woodlands, narrow canyons and rocky peaks on the western slopes of the Organ Mountains, a range of mountains named for its steep, needle-like spires that resemble the pipes of a pipe organ.
The property has more than 4 miles of developed trails for exploring the large biological diversity found here. In addition to the many bird species, endangered flowers and a rare race of Colorado chipmunk, folks have seen desert mule deer, collared lizards, tree lizards, rock squirrels, coyotes, and even the occasional mountain lion.
Dripping Springs Natural Area has a Visitor Center, 22 picnic sites, handicapped accessible restrooms, and 1 group picnic site. The Visitor Center offers interpretive displays about the flora and fauna in the area and about the Organ Mountains.
To get there: Take exit 1 on the I-25 and go east on University Avenue/Dripping Springs Road to the end, about 10 miles. The entrance gate is open from 8:00 AM til sunset. The Visitor Center is open from 8:00 AM to 5:00 PM daily, year round.
Update 2014: The Dripping Springs Natural Area has been incorporated into the Organ Mountains-Desert Peaks National Monument.
Maps: BLM - Las Cruces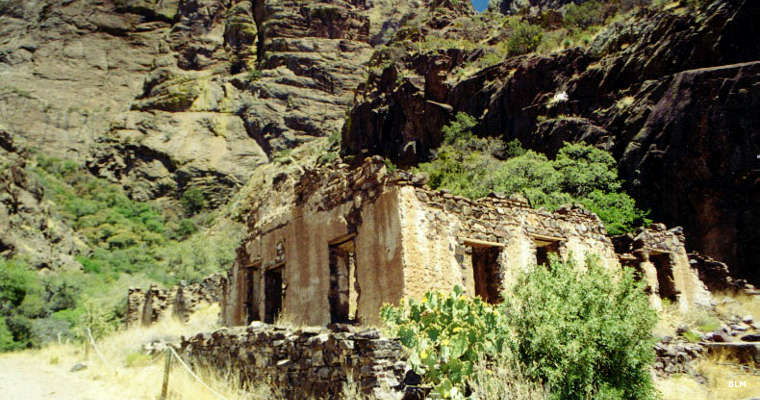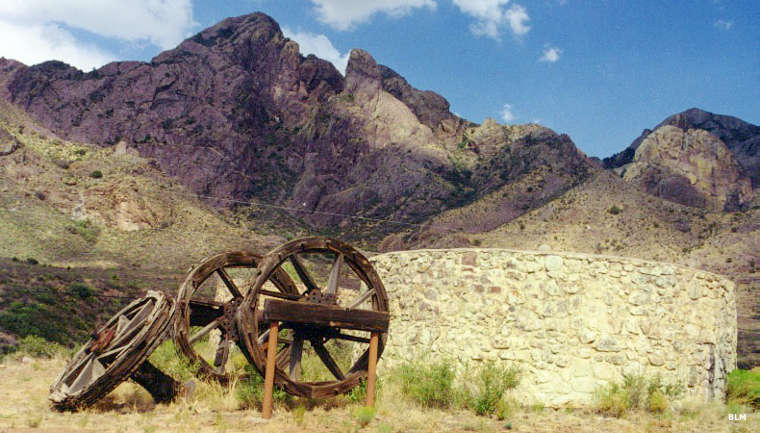 Dripping Springs Natural Area
Bureau of Land Management

- Las Cruces District Office
Photos courtesy of the Bureau of Land Management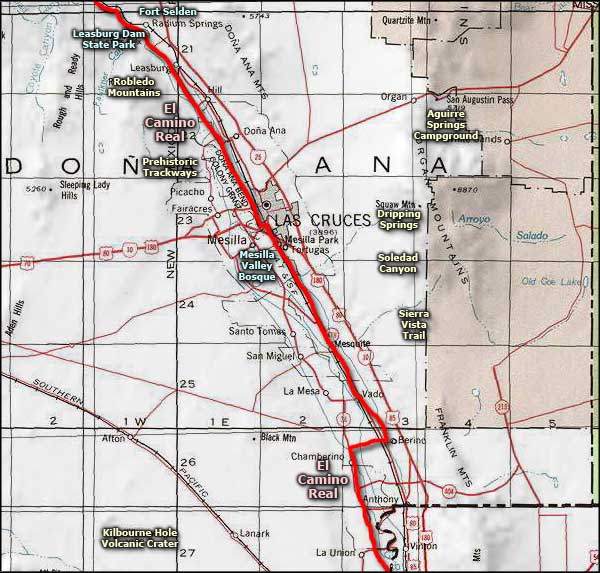 Related Pages
Map courtesy of National Geographic Topo!