Delamar Mountains Wilderness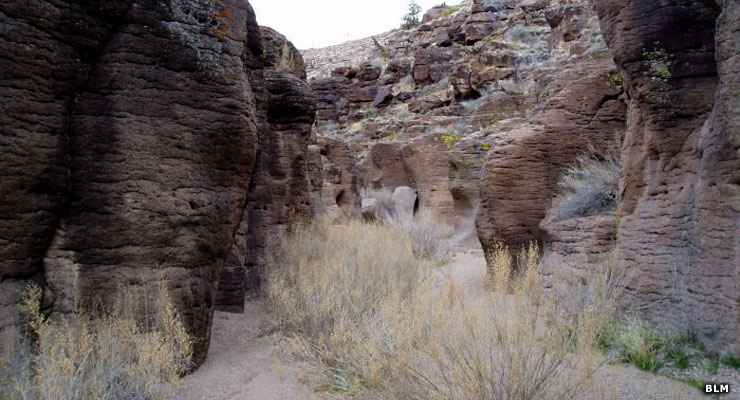 In the Delamar Mountains Wilderness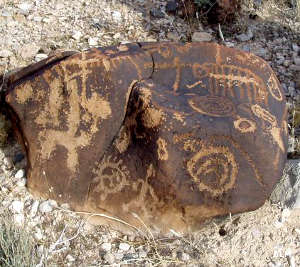 The Delamar Mountains Wilderness occupies 111,328 acres in the southern portion of the Delamar Mountains. Elevations range from 2,600' in the southern bajada to 6,300' in the central core of the mountains. There are several deep, sinuous canyons that wind down from the central core into the southern bajada and another large canyon that heads northeast. Many of the canyon areas sport some spectacular cliffs that the rock climbing folks find attractive. The eastern mountainous area also has a number of peaks, hills, canyons, draws and washes. While hikers can get around reasonably well in all areas of the wilderness the same can't be said for the equestrian set: the general lack of water will keep most horseback riders in the eastern portion.
You'll find mule deer, mountain lion, bobcat and desert bighorn sheep in some areas. A portion of the Delamar Mountains Wilderness is also part of the Mormon Mesa desert tortoise Area of Critical Environmental Concern. There are also sensitive species such as the banded Gila monster and white bearpoppy in some areas. You could also come across several prehistoric cultural sites with rock shelters, rock art, an obsidian quarry and assorted lithic scatters and milling sites in the wilderness.
Access to the Delamar Mountains Wilderness is via either the Delamar power line road on the northwest side or the Kane Springs Road (going northeast to Elgin) on the southern side. Both roads are bladed dirt and intersect with the eastern side of US 93, 15 to 30 miles south of Alamo.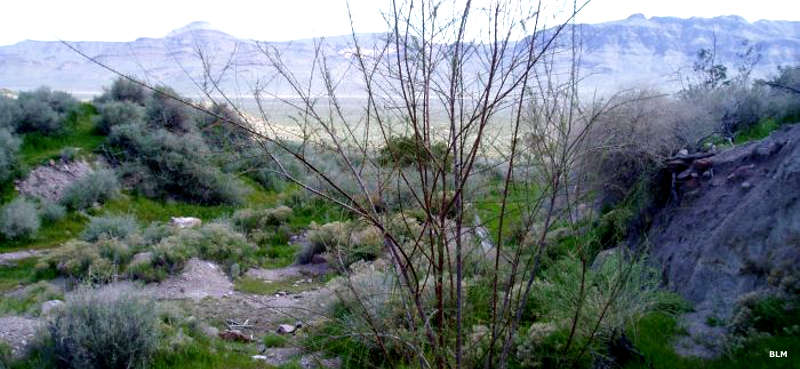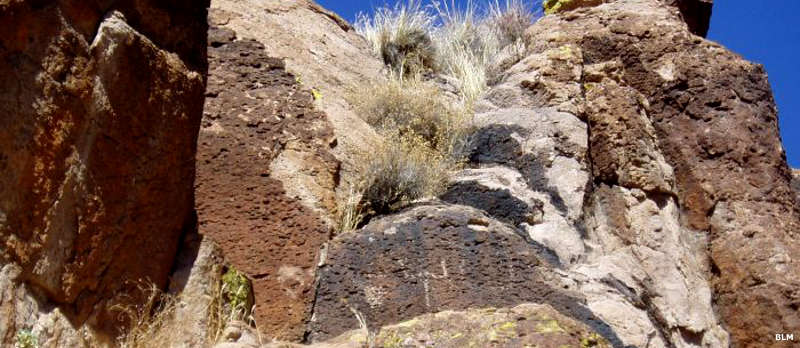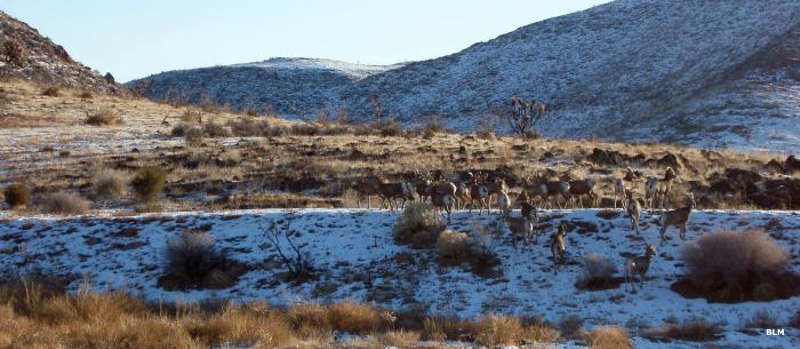 Mule deer in the wilderness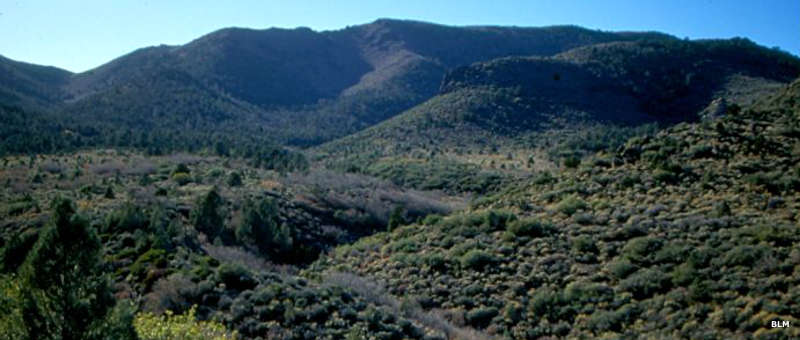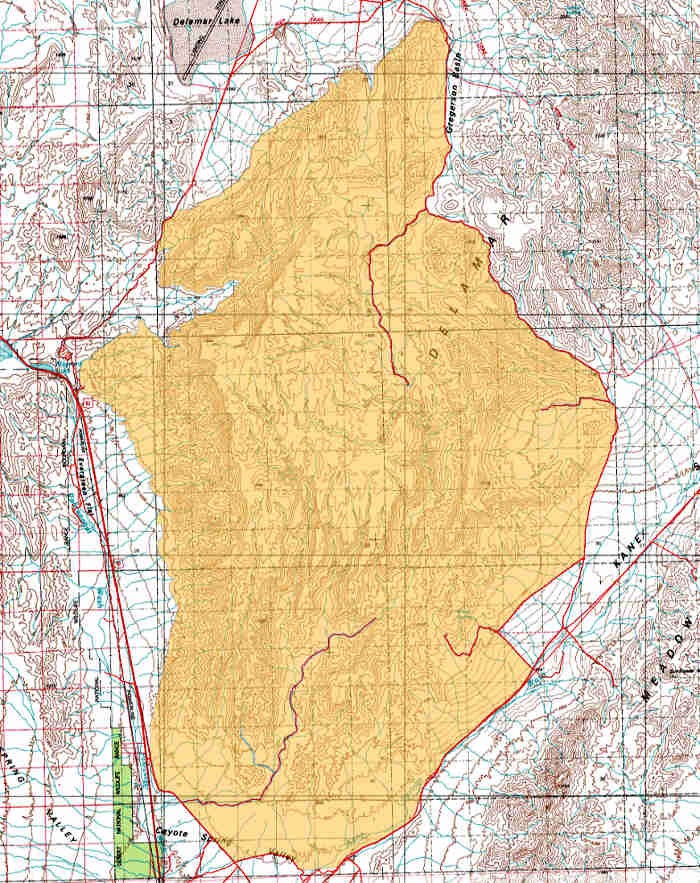 Delamar Mountains Wilderness
Bureau of Land Management

- Ely Field Office
702 North Industrial Way, HC 33 Box 33500

,

Ely

,

NV

89301
775-289-1800
Photos and map courtesy of the Bureau of Land Management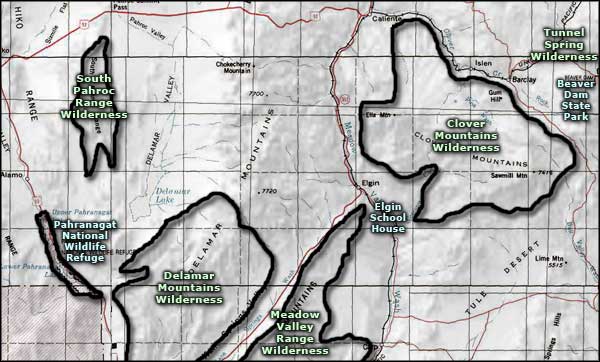 Related Pages
Map courtesy of National Geographic Topo!