Clover Mountains Wilderness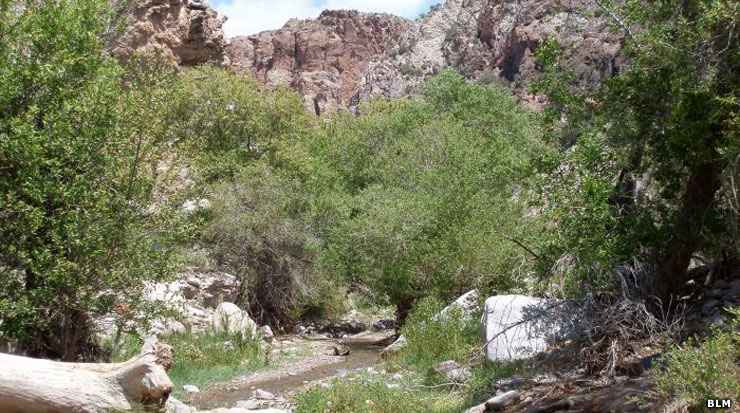 Clover Mountains Wilderness
The Clover Mountains are the remains of a major volcano that spewed lava flows all across this countryside millions of years ago. Then the volcano exploded and the caldera collapsed. What we see now is the wildly eroded landscape millions of years after the lava cooled.
Clover Mountains Wilderness is 85,748 acres of rugged peaks, rolling hills, jagged, multi-colored rhyolite outcroppings, cliffs and narrow serpentine canyons beneath sharp ridges. Elevations vary between 3,000' and 7,790'. There are old-growth stands of aspen and Ponderosa pine high in the mountains. The riparian areas are filled with aspen, cottonwood and ash.
At the southern end of Clover Mountains Wilderness, the landscape descends into the Thule Desert and the vegetation turns to yucca, sagebrush and Joshua trees. You'll find mountain lion, desert bighorn sheep, mule deer, badger, bobcat, prairie and peregrine falcon and golden eagle in these mountains. In the lower areas you'll find kit fox and lots of reptiles, including the endangered banded Gila monster.
Clover Mountains Wilderness presents the visitor with a superb array of scenery, travel routes and challenges. There are historic sites along Cottonwood Creek and prehistoric pictographs and petroglyphs scattered all through the mountains. Access to Clover Mountains Wilderness is via State Highway 317, a route that heads south from Caliente to Elgin near the western edge of the wilderness.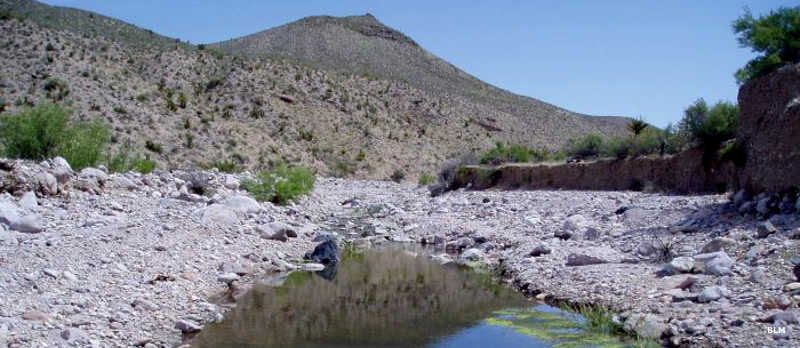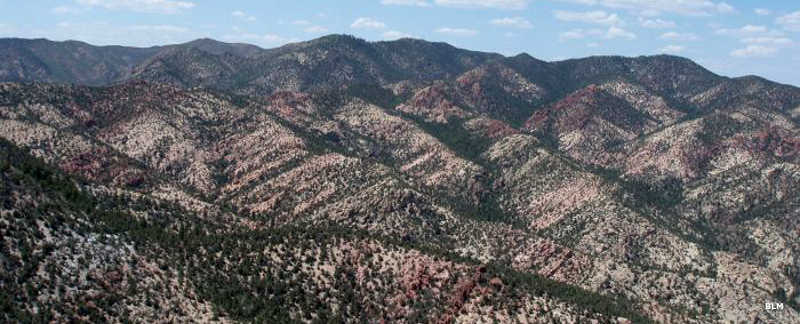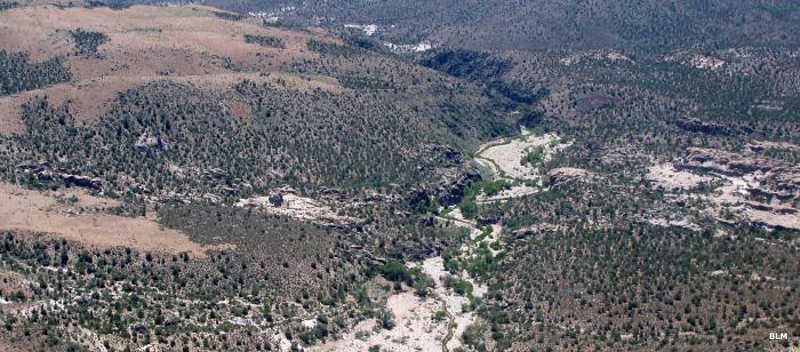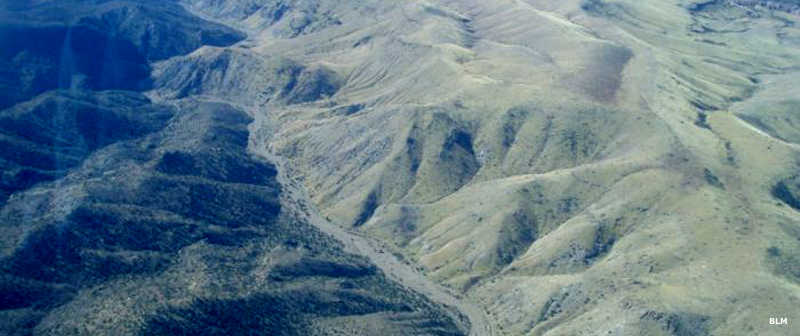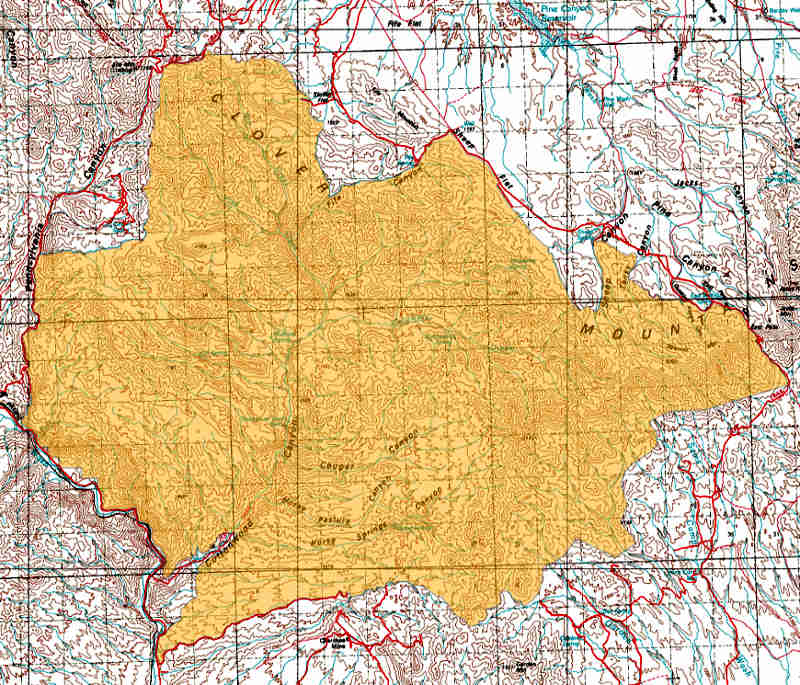 Clover Mountains Wilderness
Ely Field Office -

Bureau of Land Management
702 North Industrial Way, HC 33 Box 33500

,

Ely

,

NV

89301
775-289-1800
Photos and map courtesy of the Bureau of Land Management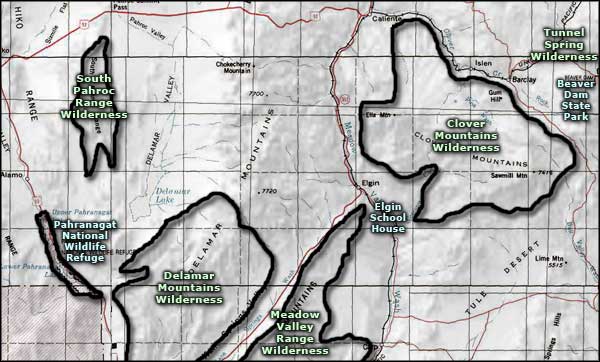 Related Pages
Map courtesy of National Geographic Topo!