Florida State Parks

At the entry to Ellie Schiller Homosassa Springs Wildlife State Park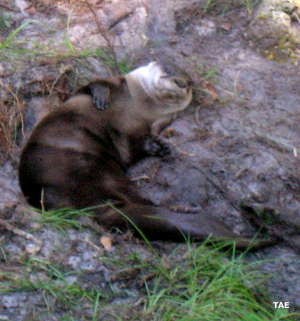 The list of state parks and reserves under the authority of the Florida Department of Environmental Protection covers more than 700,000 acres of Florida's natural environment, including more than 100 miles of sandy/rocky beach, 39 sites listed on the National Register of Historic Places and 8 National Historic Landmarks.
Among Florida's state parks are several formerly privately-held tourist attractions like Weeki Wachee Springs State Park, Silver River State Park, Rainbow Springs State Park and Homosassa Springs Wildlife State Park, locations that were bought by the state in order to preserve their appeal as tourist attractions.
Tax dollars, user fees and a small amount of charitable donations are used to support the Florida system of state parks. Many state parks also have an associated "Friends of [park name] State Park, Inc." 501(c)(3) non-profit corporation associated with them that operates to support that park. Many of Florida's state parks have managed campgrounds in them that charge very reasonable fees, in addition to the small entrance fees that most parks charge. An annual entrance pass valid at all Florida state parks is also available to residents of the state.
Florida State Parks, Monuments, Museums, Preserves & Historic Sites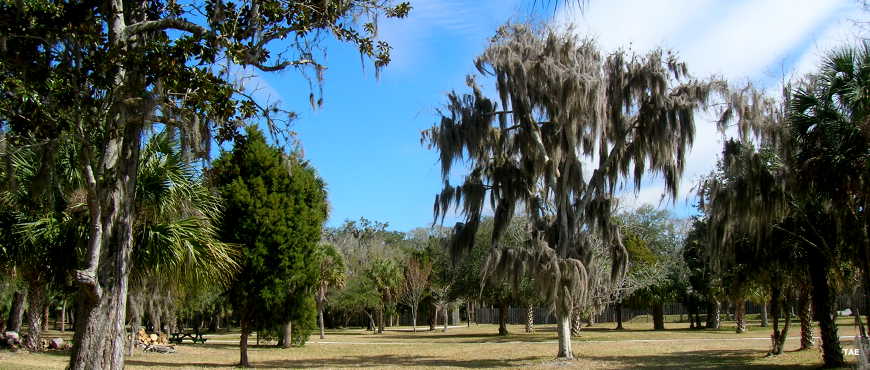 Crystal River Archaeological State Park