Ignacio Chavez Wilderness Study Area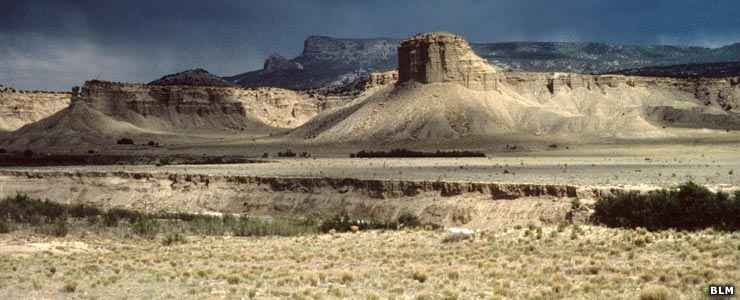 Ignacio Chavez Wilderness Study Area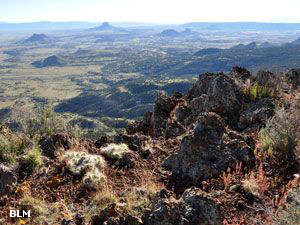 Ignacio Chavez WSA
The northern part of the old Ignacio Chavez Land Grant, the Ignacio Chavez Wilderness Study Area is a 33,609-acre property. The northern half of the property is dry and covered with Chihuahuan Desert vegetation. The southern half of the property is up on a volcanic plateau and covered with stands of piñon and Ponderosa pines. The area sees a lot of elk, mule deer, mountain lion, bobcat, wild turkey and coyote.
Across the road to the southeast is the Chamisa Wilderness Study Area. Across the road to the northeast is the Empedrado Wilderness Study Area.
To get there: turn and go west from NM 550 on NM 279 for about 13 miles. At about mile 8.5 the road turns to dirt and gravel. Keep going. When the road splits and NM 279 turns south with BLM 1103 continuing west go west on BLM 1103. At about one mile the road splits again with County road 25 going off to the right. From that point Ignacio Chavez WSA is on the right side of the road. The road will ascend to the mesa top but just below that rim is a gate.If the road is wet, the gate is most likely locked. The gate is usually locked during the rainy season. If the gate is open, about one mile in is the parking area. If the gate is locked, park there and follow the trail to the north about 1/2 mile to the Continental Divide National Scenic Trail which crosses Ignacio Chavez WSA and heads toward Mount Taylor. From the parking area beyond the gate the CDT is about 1 mile to the north, also via a trail heading north from the parking area. The only marked and maintained trail on the WSA is the CDT but it's marked mostly with posts and rock cairns. In many area there is no trail tread to follow. However, there are many trails burned into the landscape by wanderers over the years and some of them are completely misleading...
The dirt road is usually passable by 2WD with good clearance but if it's wet out there, you might get in trouble.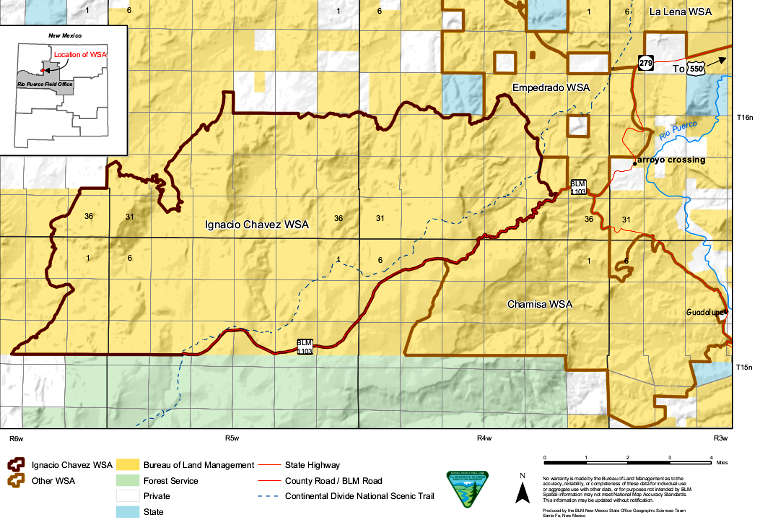 Ignacio Chavez Wilderness Study Area
Bureau of Land Management

- Rio Puerco Field Office
Photos and map courtesy of the Bureau of Land Management