Nez Perce-Clearwater National Forests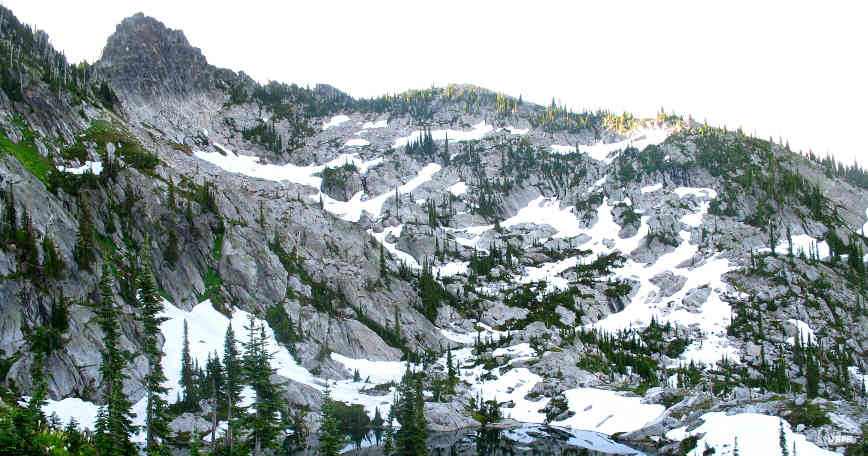 High in the mountains on Nez Perce-Clearwater National Forests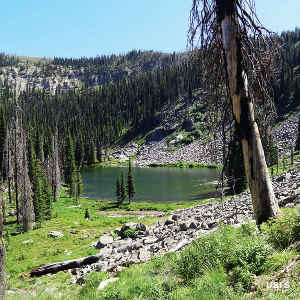 Clearwater National Forest contains some 1.8 million acres from the Palouse Prairie in the west to the jagged peaks of the Bitterroot Mountains in the east. The Lochsa and North Fork of the Clearwater Rivers provide miles of excellent fishing and whitewater action. There's elk, mule deer, moose, whitetail deer, gray wolf, black bear, mountain goat and cougar in the mountains. The deep canyons in Clearwater National Forest have provided routes to the indigenous peoples and to folks like the Lewis & Clark Expedition for hundreds of years. One trail here is the famous Lolo Trail, known to Sacajawea and sacred to the Nez Perce.
Nez Perce National Forest contains some 2.2 million acres from the Snake River in the west to the Bitterroot Mountains in the east. Part of the Forest is contained in the Hells Canyon Wilderness and National Recreation Area.
The two forests were combined administratively in 2012 to create today's 4-million-acre Nez Perce-Clearwater National Forests. In today's Forests, more than 1/2 of the land is Congressionally-designated wilderness. Payette National Forest is to the south, Salmon-Challis, Bitterroot and Lolo National Forests to the east, Idaho Panhandle National Forests to the north and Wallowa-Whitman National Forest to the west.
Dent Bridge across Dworshak Reservoir
Photos courtesy of the US Forest Service