Park County, Colorado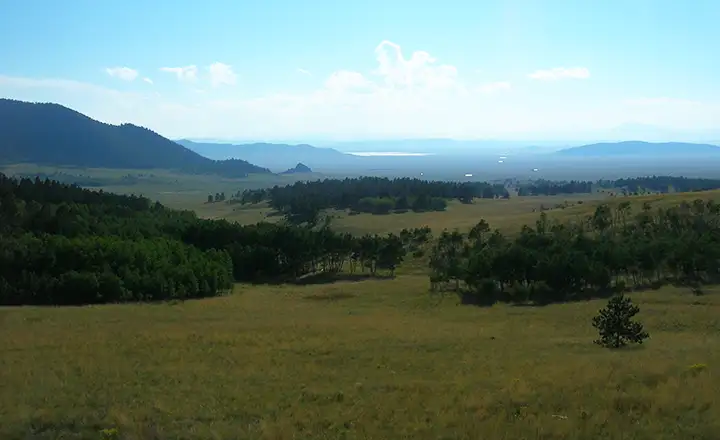 Looking west across Park County
Park County spans the valley (South Park) between the Front Range and the Ten Mile-Mosquito ranges of central Colorado. There was a time when a large part of the county was overflowing with mineral prospectors... you can see the remains of their efforts all over the place.
Park County contains 2,201 square miles of land and 10 square miles of water. The county seat is Fairplay.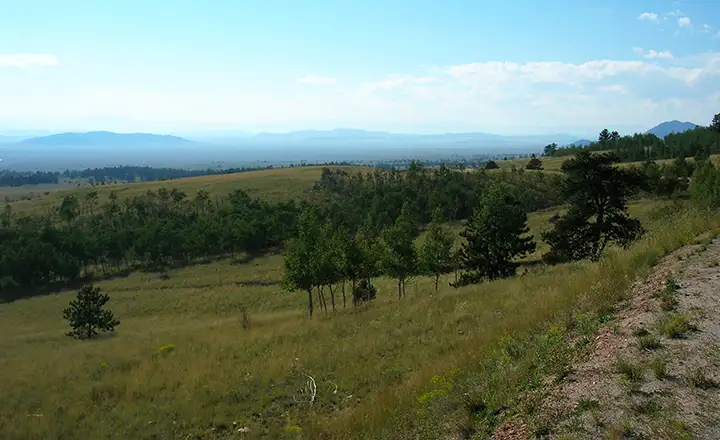 Looking north across Park County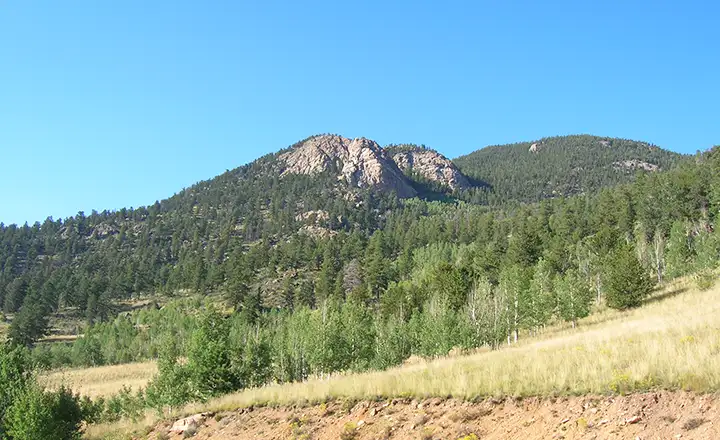 Park County isn't just flat...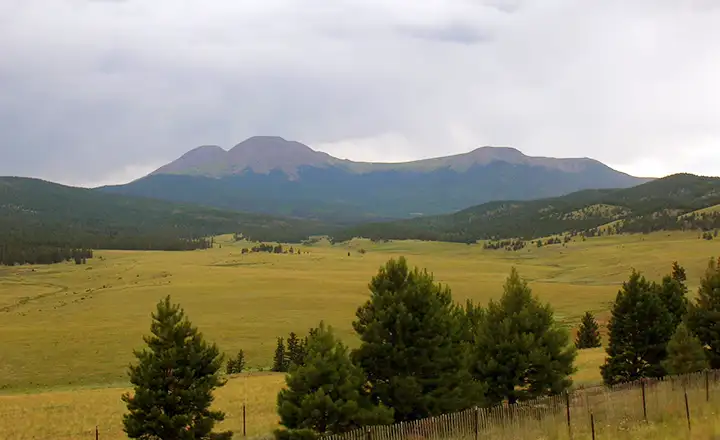 The Buffalo Peaks are on the left