Archuleta County, Colorado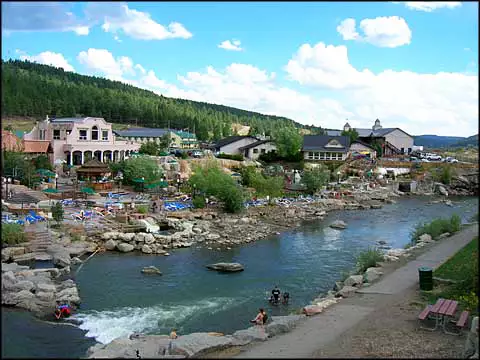 The Hot Springs area along the San Juan River in Pagosa Springs
Archuleta County is located on the western side of the Continental Divide in southern Colorado, against the New Mexico border. The county seat is Pagosa Springs, a town which has seen tremendous growth over the last few years, although some 60% of the homes are owned by non-residents. Archuleta County contains 1,350 square miles of land and 5 square miles of water.
Archuleta County was originally part of Conejos County, one of the 17 original counties in Colorado. On April 14, 1885, the Colorado legislature created Archuleta County out of the western part of Conejos County and named it for J.M. Archuleta, patriarch of one of the old Spanish families of New Mexico, and in honor of Antonio D. Archuleta, the Senator from Conejos County at that time.
A large part of Archuleta County is owned by the Federal Government as part of the San Juan National Forest. Another big chunk of the county is part of the Southern Ute Indian Reservation.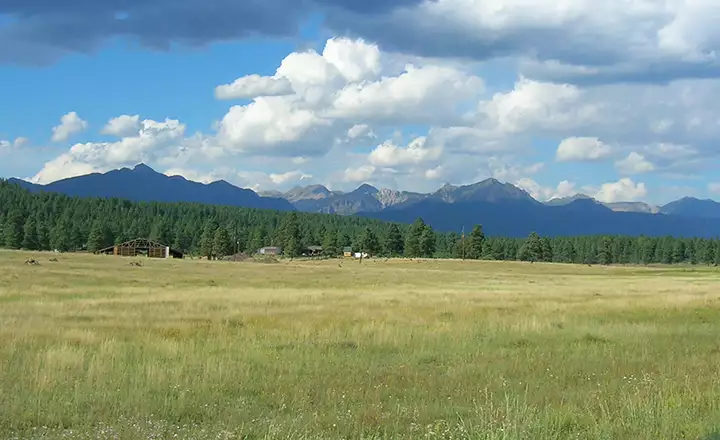 A typical view in Archuleta County