Cane River Creole National Historical Park

Cane River Creole National Historical Park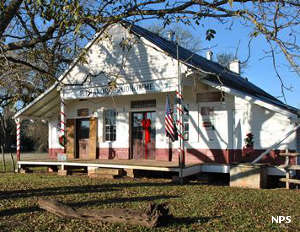 The Cane River Creole National Historical Park is a 207-acre property in two non-contiguous parcels. One parcel protects and preserves the Oakland Plantation, the other protects and preserves many of the outbuildings of the Magnolia Plantation. Both plantations are along the Cane River in the Cane River National Heritage Area.
Among the 67 structures on the two plantations are some excellent examples of French and Creole architecture. Some structures are 300 years old. Over the course of that 300 years outbuildings were added to the original farmsteads as the plantations grew to be totally self-sustaining. Some buildings burned, some were used and re-used for different purposes, especially as machinery and hardware evolved.
The grounds of both plantations are open from 8 am to 4 pm daily with self-guiding tour maps available on-site. A guided tour of the Oakland Slave/Tenant Quarters is available at 12:30 pm daily. A ranger-led tour of the Oakland Plantation main house is available daily at 1 pm. There are no entrance or tour fees charged. The main house at Magnolia Plantation is privately owned and tours of that may be available for a fee. The property is administered out of an office in Natchitoches.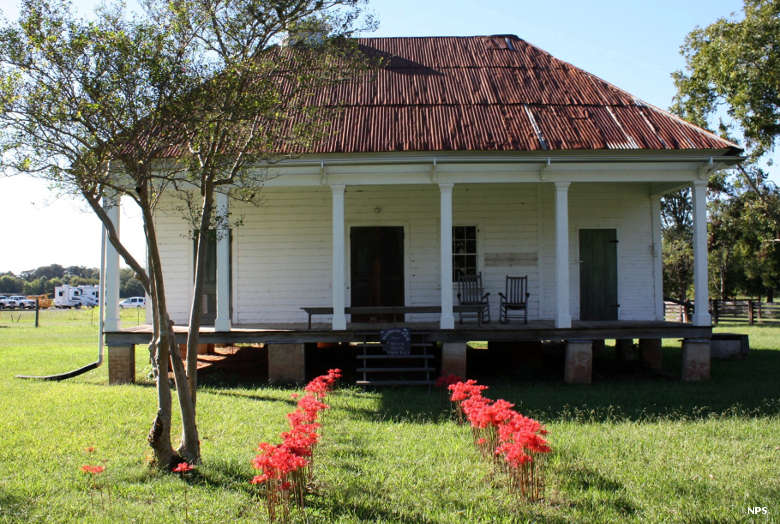 The overseer's house on Magnolia Plantation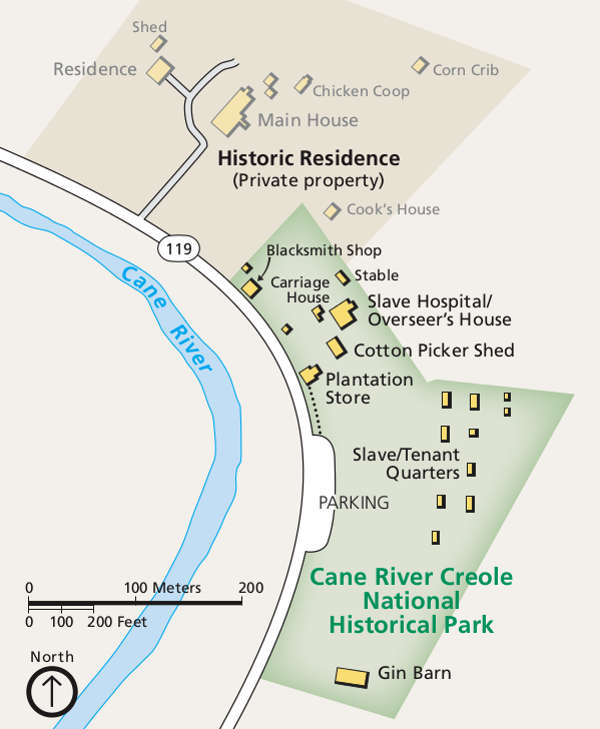 Map of Magnolia Plantation
Cane River Creole National Historical Park

Photos and maps courtesy of the National Park Service