Mount Zirkel Wilderness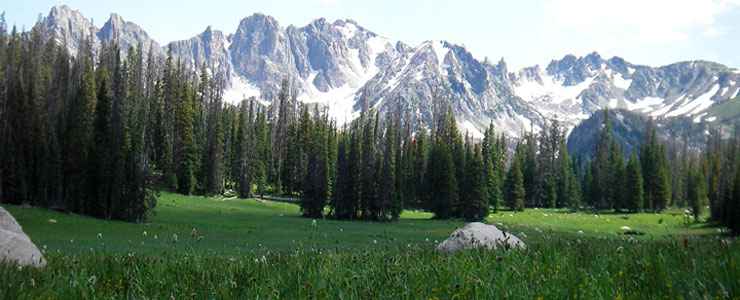 Mount Zirkel Wilderness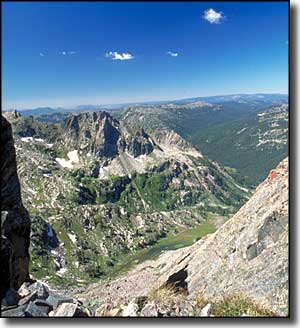 Mount Zirkel Wilderness is a 159,935-acre property straddling the Continental Divide in Routt National Forest. The lower areas of the wilderness sport sagebrush meadows while a bit higher up are pine, spruce and fir forests interspersed with grassy meadows and higher still is sub-alpine vegetation (krummholz) and alpine tundra. Elevations rise to a high of 12,180 feet at the summit of Mount Zirkel itself.
The North Platte, Encampment and Elk Rivers have their headwaters in the Mount Zirkel Wilderness. There are also more than 70 lakes in the wilderness and fifteen peaks that rise above 12,000 feet. Most of the property shows the distinctive traces of heavy glaciation in times long past: high, U-shaped valleys with sharp cirques holding tiny lakes.
There are more than 150 miles of marked trails in the Mount Zirkel Wilderness. The trails that lead to good fishing and to the routes along the Continental Divide see the most usage, especially on weekends.
In 1997, millions of trees were blown down by the Routt Divide Blowdown, a strong burst of wind that covered about 150 square miles. In the aftermath of that blowdown came pine beetle epidemics and wildfires. That area is recovering slowly but getting around on foot in there is still really hard.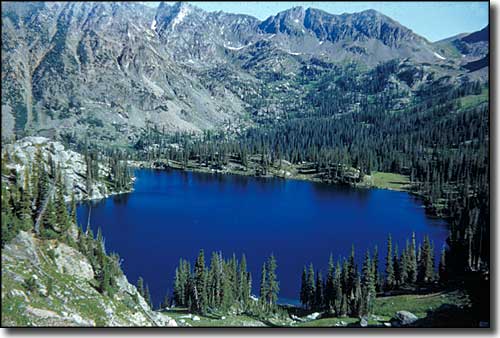 An alpine lake in Mount Zirkel Wilderness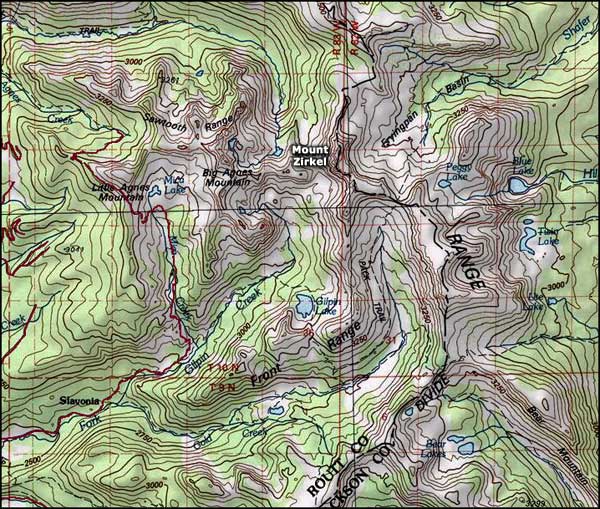 The heart of Mount Zirkel Wilderness
Mount Zirkel Wilderness
Routt National Forest -

US Forest Service

Upper photo courtesy of John Myers, via Wilderness.net
Other photos courtesy of Steve Boutcher, via Wilderness.net
Map courtesy of National Geographic Topo!