Bristlecone Wilderness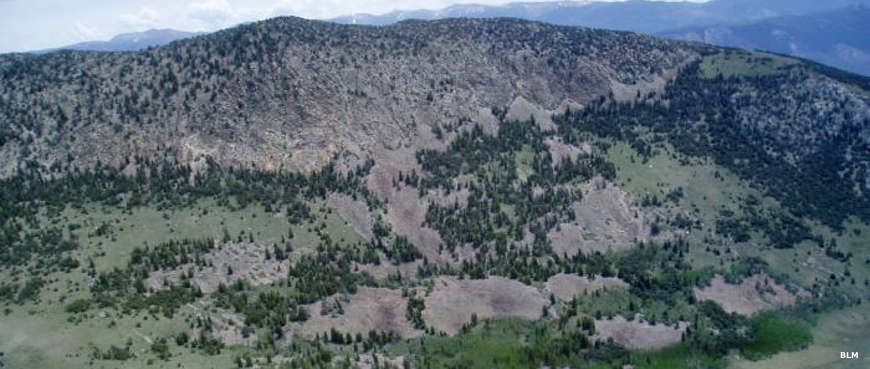 Heuser Mountain in Bristlecone Wilderness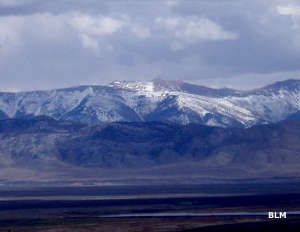 The 14,095-acre Bristlecone Wilderness is located in the northern Egan Mountains, about 5 miles west of McGill. In the heart of Bristlecone Wilderness is Heuser Mountain (9,411'), a prominent landmark that can be seen from Ely as it rises almost 3,000' in one majestic sweep above the adjacent Steptoe Valley.
Looking west from the summit of Heuser Mountain you'll see an incredible panorama across an elevated plateau carrying perennial streams and forested with abundant stands of bristlecone pine that are thousands of years old interspersed with scattered stands of pinon, juniper and aspen, while the lower regions of the wilderness are mostly covered with typical desert brush and grasses. Some of the washes lower down carry enough water to support small groves of aspen. That lush plateau is surrounded by high peaks on 3 sides and has never seen the imprint of vehicles. The perennial streams all come together in a tight notch and then cascade south down the ramparts of Rattlesnake Canyon all year round.
Looking east from the summit of Heuser Mountain you'll see spectacular views of the Steptoe Valley and the Schell Creek Range.
Access to the Bristlecone Wilderness is via US 93 north from Ely for about 5 miles to the intersection with State Highway 490. Go west on SR 490 to the stop sign, then turn right on Lackawanna Road. You'll pass through the small community of Cross Timbers and then go about a mile to a dirt road on the right that travels along the eastern side of the range. Or you can continue straight ahead on Lackawanna Road and pass through Hercules Gap to access the western side of Bristlecone Wilderness.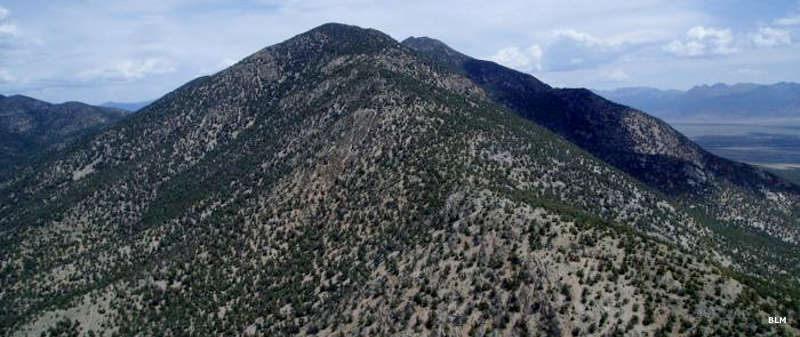 Another aerial view of Heuser Mountain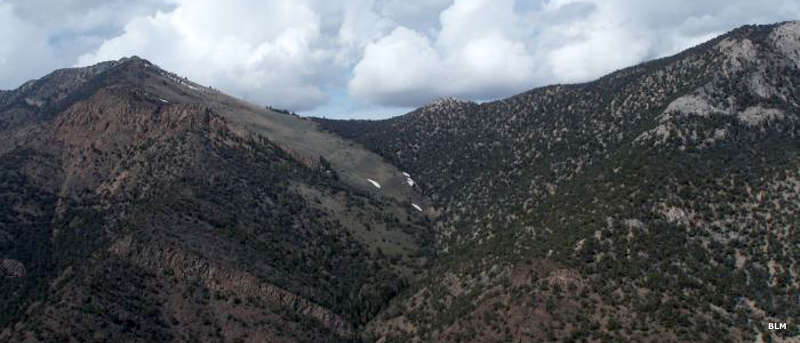 Rattlesnake Canyon

Another face of Heuser Mountain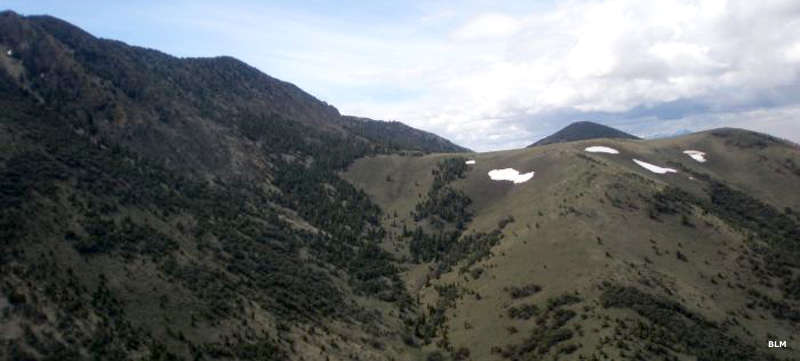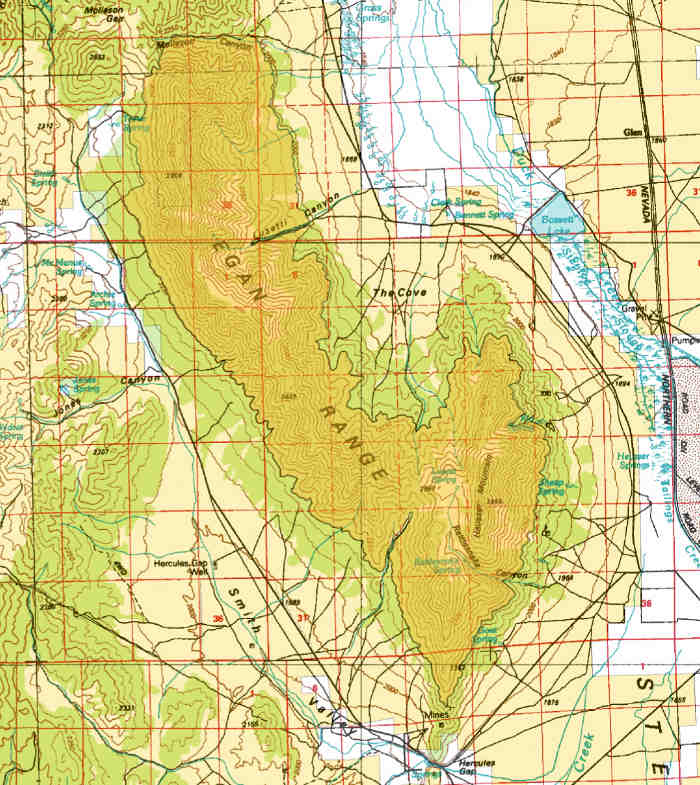 Map of the Bristlecone Wilderness area
Bristlecone Wilderness
Ely Field Office -

Bureau of Land Management
702 North Industrial Way, HC 33 Box 33500

,

Ely

,

NV

89301
775-289-1800
Photos and map courtesy of the Bureau of Land Management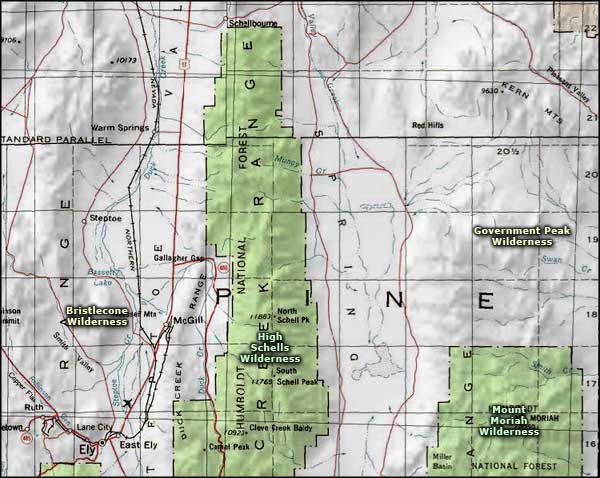 Related Pages
Map courtesy of National Geographic Topo!