John M. Bethea State Forest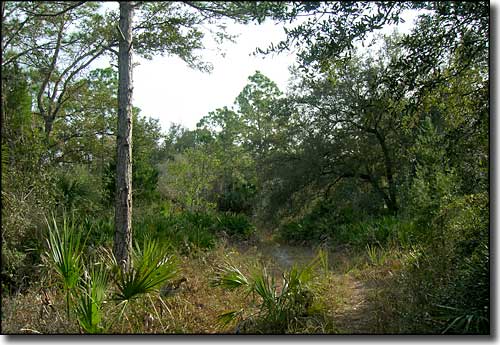 John M. Bethea State Forest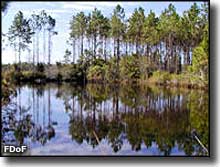 Located in that corner of the state in Baker County where Florida meets Georgia along the banks of the St. Mary's River, John M. Bethea State Forest is essentially a 37,736-acre wildlife corridor between Osceola National Forest to the west and Okefenokee National Wildlife Refuge to the north. The property was acquired by the state in 2001 under the auspices of the Save Our Rivers and Conservation and Recreation Lands programs and has suffered catastrophic wildfires that have impacted more than 80% of the forest since then.
This is an area of mostly mesic flatwoods in the region of the headwaters of the St. Mary's River. Previous ownership (and silvicultural management) by a timber production corporation has modified most of the natural forest communities but some of the bottomland hardwood forest, dome swamp, basin swamp and wet flatwoods still exist. The Florida Division of Forestry is now working to return the property to its more historical forestation, a level and form of tree coverage that is more resilient to fire damage.
In this location between the two larger federal properties, you might see Florida black bears, bobcats, river otters, white-tailed deer, American alligators, wild turkeys and gopher tortoises. You might also see sandhill cranes, wood storks, bald eagles, red-cockaded woodpeckers, grasshopper sparrows and various species of hawk, egret, owl and heron in the air.
John M. Bethea State Forest is a relatively new acquisition and recreational facilities are still being developed. There are some picnic facilities available with a new canoe launch nearby that gives access to the headwaters of the St. Mary's River. A 13-mile horseback riding trail is being developed along existing roadways and permanent fire lines. At the trail head for the horseback riding trail is a parking area designed to accommodate vehicles and their trailers. Primitive camping areas are available year round but you need a special use permit from the forest office before you go there.
John M. Bethea State Forest is also managed as part of the Osceola Wildlife Management Area by the Florida Fish & Wildlife Conservation Commission. The State Forest is jointly owned by the Florida Division of Forestry and the St. Johns River Water Management District.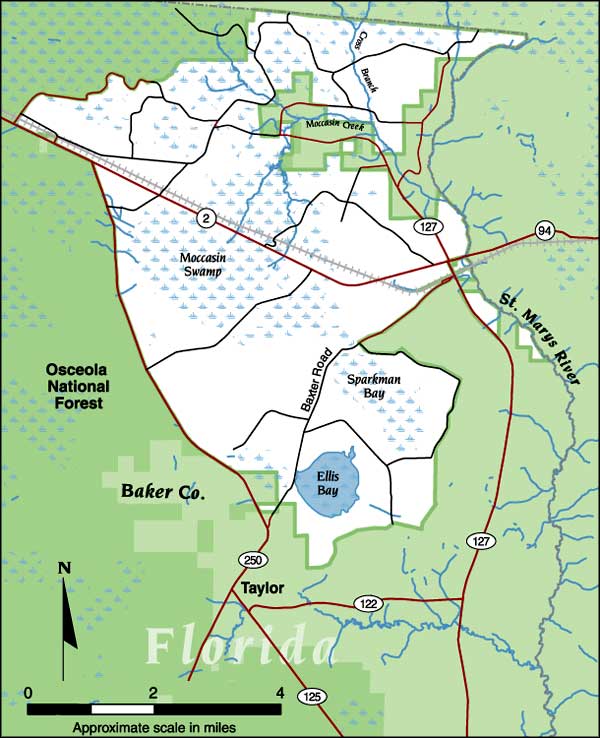 John M. Bethea State Forest
Latitude:

30.496592°N

Longitude:

82.312355°W
Small photo courtesy of the Florida Division of Forestry
Map courtesy of the St. Johns River Water Management District