Scenic, Historic and Backcountry Byways in Colorado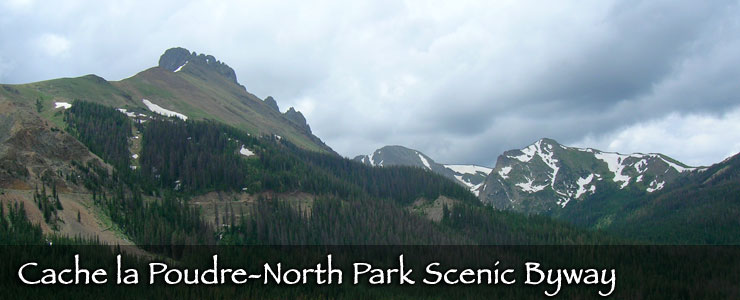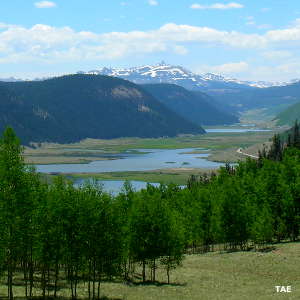 I've driven 20 of the designated Scenic Byways in Colorado. Most of those routes are in the mountains but a few are on the eastern plains and Lariat Loop is essentially within the bounds of the Denver Metroplex.
There are several other roads around the state I would include in the lists below but they haven't been officially designated.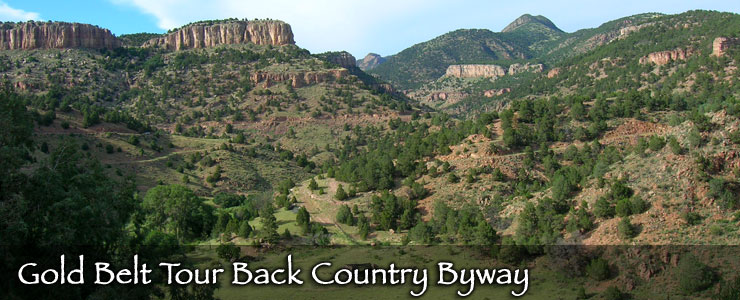 Scenic, Historic and Backcountry Byways in Colorado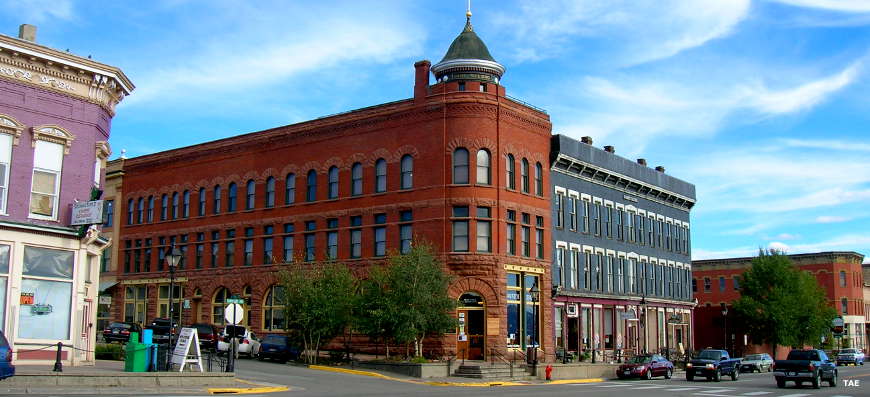 In Leadville, along Top of the Rockies National Scenic Byway