Scenic, Historic and Backcountry Byways in Colorado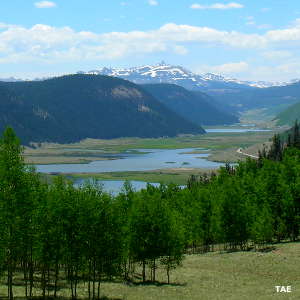 Of the 25 designated Scenic Byways in Colorado, I've driven 20. Most of these routes are in the mountains but a few are on the eastern plains and Lariat Loop is essentially within the bounds of the Denver Metroplex.
There are several other roads I would include in the lists below but they have not been officially designated and Colorado stopped designating new scenic byways several years ago. Now that Congress has closed the National Scenic Byways Office and terminated almost all other funding for the National Scenic Byways program, who knows what's next...
Update: In September 2013, the Federal Highways Administration abruptly closed the Byways.org website and moved all the data for those scenic byways previously designated as official National Byways and America's Byways to a subfolder of the primary FHWA website. All the data, maps and photos previously on display about most of the other scenic byways in the United States was dumped.
Scenic, Historic and Backcountry Byways in Colorado
National Byways
BLM Backcountry Byways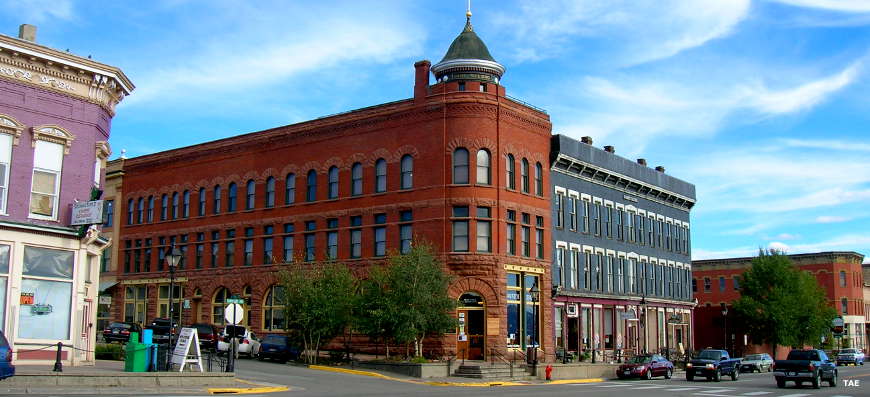 In Leadville, along Top of the Rockies National Scenic Byway