Canaan Valley National Wildlife Refuge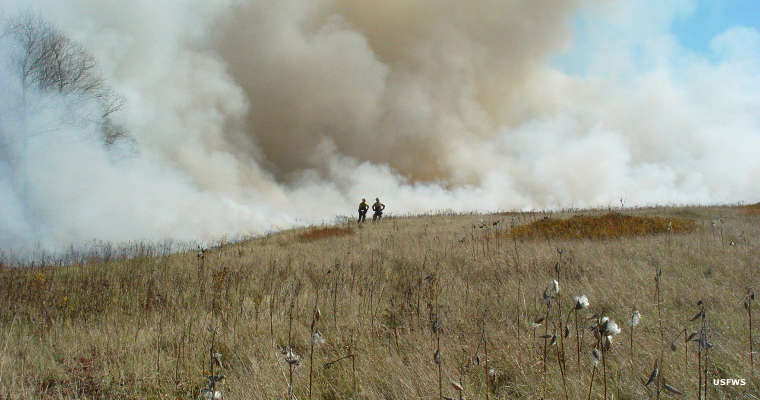 View during a prescribed burn at Canaan Valley National Wildlife Refuge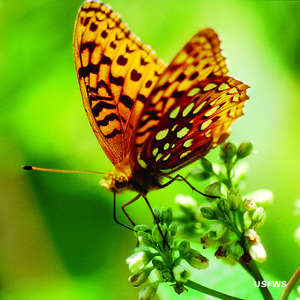 Canaan Valley sits at an altitude of 3,200 feet in the Appalachian Mountains. At 14 miles long and 3 miles wide, it is the largest valley of its size east of the Rocky Mountains. Within that valley is the largest freshwater wetland area in the southern and central Appalachians. Canaan Valley National Wildlife Refuge contains 15,245 acres of the valley with another 10,214 acres within its designated acquisition boundary.
Canaan Valley NWR is located in Tucker County, West Virginia. This is an area filled with plants and animals that are more common further to the north. Many of the species represented on the property are at the very southernmost limits of their range. Most of them got here during the last Ice Age as the glaciers slowly pushed them south. The glaciers didn't reach this far but many of the plants and animals that did come here were stranded here, high in the mountains, when the ice retreated. Back in those days, the valley was heavily forested. When the Europeans arrived, they set about chopping down all the timber and shipping the usable wood out over the railroad. Slash piles remained, many of them burning and leaving behind inorganic soils. Forests were slow to regenerate but drier open areas became grasslands. Farming and grazing slowly became viable uses for the land.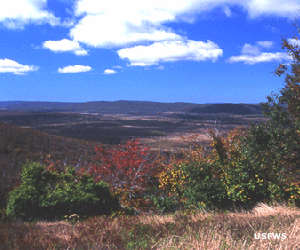 Canaan Valley National Wildlife Refuge is drained by the Blackwater River. The landscape is a mix of swamp forest, alder thickets, open lands, marshes and bogs. Among the mammalian population on the property you'll find deer, raccoon, mink, rabbit, squirrel, bobcat and beaver. Among the birds are American woodcock, barred owl, geese, wild turkey and ruffed grouse. The river is large enough to support a population of native brook trout along with other species of imported trout and bass. The threatened Cheat Mountain salamander and the endangered West Virginia northern flying squirrel also live on this property.
To get there: The Visitor Center and refuge headquarters is located on Highway 32, six miles south of Davis and 9 miles north of Harman. There are additional access points to the property on A-frame Road, Old Timberline Road, Camp 70 Road, Freeland Road and Cortland Road.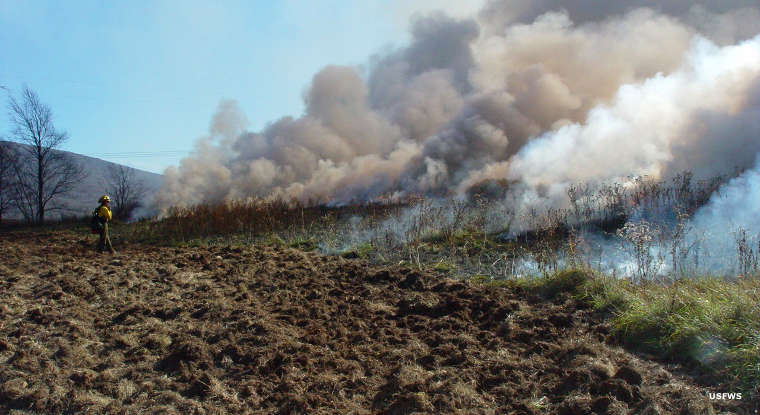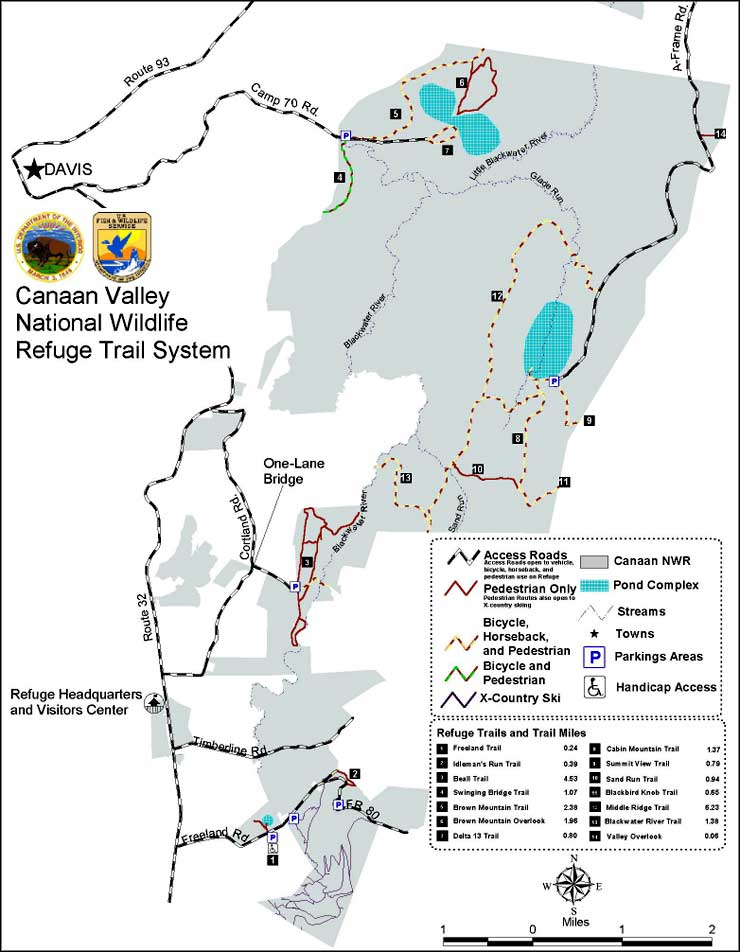 Canaan Valley National Wildlife Refuge
US Fish & Wildlife Service
Upper photo courtesy of Bob Phipps, US Fish & Wildlife Service
Lower photos courtesy of Gerald Vickers, US Fish & Wildlife Service