Pensacola Scenic Bluffs Highway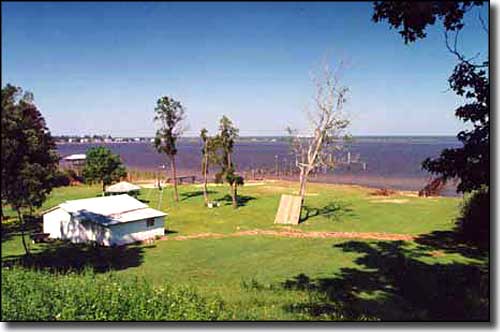 The view from the bluffs along the Pensacola Scenic Bluffs Highway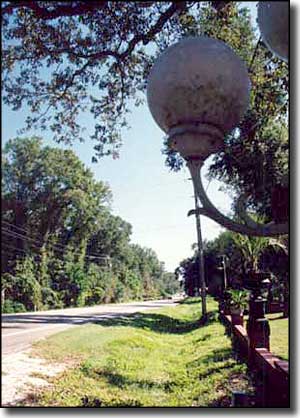 The 11 miles of the Pensacola Scenic Bluffs Highway is a gorgeous drive along the bluffs on the edge of Escambia Bay. The route is along US Highway 90 from the south end of the bridge across the Escambia River to the east end of the bridge over the Texar Bayou. The entire scenic byway is within the city limits of Pensacola.
The Pensacola Bluffs are the highest natural points along the whole of Florida's Gulf coastline. As you drive this route, you'll get some great vistas out over the Gulf, even as you cross miles of lush wetlands habitat. There are plenty of places to get out and explore: tidal wetlands, forests of live oak and magnolia, waterways filled with fish and shellfish, even clay quarries where folks used to dig the materials needed to make brick.
Spanish explorer Don Tristan de Luna first came here in 1559. He left his ship sunk offshore, courtesy of a hurricane that was just passing through. Today, this is an area of quaint old cottages, beautiful city parks, one-of-a-kind local restaurants and some great overlooks for those who might enjoy watching the moon rise over Escambia Bay.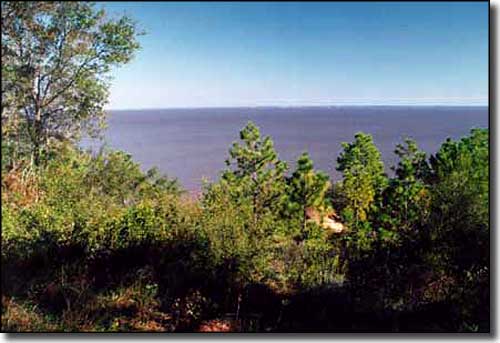 Another view of Escambia Bay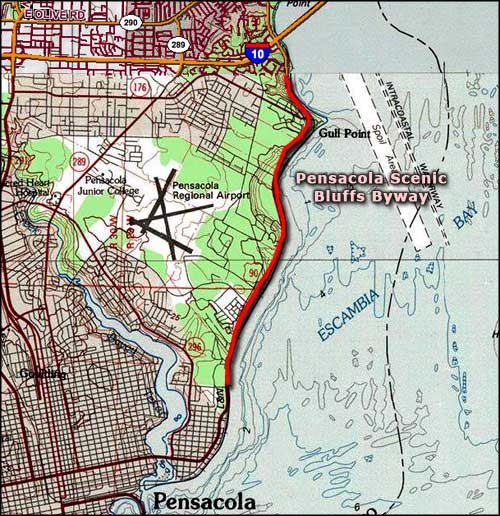 Photos courtesy of the Florida Department of Transportation
Map courtesy of National Geographic Topo!