Crystal River Archaeological State Park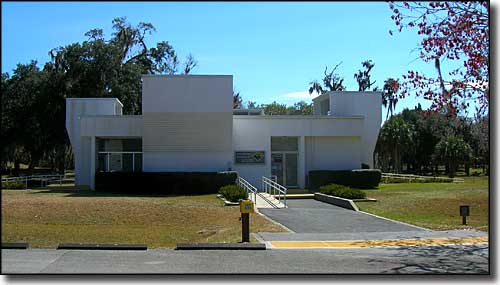 The Visitor Center at Crystal River Archaeological State Park
Crystal River Archaeological State Park is a 61-acre site preserving and protecting a pre-Columbian Native American site with a substantial midden, open plaza area, burial mounds and a couple of large temple/ceremonial mounds. The six-mound complex was one of the longest continuously occupied Native American sites in Florida. It's estimated that as many as 7,500 people a year visited this property in the old days, some coming from great distances to conduct trade and/or bury their upper class dead.
This area was first settled around 2,500 years ago, after the river system and estuary had matured enough for the soil to be reasonably stable and the Crystal River to get clear enough to support the large amounts of fish and shellfish a sedentary human population required. The Native American methods of fishing and shelling started to create the mound of shell middens about that same time. Construction of the dirt mounds began about 2,100 years ago, and excavations here have shown three separate periods of ceremonialism/religious ritual: Deptford, Weedon Island and Safety Harbor (three distinct "advancements" in Native American civilization named for the places where those advancements were first formally recognized). These outside "advancements" arrived with visitors over the years but the folks who continually inhabited the area pretty much kept their own cultural and religious identities. Crystal River was a major trade and cultural center until the time of the Spanish arrival, when military, religious and cultural disruptions changed the native's lives and the advent of European diseases essentially wiped them out.
Crystal River Archaeological State Park is open from 8 am to sunset, every day of the year. The Visitor Center/Museum is open Thursday through Monday from 9 am to 5 pm. Camping and campfires on the property are not allowed.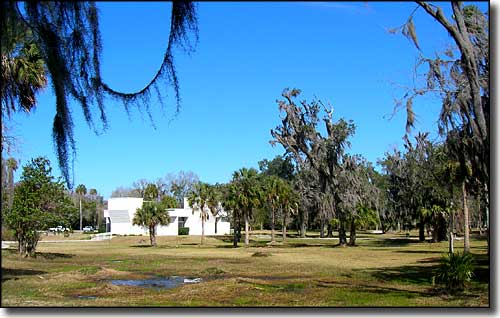 The Visitor Center from near the big mound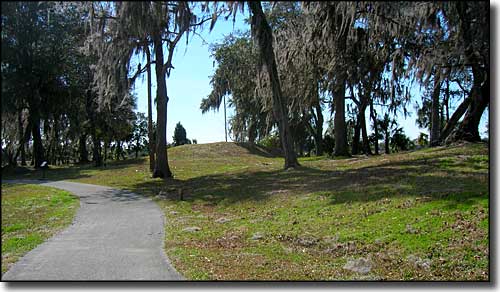 Small mounds next to the path to the big ceremonial mound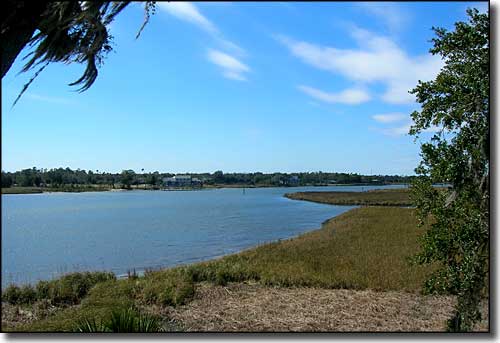 The view downstream on Crystal River itself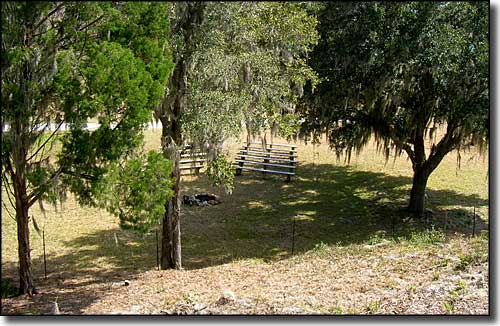 The "amphitheatre" at the foot of the big ceremonial mound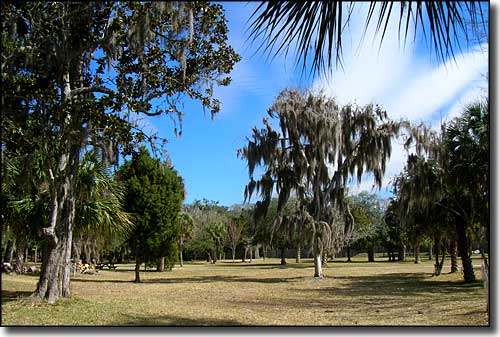 A view on the grounds of Crystal River Archaeological State Park
Crystal River Archaeological State Park